Do you need to pick up your shipped item from the nearest DHL office but have little or no information about their offices?
Well, you are at the right place.
DHL is arguably the best courier and shipping company in the world.
It has branches across Ghana with excellent customer care.
Although the DHL Shipping prices may be expensive as compared to other courier services in Ghana, they are noted for quality services and handles packages the best way.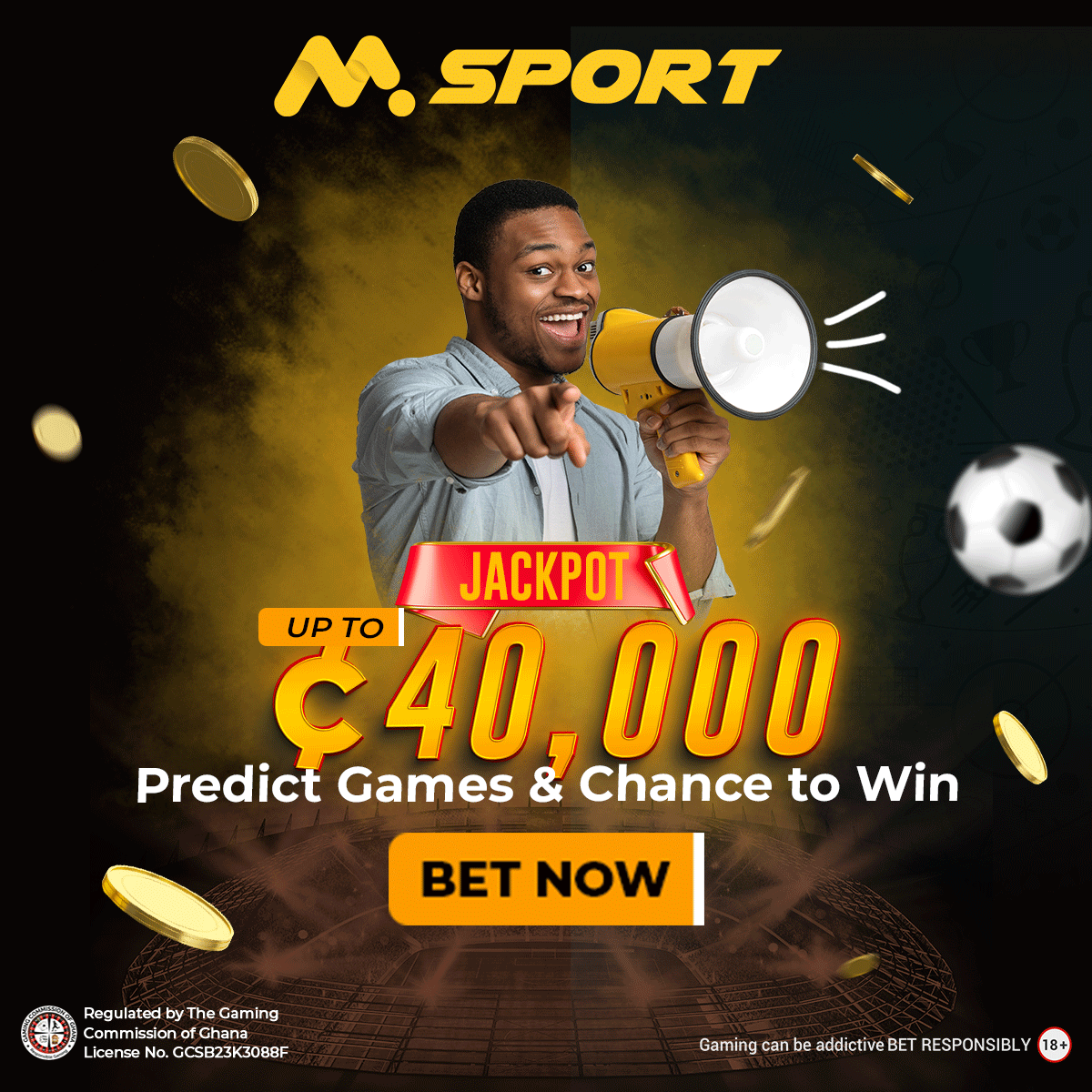 In this post, I am giving you a complete list of DHL offices/pickup points in Accra, their specific physical locations and corresponding contact details.
Shipping things from the USA, Canada, UK etc. can sometimes be a very daunting task especially due to the influx of online scammers.
It is therefore important that you use credible shipping company like DHL.
They have the fastest shipping rate as far as international cargo business is concerned.
Visit any of the DHL Offices in Accra listed below or use the DHL Contact details at the end of this post to get in touch with them.
Let's get started.
---
List of DHL Offices in Accra, Ghana.
This list of specifically for those in or near Accra (Lapaz, Madina, Kasoa, Ridge, etc.)
DHL Ghana Head Office.
Website: dhl.com.gh
Directions: CLICK HERE.
Physical address: Tabon Loop, Accra
Working Hours.
Monday               8am – 7pm
Tuesday               8am – 7pm
Wednesday        8am – 7pm
Thursday             8am – 7pm
Friday                    8am – 7pm
Saturday              9am – 2pm
Sunday                 closed
Telephone: 030 221 3090
---
Read Also: DHL Ghana Shipping Prices.
DHL Ghana Ltd Ridge
C913/3 North Ridge Crescent Road
North Ridge
P O Box 207
Accra
In Country: 030-2213090-7
From Outside: +233-302-213090-7
Opening Hours
Mon-Fri 08:00-17:00
Sat 09:00-14:00
Sun Closed
Public Holidays Closed
---
DHL Ghana contact Kumasi
Physical ADDRESS: Kumasi Club Building, Adum, Kumasi, Ghana
PHONE: 0322023013 FAX: 0322023013
WEBSITE: www.dhl.com.gh/
---
How to contact DHL Ghana Faster.
If you have an inquiry about DHL Express products and services, such as express document and parcel shipping, call +233 30 2213090, +233 30 2213091 or +233 30 112213093
Alternatively, you can fill the contact form and submit by clicking the link below.
---
Very Important information.
Kindly take note of the following to ensure you get the best out of DHL.
Holiday Hours 2019
DHL Express will be closed and all services will not be available on the following holidays:
| | | |
| --- | --- | --- |
| Labour Day | 1-May-19 | Wednesday |
| Id Ul Fitr | 5-Jun-19 | Wednesday |
| Founder's Day Observed | 5-Aug-19 | Monday |
| Eid Al-Adha | 12-Aug-19 | Monday |
| Kwame Nkrumah Memorial Day | 23-Sep-19 | Monday |
| Farmer's Day | 6-Dec-19 | Friday |
| Christmas Day | 25-Dec-19 | Wednesday |
| Boxing Day | 26-De-19 | Thursday |
DHL Ghana has offices in other parts of the country such as Cape Coast, Sunyani, Ho, etc.
For more information about their other locations kindly call +233 30 2213090, +233 30 2213091 or +233 30 112213093
Thanks for visiting.
Say thank you by sharing this article with family and friends. That motivates us to write more.
Much love from PC Boss Online.