Samsung is a South Korean multinational group of companies manufacturing conglomerate headquartered in Samsung Town, Seoul, South Korea. It comprises numerous affiliated businesses, most of them united under the Samsung brand, and is the largest South Korean chaebol. As of 2020, Samsung has the 8th highest global brand value.
In this write-up we will be discussing the price of Samsung earbuds and other things you need to know about some Samsung products.  In Korean, the word Samsung translates as 'three stars'. This brand name was picked by Samsung founder Lee Byung-chull at the inception of the company with the idea of the company one day becoming powerful and ever-lasting as are stars in the skies.
Connect Samsung Galaxy Buds with your phone or tablet  Listen and chat during the day, then wirelessly recharge for 15 minutes to get up to 1.7 more hours of play time. With sound by AKG, Galaxy Buds deliver calls, your favorite podcasts and the music you love while keeping you aware of your surroundings when walking, working or working out.
With sound by AKG, Samsung Galaxy Buds provide a balanced and natural sound with superb dynamic range and exceptional accuracy, which means every word and note you listen to sound stellar.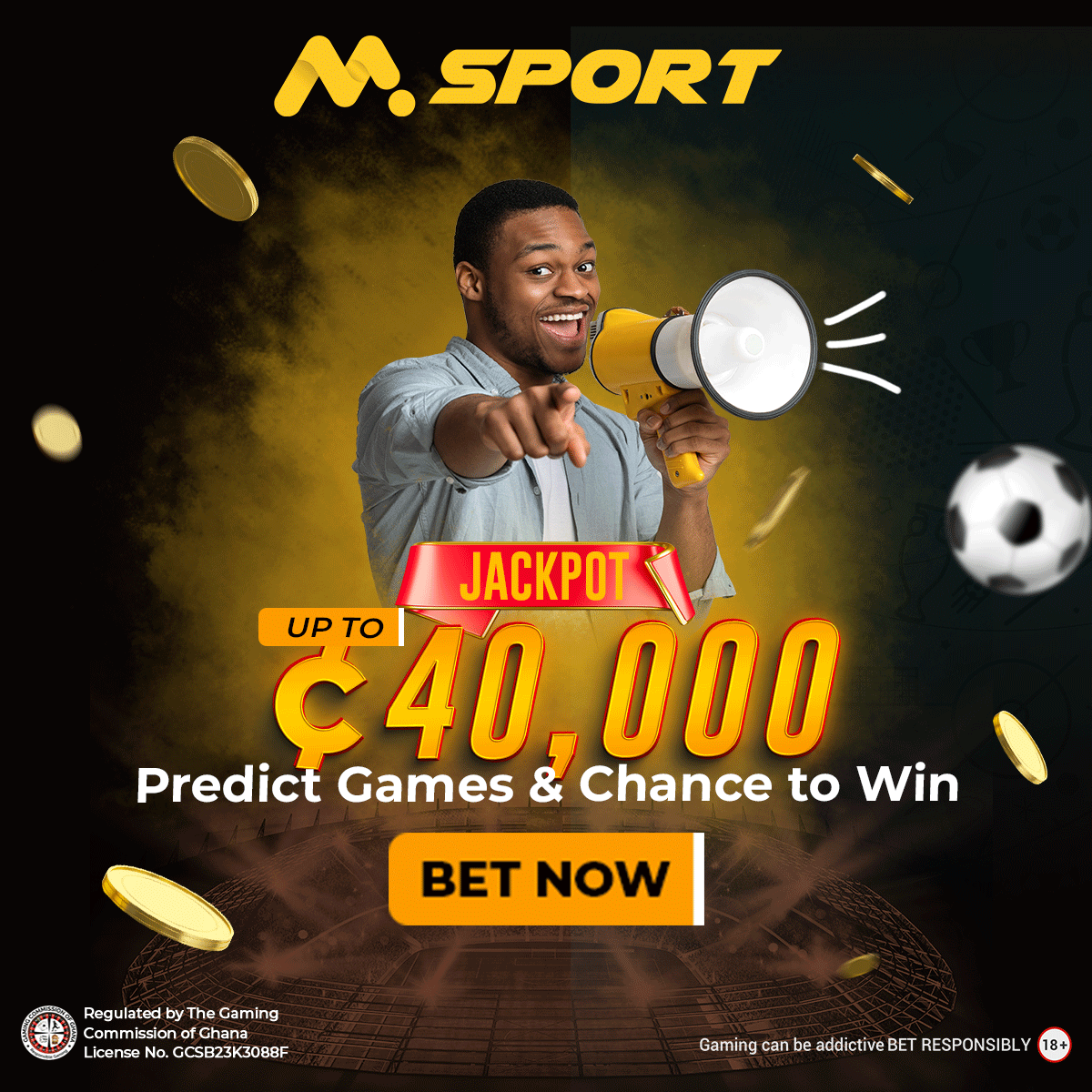 PRICE OF SAMSUNG EARBUDS IN GHANA
The price of this product varies from shop to shop. it available in all Samsung shops and most phone shops and also available in most online shops. let's take a look at some online shops and their prices. 
| | |
| --- | --- |
| SHOPS  | PRICES |
| Reapp Ghana | GH¢ 450.00 |
| JIJI | GH¢80.00-1,000.00 |
| Ubuy | GH¢80.00-1,330.00 |
| Jumia | GH¢85.00-1,150.00 |
SOME PRODUCTS OF SAMSUNG
phones

television

home theater 

ear buds

pen drive

hard drive

desktop

laptop

watch

tablet

microwave

washing machine and dish washer

blender and toaster

coffee maker 

Air condition
SOME SAMSUNG SHOWROOMS IN GHANA
| | | | | | |
| --- | --- | --- | --- | --- | --- |
| Service Centre Name | Address | Province | Contact Number | Product | Call Centre Number |
| Itsalat International Ghana Limited | Opposite Former Dan's Bar, Kwame Nkrumah Av, Adabraka Accra | Accra | (+233) 0244338551 | Hand Held Products | 0800 100 007 |
| Electroland Ghana Limited | Spintex, Accra, Ghana | Accra | (+233) 0303817555 / (+233) 0263687811 | Consumer Electronics | 0800 100 007 |
| Itsalat International Ghana Limited | Ahodwo Roundabout, Ahodwo, Kumasi, Ghana | Kumasi | (+233) 0235677176 / (+233) 0265677177 | Hand Held Products | 0800 100 007 |
| Electroland Ghana Limited | Kaase Railway Crossing, Kaase, Kumasi, Ghana | Kumasi | (+233) 0261865512 / (+233) 0264260963 | Consumer Electronics | 0800 100 007 |
| Mega World Centre | 13, Nana Nketsia Street, Apremdu, Takoradi, Ghana | Takoradi | (+233) 312023478 / (+233) 0504076060 | ALL | 0800 100 007 |
SOME OTHER COUNTRIES YOU CAN BUY SAMSUNG PRODUCTS AND THEIR CONTACT
| Country | Call centre Number |
| --- | --- |
| South Africa | 08607 267 864 |
| Mozambique | 847267864 |
| Zambia | 3434 |
| Namibia | 008 197 267 864 |
| Mauritius | 800 5050 |
| Reunion | 00262 50 88 80 |
| Kenya | 0800 545 545 |
| Nigeria | 0800 726 7864 |
| Senegal | 80000-0077 |
| Ivory Coast | 8000-0077 |
READ MORE ON OUR POSTS BY CLICKING ON THE LINKS BELOW
CAMERA LENS PRICE IN GHANA 2022
NIKON CAMERA PRICE IN GHANA 2022
STUDIO SOUND CARD PRICE IN GHANA 2022
HOW TO TRANSFER WESTERN UNION TO MTN MOBILEMONEY
IPHONE 7 SCREEN PRICE IN GHANA 2022