Today I am writing about projectors, prices in Ghana and where to get the best deals.
Do you want to start a projector renting business soon? Do you need a project for a program or a lecture session? Then this article is for you.
There are a couple of people out there who hire projectors for about GHS 50 daily. However, with as little as few Ghana Cedis, you can own a mini or full projector of your own.
 This article covers the prices of brand-new projectors in Ghana and where to buy.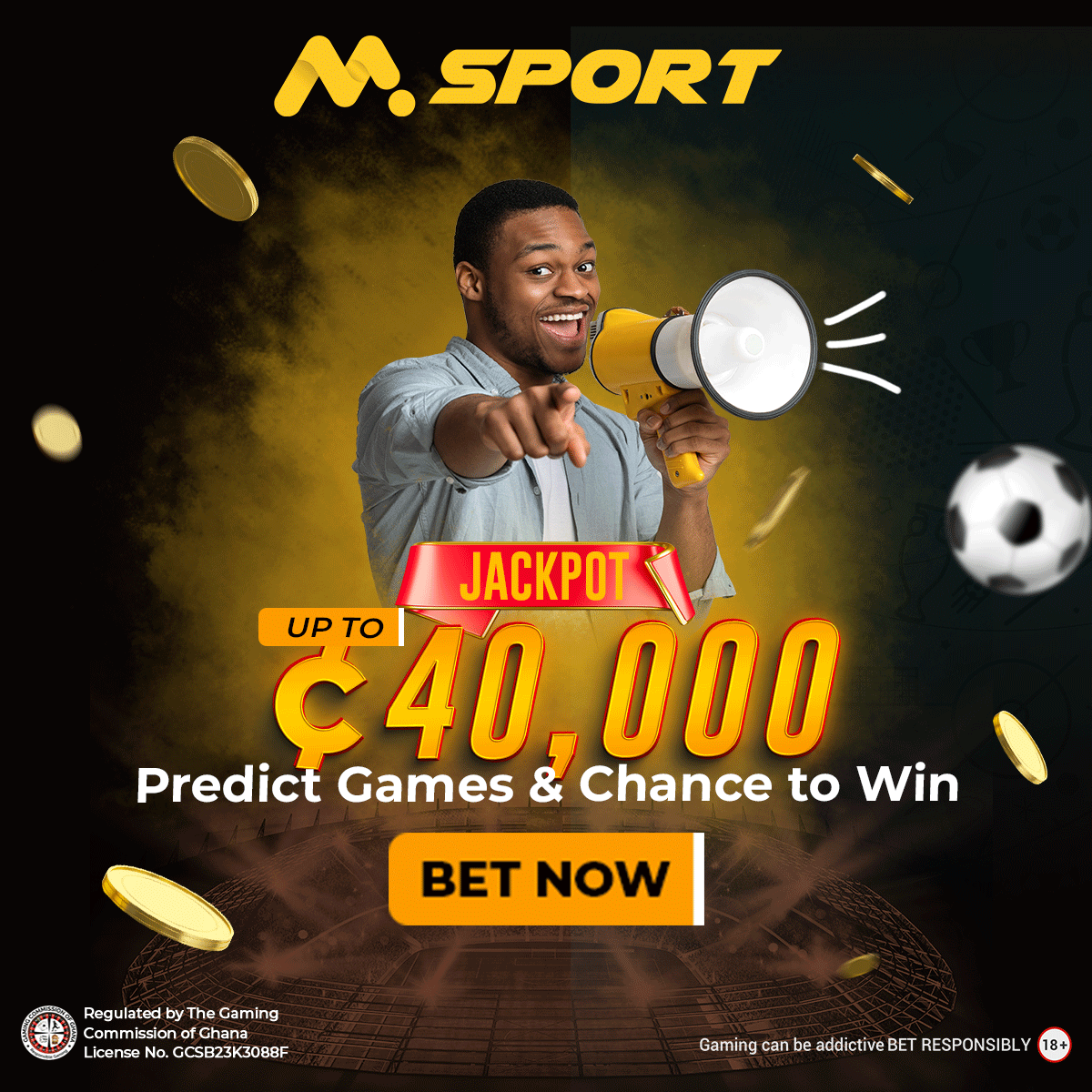 Projectors come in different types and brands and this influence the prices as well. Knowledge of the prices and types will enable you to make a sound decision when buying your new projector.
Before we go the pricing of projectors, let us have a look at the various types we have on the Ghanaian market.
Common projector brands on the market are:
Acer

Benq

Dell

Epson

Infocus

Optoma

Sony
Projector Types.
LCD
DLP
Short Throw
Laser Projector
You can read more about these types of projectors HERE. 
You can also leave your questions in the comment section below for answers.
Other Useful Links.
CCTV Camera Prices (Cheap) In Ghana and How to Install.
Cheap iPhone 11, 11 Pro & 11 Max for sale in Ghana.
Projector Price List.
The price I list here are accurate. However, it may differ depending on several factors: inflation rate, time of purchase, where you are buying it, etc. see the prices of projectors in various stores below.
| | | |
| --- | --- | --- |
| Projector Name | Price (GHS) | Where to Get it |
| Epson EB X05 Projector | 2,200 | Jumia |
| Acer projector X113PH | 2,050 | Superprice |
| Epson Projector EB S41 | 2,089 | Superprice |
| Sony projector DX-102 | 2,322 | Superprice |
| Acer P1185 DLP 3D SVGA 3200L | 2,849 | Compu Ghana |
| BenQ MX525A XVGA LUMESN 3D READ PROJECTOR | 3,019 | Compu Ghana |
| LESHIP 720 PC LCD Projector | 1,646 | Jumia Ghana online store. |
| OPTOMA S331 DLP 3D PROJECTOR | 2,389 | Compu Ghana. |
Mini Projector Prices.
| | | |
| --- | --- | --- |
| Projector Name | Price (GHS) | Where to buy |
| LED Mini Portable Projector | 299 | Jumia |
| UG28 Mini HD projector | 286 | Jumia |
| Mini HD Projector – Black | 559 | Jumia. |
Where to buy projector In Ghana.
They can be purchased from electronic retailers or any store dealing in camera and photography equipment.
Important Information.
Kindly compare prices of various stores before buying. This will help to get the best deal.
You can get projectors in Ghana at cheaper prices during festive seasons, anniversary sales, flash sales and promotional sales.
November 11 is black Friday. Kindly use that opportunity to buy your projector at a cheaper cost. Thank you
Thanks for visiting us. Do share this article to family and friends and to anyone who wish to start a projector hiring business soon.
It will be of great use to them.
Much love from the PC BOSS ONLINE TEAM.
Post update on January 27, 2022