Welcome back to PC BOSS ONLINE, the biggest Computer and Electronics website in Ghana. Today I write about the budding television brand, Bruhm, its specifications, prices and where to buy in Ghana.
As a lot of Television brands floods the Ghanaian electronics market, it is prudent to let you know the prices of each of them in order to make good comparison and judgement prior to purchase.
Getting a television set comes in handy especially in recent times where information is important in our daily lives. Get to watch your favorite movies, news updates, sports etc on a quality HD television.
Today I write about Bruhm Television, produced by Hong Kong electronics manufacturer that focuses on Africa.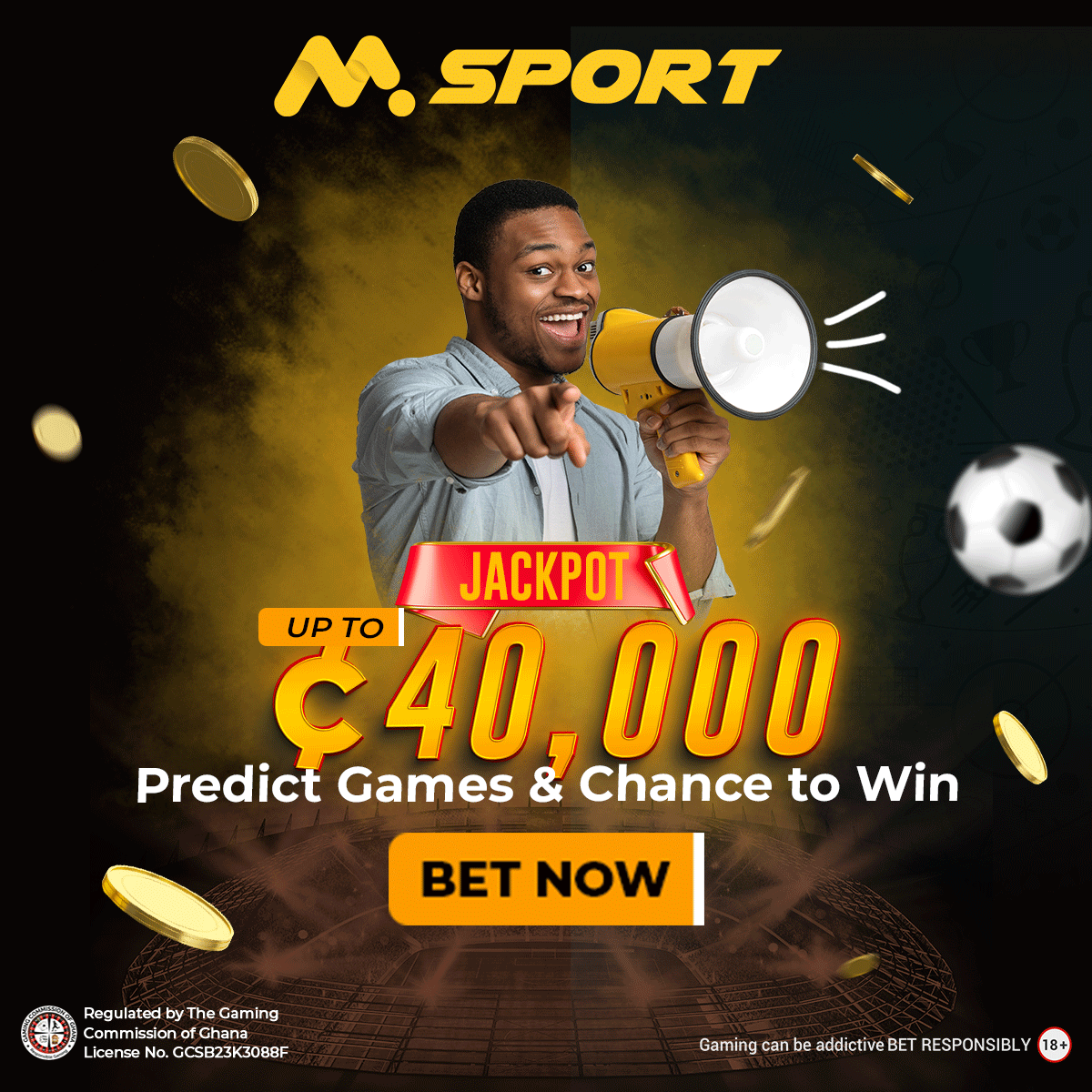 Are you planning of buying a new television set? You may consider a Bruhm television.
Knowing the prices of this television brand will help you to make a sound decision when purchasing a TV set.
Bruhm entered the Ghanaian market not long ago. They have accredited distributors in most part of Ghana selling their products at competitive prices.
Without wasting much time let us have a look at the features and prices of Bruhm television and where to buy them.
Features of Bruhm Television.
Note that the features I give here are claims by the company. I cannot verify the authenticity of the claims.
Bruhm has the following television types.
They have the 24, 32, 39, 49, 55, and 43 inch televisions for sale.
Price List of Bruhm Televisions.
Now that we've had a look at the various features of their televisions let us see the prices of each.
| | | |
| --- | --- | --- |
| TV Name | Price (GHS) | Where to buy |
| 49 inch Curved Digital Satellite TV | 2,800 | Jumia online store |
| 39 inch curved digital satellite TV | 1,400 | Jumia online store. |
| 22 INCH Bruhm Television | 540 | Jumia online store |
| Smart LED TV – 49 inches | 2,546 | Jumia online store |
| | | |
Where to buy Bruhm TVs
Buy from any accredited distributor in GHANA or from popular electronic retailers near you. Electronics shops you can buy Bruhm TVs at are
Electroland Ghana

Somotex Ghana

Jumia online store.
How to get their televisions at cheaper prices
You can buy your television at a cheaper price during festive seasons, flash sales, anniversary sales and giveaway promotions.
Kindly follow Electroland on social media for more information on this.
Important information.
As at the time of writing this article, Electroland Ghana gives customers the option to buy Bruhm Products and pay in installments over a period of time.
Thanks for visiting us.
Kindly support us by sharing this article with family and friends. They also need to get updated. Much love from the PC BOSS ONLINE TEAM.
Post update on January 27, 2022