Are you looking for a University that provide top notch and quality education to students or one that consciously prepares its students for the job market? Think Ashesi University.
Education is surely the key to success. In planning your study journey at a University, you need to know the programs and course offered by the University in order to determine whether they meet your life ambitions and career prospects.
Today I am taking you through the programs and courses offered by Ashesi University, Ghana and how to apply for each of them.
What is Ashesi University (Brief).
Ashesi is an independent degree-granting private university in Ghana established in 2002.
Since its inception, it has trained and churned out students with influence in leadership, entrepreneurship, governance and more.
Ashesi University Programs and Courses.
Ashesi University courses are designed to prepare students for life. They have courses in engineering and business. See the list below for the complete Ashesi University Courses and Programs.
But before we look at the Ashesi University Courses and Programs, lets take a look at the difference between programs and courses of a University.
Programs are the main area of study whiles courses are subsets of programs. Courses are more like subject units under programs.
Ashesi University has the following Programs for Prospective Undergraduate Students.
Electrical Engineering

Mechanical Engineering

Computer Engineering

Computer Science

Management Info Systems

Business Administration
Now lets take a look at each of them and see the courses under each program.
Business Administration Program.
Ashesi instituted this program with the aim of nurturing students to become influential and impactful local and global business leaders and to help solve societal problems through business.
Courses under the business administration program are Business Law, Supply Chain Management, Strategic Brand Management, Negotiation, corporate Finance, International Finance, Operations Management, Marketing, Organizational Behavior, Market Research and International Trade and Policy.
Computer Science Program
The Ashesi University Computer science courses empowers students to use the power of technology for the growth of the African continent.
Students in this department are trained to design and build software using the latest trends in software development.
Courses under the computer Science program.
Applied programming for Engineers, digital system design, embedded systems, amongst others.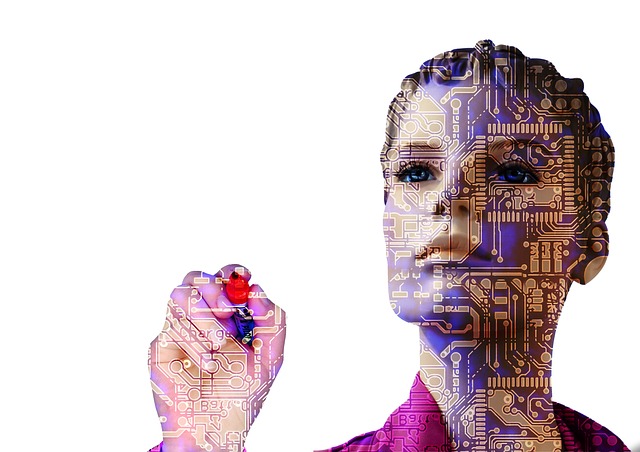 Management Info Systems Program.
This program is designed to teach students how to leverage Information Technology in solving business and organizational needs.
Courses under this Ashesi program include: General Engineering Courses, computer engineering courses, electrical engineering courses, electronic engineering courses and Mechanical Engineering Courses.
Computer Engineering.
The computer engineering program has the following courses: applied programming for Engineers, digital systems Design, embedded systems, etc.
Useful Information.



Does Ashesi have Masters / Post graduate Courses?
As at the time of writing this article, Ashesi University only has Undergraduate Courses.
Why choose Ashesi?
There are several reasons why I think Ashesi could be the best destination for your undergraduate studies.
View top 10 reasons why Ashesi Matters.
Post update on January 27, 2022