I bring you a complete list of the most visited websites in Ghana. Because the statistics always change, this list is updated at the end of every month.
There are several websites that are built and hosted online on daily basis. Ghana has witnessed an increase in internet population over the past few years.
First, Alexa used to be the most popular tool used to check website rankings in Ghana. However, since the discontinuation of the Alexa service by Amazon, SimilarWeb.com has been another awesome tool that lists the most visited websites in Ghana according to traffic.
Statistics and information are essential tools in every business. In this post, we have put together websites in Ghana that has the most visitors.
Stats are based on daily time on site, daily page view per visitor, and percentage of traffic from search engines among others. Check them out.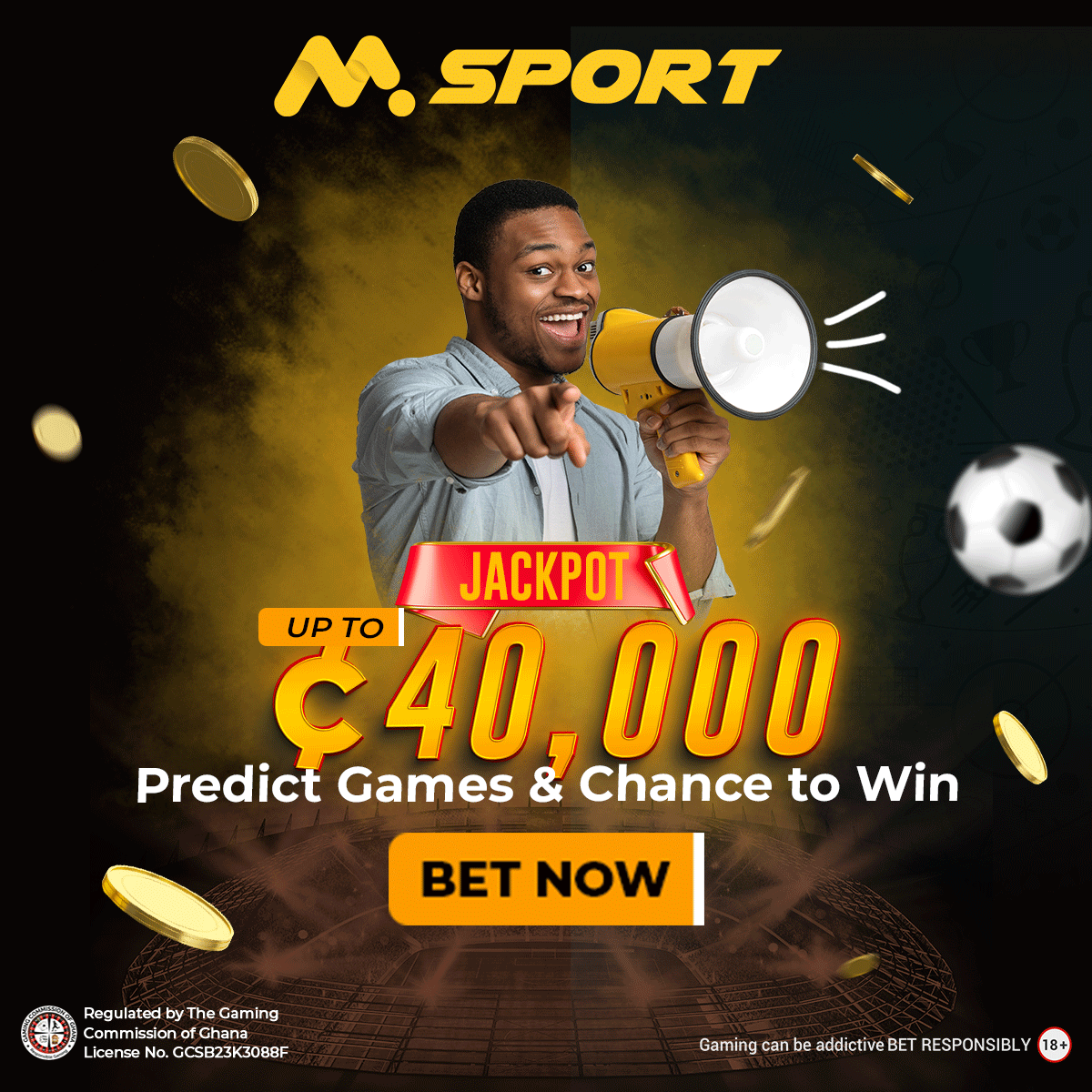 Most Visited Websites in Ghana (Top 20)
Google.com is undoubtedly the most used search engine in the world. Ghana internet users have also been visiting and using the amazing features of this search engine for the past years. It has the most visits in terms of traffic and pageviews.
Also a Google product, YouTube remains the most-streamed online portal in Ghana and many other parts of the world.
GhanaWeb is Ghana's first vertical portal, content curation, and syndication website covering news, politics, business, sports, entertainment, opinions and general information about Ghana. It was launched by GhanaWeb B.V., a privately-owned Dutch company in 1999.
Facebook is a product of Meta Inc. It is the most visited social media website in Ghana.
Joy FM is a privately-owned radio station in Accra, the capital of Ghana. The station is owned and run by the media group company Multimedia Group Limited. It is arguably the leading radio station in Ghana that broadcasts in the English language.
YEN.com.gh is a Ghanaian online news publication created in September 2015. It covers local and international news, politics, business, entertainment, technology, sports news, and users' generated news content.
Betway Group is a global online gambling company, owned by Super Group, with a number of products including Betway Sportsbook, Betway Casino, Betway Vegas and Betway Esports
Wikipedia is a free online encyclopedia, created and edited by volunteers around the world and hosted by the Wikimedia Foundation.
Instagram is an American photo and video sharing social networking service founded in 2010 by Kevin Systrom and Mike Krieger and later acquired by Facebook Inc.. The app allows users to upload media that can be edited with filters and organized by hashtags and geographical tagging.
peacefmonline.com
amazon.com
Amazon.com, Inc. is an American multinational technology company that focuses on e-commerce, cloud computing, digital streaming, and artificial intelligence. It has been referred to as "one of the most influential economic and cultural forces in the world", and is one of the world's most valuable brands.
adomonline.com
google.com.gh
twitter.com
BBC.COM
ug.edu.gh
netflix.com
citinews.com
ghbase.com
The list above has Ghanaian-owned and foreign-owned websites mixed up.
From the list above, we can deduce the following conclusions
Most Visited News Websites in Ghana are:
MyJoyOnline
Yen.com.gh
PeaceFMOnline.com
AdomOnline.com
bbc.com
citinews.com
ghbase.com
Most Visited Tech Websites in Ghana are:
Google.com
YouTube.com
Facebook.com
Instagram.com
Amazon.com
Netflix.com
100 most visited websites in Ghana
Google.com

Youtube.com

Ghanaweb.com

Facebook.com

Myjoyonline.com

Yahoo.com

Yen.com.gh

Betway.com.gh

Wikipedia.org

instagram.com

peacefmonline.com

amazon.com

adomonline.com

google.com.gh

twitter.com

BBC.COM

ug.edu.gh

netflix.com

citinews.com

ghbase.com
All Questions Answered
What is the number 1 most visited website?
Google remains the most visited website in Ghana.
What is the most visited website in 2022?
Google.com still remains the most visit website currently.
Similar Web traffic ranking is a measure of how a website is doing relative to all other websites on the internet in the past few months.
The ranking is calculated using an algorithm that combines a website's average monthly visitors and estimated pageviews over the past few months.
There you go, the statistics above should give you a general overview of the interest of Ghanaians in terms of internet usage.
PC Boss Online wants to get into the list of the most visited websites in Ghana. A share of this article by you can help us achieve this feat. Let's get started.
Post update on May 20, 2022