Are you planning of buying a new blender for your kitchen?
Kenwood blenders are one of the most sought-after on the Ghanaian electronics market.
Everyone needs a blender as it helps us to facilitate the process of cooking and avoid the stress one has to go through grinding in an earthenware bowl.
In this post, I am going to take you through the amazing features of Kenwood blender price in Ghana, its features, promotional deals available and the best place to get one.
Knowing the prices of Kenwood blenders will help you to make a better decision when buying one.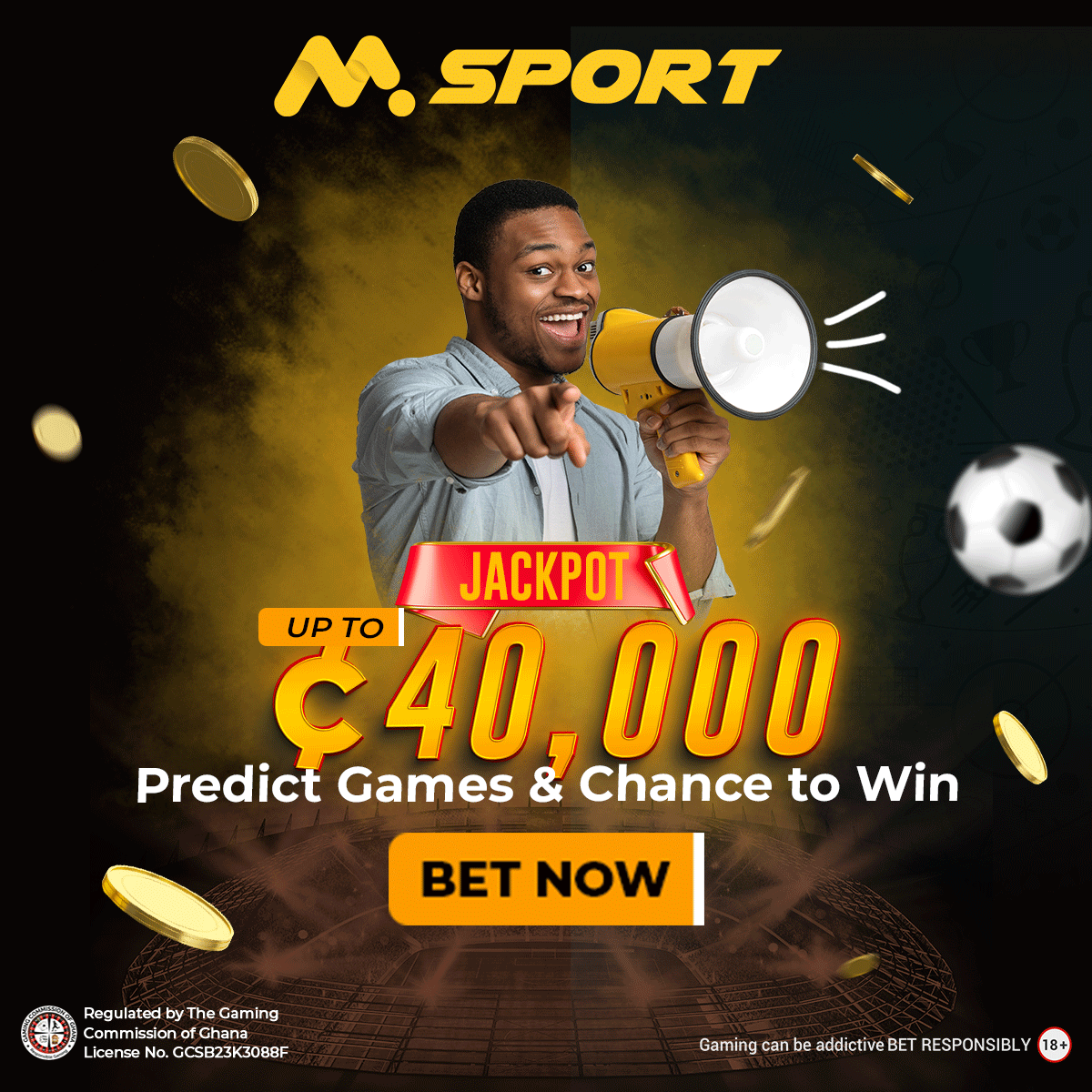 Now let's begin.
Features of Kenwood Blenders.
Has a powerful motor

Stainless steel blades

quality
Types of Kenwood Blenders
Before I list the prices, let us have a look at the different types of blenders Kenwood has for us.
They have the chopper, smoother, 
Blender Price List.
Kenwood Blend-x Fresh 2L Plus Extra Jar BLP406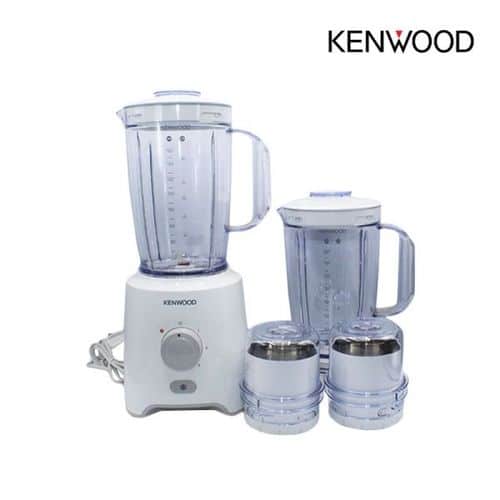 Price: GHC 500
Kenwood 3 IN 1 Blender / Smoothie Super Compact BL237WG 350 Watts.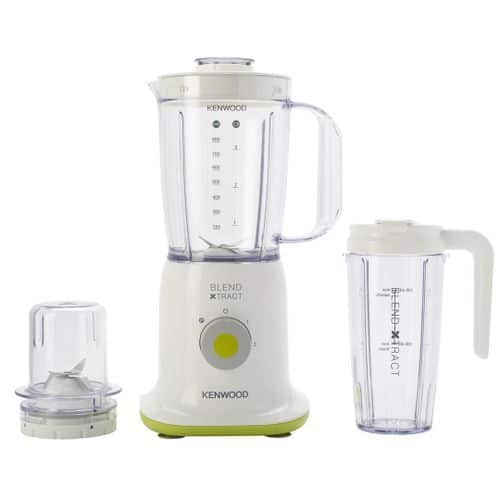 Price: GHC 280
Kenwood Chopper – White, CH550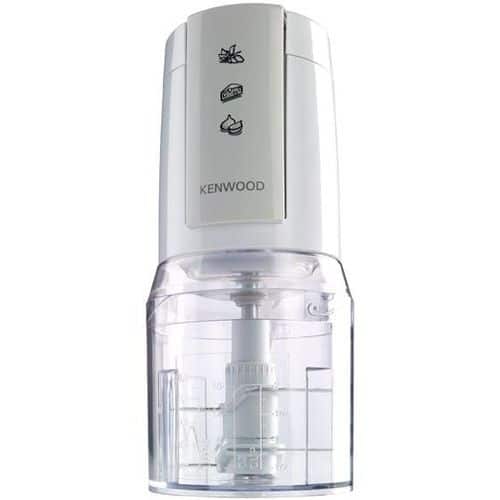 Price: GHC 280
Kenwood 1.5 Litre Smoothie Blender With Dispensing Tap SB266 – Silver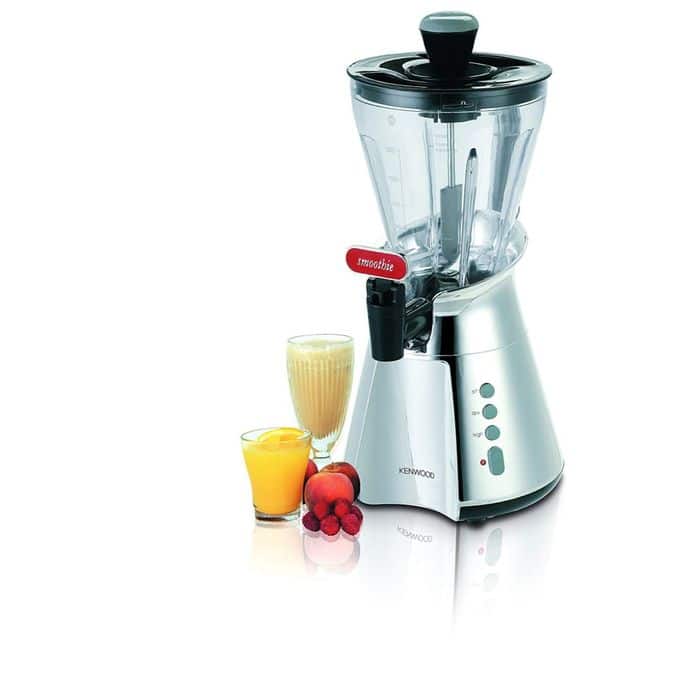 Price: GHC 300
Kenwood Blend-X Fresh 2L, 650 Watts White Blender BLP404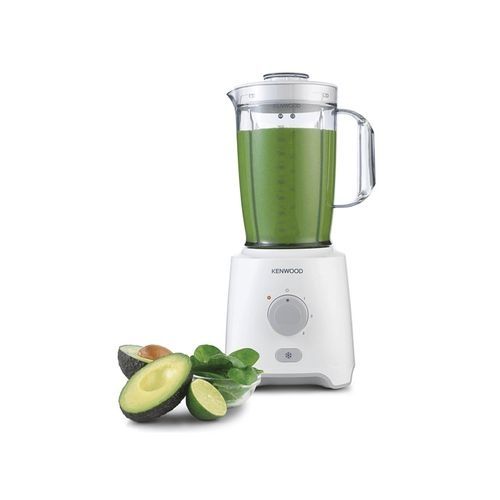 Price: GHC 480.
Kenwood Smoothie Blender SB266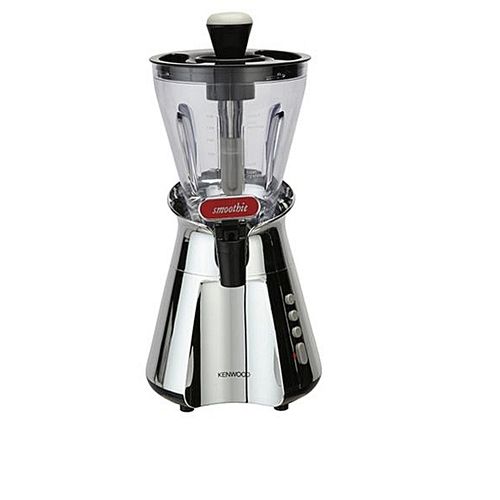 Price: GHC 480
Kenwood Food Processor 600 Watts Motor FP190 With Slicer Disc.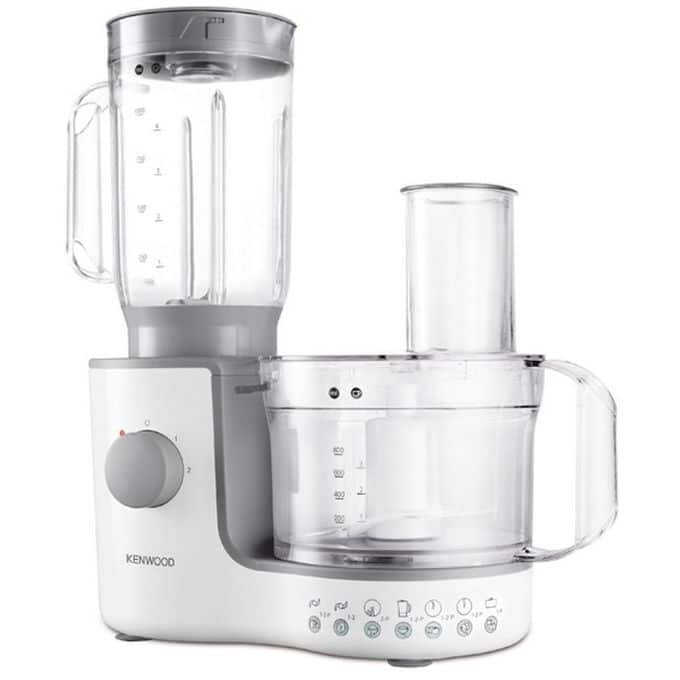 Price: GHC 450
Kenwood Blend Fresh – 650W, 2L – Blender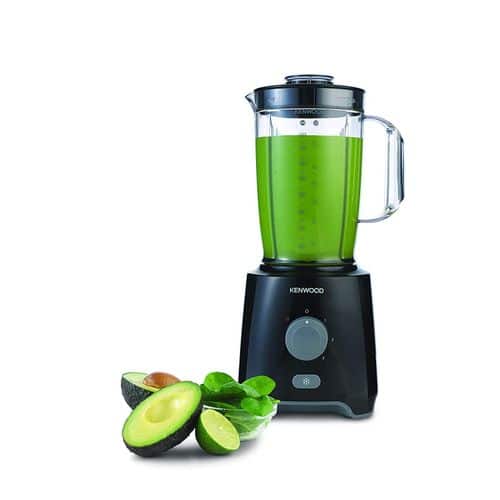 Price: GHC 750
Kenwood Smoothie Maker With 0.5L Travel Mug Smoothie 2GO SB056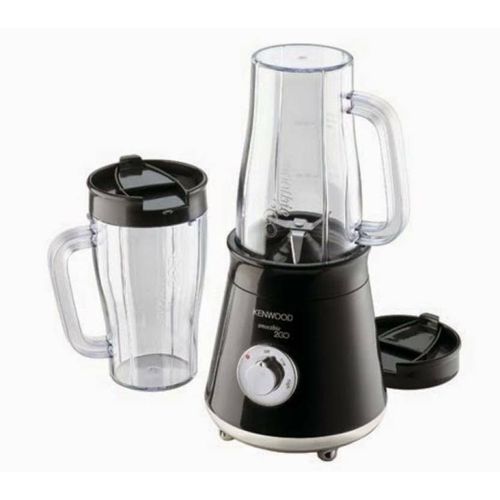 Price: GHC 380
Kenwood 1Litre Blender – BL335 350 Watts Motor 1 Goblet And 2 Mill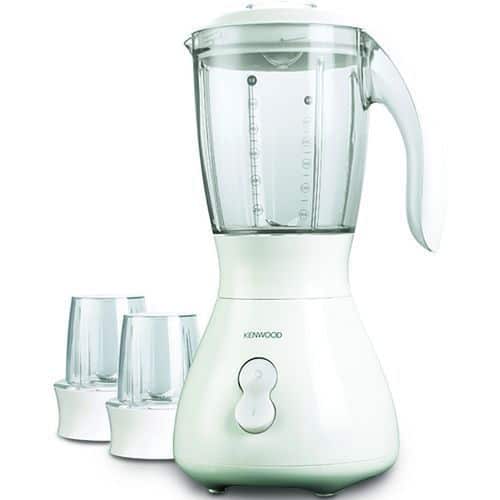 Price: GHC 270
Important information.
You can get Kenwood blenders for cheap prices during Black Friday sales, festive seasons and special discount sales.
I will update this article from time to time. Revisit for updates.
Where to buy a Kenwood blender.
Get your brand new blender on popular online stores or visit any electronics market in Ghana and buy one.
Useful tips.
Before you buy
check the energy consumption capacity.

Check the integrity of the package. Don't accept if seal is broken.
Always follow the best practices in handling it as this will ensure a long life span of the blender.