Welcome to PC BOSS. Today I am listing all SSNIT Offices, branches and contact details for easy accessibility in case you need them.
If you want to make inquiries concerning your SSNIT CONTRIBUTIONS, register for SSNIT or have encountered a problem with your SSNIT account, you need to visit the nearest SSNIT branch near you for prompt assistance.
Also, if you need information about any SSNIT events, you can visit any of the offices listed below.
You can always contact SSNIT to make inquiries about your SSNIT contributions and other related matters. Their doors are always opened.
They have a warm customer reception awaiting you.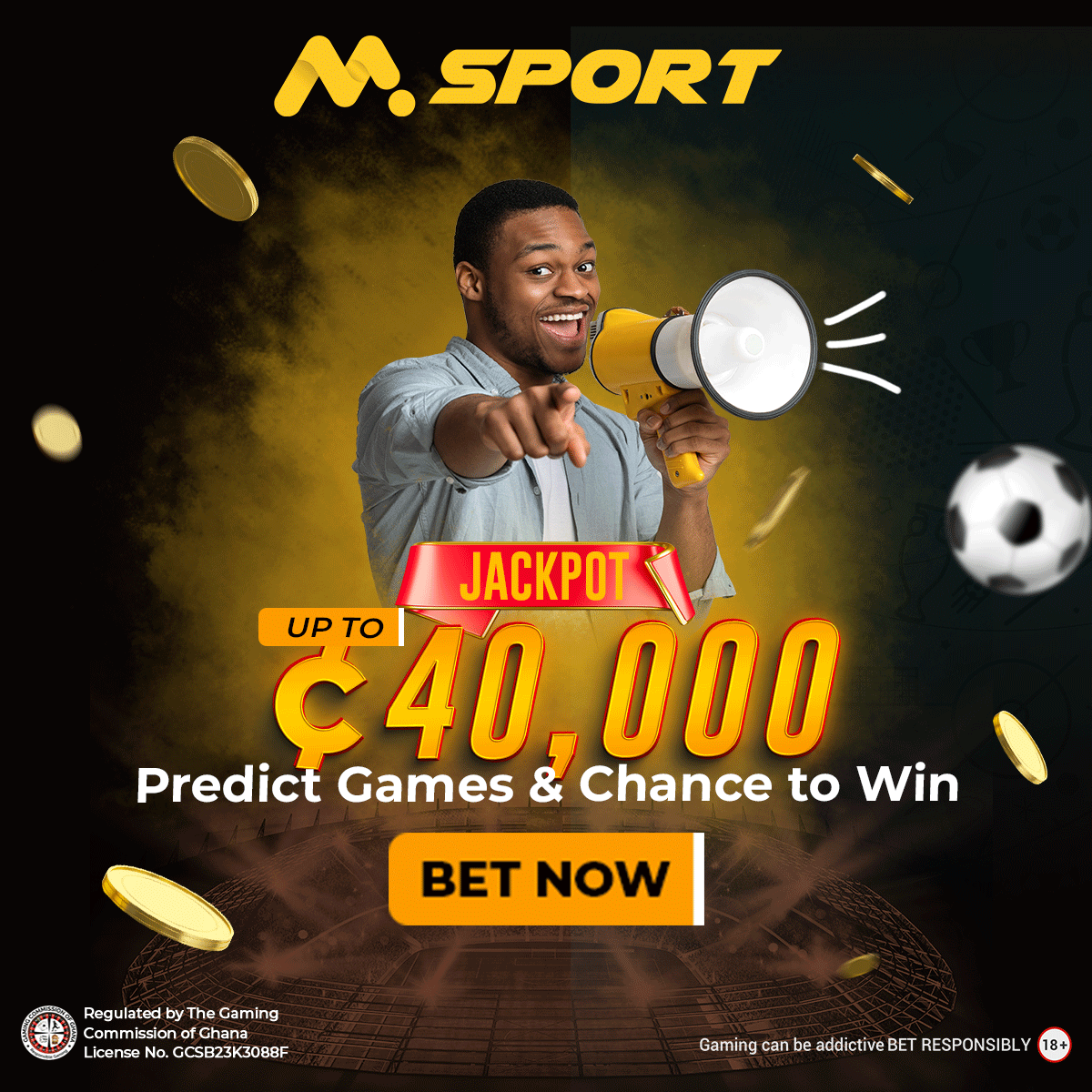 SSNIT has branches all over Ghana. All you have to do is to pick their contact and call for an inquiry or use the directions given in this post to locate them.
SSNIT OFFICES IN GHANA + Contact Details.
Without much ado, let's see the SSNIT branches in Ghana.
SSNIT Head Office Contact Details.
Telephone: 0302 611 622
Toll-free number (Vodafone): 0800 1100 94
Official email: [email protected]
Official website: www.ssnit.org.gh
SSNIT Asafo Office.
Physical Address: Otumfo Osie Tutu II Blvd, Kumasi.
Telephone: 024 857 6210
SSNIT Office Kokomlemle
Physical address: Accra
Telephone: 028 952 2905
SSNIT Office Achimota Branch
Physical address: Akweteyman
Telephone: 024 615 3723
SSNIT Nungua
Telephone: not available
Physical address: Nungua, Accra
SSNIT Tema East
Physical Address: Ashaiman, Tema
Telephone number: 030 261 1622
SSNIT Adum Branch
Physical address: Adum, Kumasi
Telephone: not available
SSNIT Pension House
Telephone: not available
Physical Address: Victoria Borg, Accra
SSNIT Legon Branch
Physical address: Accra
Telephone: 030 250 6224
SSNIT Office Nsawam Branch
Physical Address: Nsawam
SSNIT, Bekwai Office
Physical address, Adjacent DVLA and Community Libray, Bekwai
Telephone: 032 242 0297
SSNIT, Korle Bu
Physical Address: Accra
SNIT Koforidua
Address: Koforidua
SSNIT Weija SCC Branch
Physical Address: Gicel Estate, East Ave, Weija
Telephone: 030 285 0216
SSNIT House, Takoradi
Physical Address: Takoradi
Telephone: 030 261 1622
Now I would like to hear from you.
Is there a branch that I didn't add?
Or you need directions to any of the branches above.
Either way, proceed and leave a comment in the comments section below.
Thank you for passing by.