Zeepay is a simple, convenient, fast, affordable and electronic wallet service that allows customers to easily store, send, and receive money.
It operates like a physical wallet.
Much like a physical wallet, this digital wallet gives you somewhere to store your money, but with even more features and security.
This article gives you all the information you need in order to know how to use zeepay.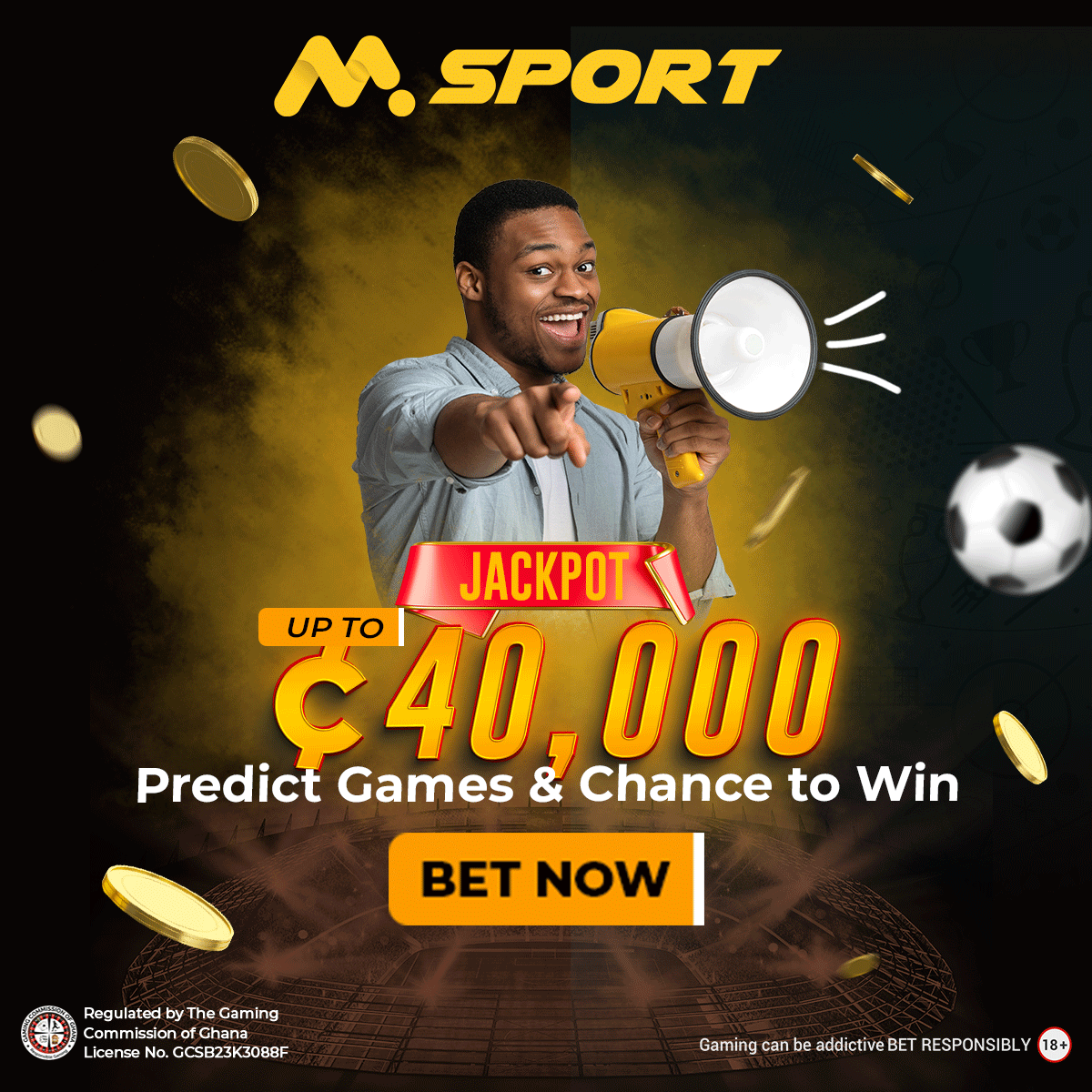 HOW TO GET STARTED WITH ZEEPAY.
First of all, you need a mobile phone with internet connection.
1. Download the Zeepay app on the google play store
2. Self-register following the prompts.
3. You will receive a one-time pin (OTP) to activate your account and set your four-digit pin which will be required to authorize every activity on your Zeepay wallet.
Or.
1. Dial the USSD short code *270# and follow the prompts.
Or.
You can also visit any Zeepay mobile money merchant to register.
What you will need to register:
1. Full (legal) name, exactly as it appears on your photo ID
2. Date of birth
3. A valid photo ID issued (passport, Voters ID, driver's license, NHIS or Government-issued ID)
4. Full residential address and proof of residential address
5. Email address (if available)
6. Your mobile telephone number, which will be your Zeepay Wallet number
7. GPS/ digital address (optional)
Once registered and all set up,
1. You can load money into your mobile money wallet at any Zeepay mobile money merchant by paying cash.
2. Or you can transfer e-value from any other mobile money wallet or linking your mobile money wallet to your bank account.
There are many other ways to use and withdraw money with your zeepay
1. Generate a onetime password and key in at an ATM machine for cardless withdrawal
2. You can also transfer the funds to a third-party network for your family and friends.
HOW TO PICK UP YOUR MONEY IF SOMEONE SENDS YOU MONEY VIA ZEEPAY.
1. You will need the 10-digit MTCN reference number along with a valid national ID.
This 10-digit reference number will be sent to you via SMS by Zeepay
2. Once at the bank you request for a Zeepay cash pick up form.
Fill the form and proceed to access your funds.
3. You will need to show the teller any of the acceptable national ID cards i.e. Passport, Voters ID card, SSNIT card or Driver's License.
4. Once all this is done, you can go on to get your funds and enjoy it freely!
On zeepay, you can do a mobile money reversal.
This is when funds transfered into a mobile wallet is returned to the initiator.
A reversal can occur when a sender sends funds into a wrong active mobile wallet or an inactive mobile wallet.
So see, with zeepay, all inconveniences can be sorted out easy!
It is absolutely free to maintain your Zeepay mobile money wallet.
Charges are only applied to transactions you perform.
The Zeepay mobile money service is available to all mobile network users as long as you have a sim, you can get a wallet with zeepay.

Find Zeepay Ghana at
No. 51A, Senchi Street,
Airport, Accra.
Contact them on
+233 (0) 302 905 700
+233 (0) 303 974 631
Post update on October 19, 2020