Are you stuck on how to renew your expired traveling passport? 
A lot of friends usually ask me: "How do I renew my Ghana Passport?"
For this reason, I have compiled this article.
In this guide, I am going to give you the complete process of renewing a Ghanaian biometric traveling Passport.
In a previous post, I wrote about the Biometric Passport Application Process. You can check that out HERE.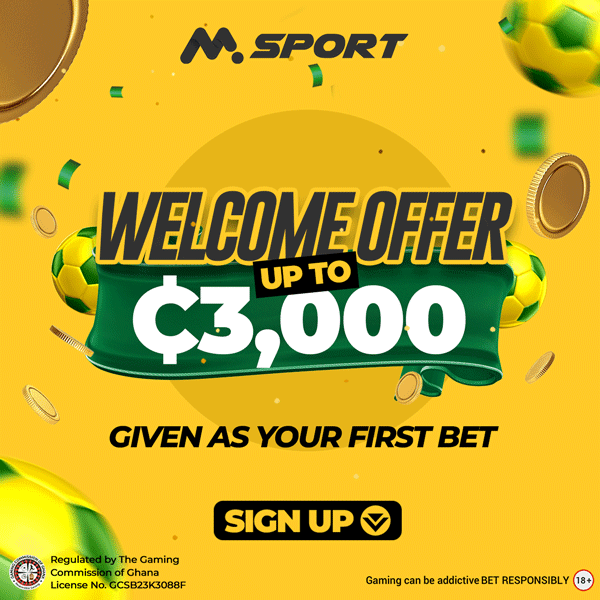 However, if your passport has expired and you need to renew it urgently then this post is for you.
Are you ready? Let's get started.
Note that from March 1, 2020, all passport application process will be online.
This means that the manual application process will cease to operate.
After completing an online application, you would have to book an appointment with any passport application centre near you to complete the process.
The online application method is available at all Passport Application Centres Nationwide.
What you need to renew your Ghanaian travelling passport:
Before you start the passport renewal process, you need to have certain stuff in place.
See the requirements for the renewal of passports in Ghana.
First page and bio-data of your passport with picture and information page

Valid visa. (for applicants who have any in old passport)

Last page

Proof of profession if changed.
After getting all the requirements above intact, follow the steps below to renew your biometric passport.
Passport Renewal Steps.
Visit any passport office/application centre near you. See the list of Passport offices in Ghana.

Speak to any of the customer service representative that you would like to renew your biometric passport.

A passport renewal form will be given to you to complete.

All the requirements will be taken.

After completing the form, the application will be processed within a few weeks.

Visit the passport office for collection of the renewed passport.
Thanks for passing by.
Did you face any challenge in renewing your Ghanaian biometric traveling passport?
Leave your questions in the comment box below.
I will answer all questions within the shortest possible time.