Having airtime on our mobile devices all the time is what keeps driving us.
Without airtime, our mobile phones are almost dormant and have no use.
Now, what do you do when you do not have airtime on your device and there's no airtime merchant close by to buy from? You can buy airtime online in Ghana.

In this article, we give you a complete guide on how to buy airtime in Ghana online.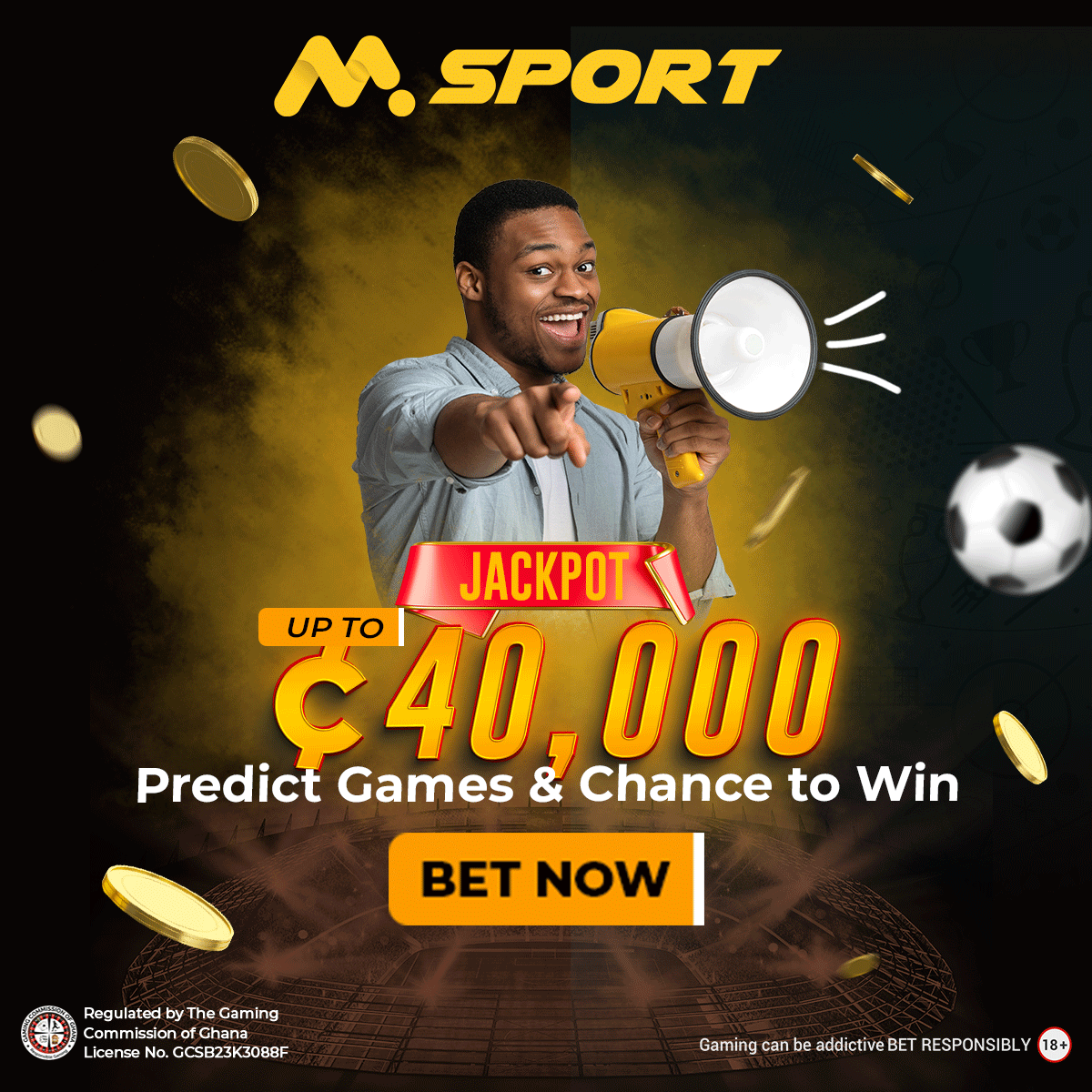 This can be achieved by using the following services.
Jumia pay

Sign up or log in using your email address and password

Select 'Airtime' from the list of services

Select your mobile network

Enter your phone number and the amount you wish to top-up

Complete the payment with your debit card or your mobile money on our secure payment platform
Top up Ghana

Visit www.ghanatopup.com

 Select an item denomination

Enter receiver's details

Pay via PayPal

Confirmation is sent to the receiver by SMS and airtime is delivered a few seconds later.
Online recharge at Recharge.com
Recharge your airtime with credit card and visa card
Whether you are Accra, Kumasi or Takoradi, reload phone credit at any time, no matter your mobile operator!
1. On the website, enter the phone number to top up on. Www.rechargemobile.com
2. Click "discover the offers"
3. Then choose any offer you want
4. Enter your credit card details
5. Click send. Easy!
1. Sign up if you don't already have an account and login
2. Select merchant (e.g. Vodafone) from the "Make a Payment" page
3. Enter your phone number, then amount of top up you would like to purchase and click "Checkout"
4. Review your order summary.
5. Select your payment method (e.g. Visa, MasterCard, American Express, PayPal, Mobile money)
Enter your payment details, click "Pay" and you're all set!
Your phone will be automatically topped up in less than a minute!

This option allows MTN users to buy airtime online with credit card.
1. Visit the website to use the MTN global top up option. www.mtn.com
2. Log in if you are an existing user or register if you are a new user
3. Choose the right country from the menu, in this case choose Ghana
4. Enter your MTN number, the airtime amount you want to purchase and submit
5. Pay for the top-up using your visa or master credit card, debit card or Paypal details
The amount will be credited into your phone
You will receive an SMS confirming the same shortly
There you have it! All the ways to buy airtime online in Ghana.
From now onwards do not think about how you would buy and pay for airtime quickly.
Just choose any of the options given in the article and live a stress free life.
Post update on October 19, 2020