How to transfer Vodafone Data to another Vodafone Number

How to transfer Vodafone Credit
In this post, I am going to share with you how to share Vodafone Data with another Vodafone Number.
You might have excess data and would love to share it with friends and family.
Spare me 10 minutes of your time as I share with you a simple technique to share Vodafone Ghana Data with another Vodafone Number.
Vodafone data transfer technique allows Vodafone Ghana prepaid customers to send or share their data bundle directly and instantly with another Vodafone prepaid customer.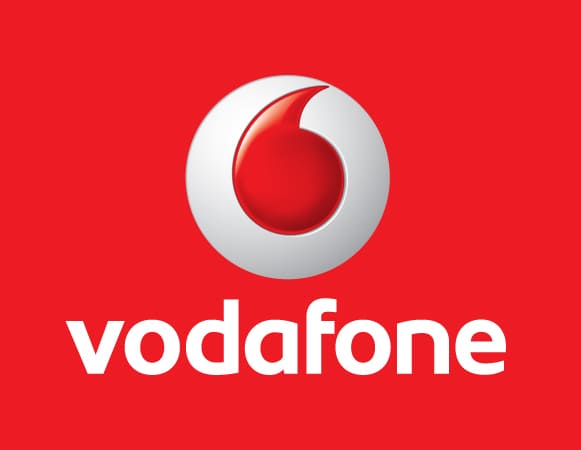 Read Also: Vodafone Free Browsing 2020.
Without wasting much time, let's see how to transfer Vodafone data.
---
How to send Vodafone Data Bundle.
Follow the steps below.
Dial *700#

Enter option 4 (Bundle for someone)

Choose the Vodafone data type you want to transfer

Select the data package you want to share

Select payment method (either pay with Airtime or Vodafone Cash)

Enter the recipient's mobile number (Vodafone number)

Enter your 4 digit PIN Code (default is 1234)

Press 1 to confirm
You have successfully transferred Vodafone Data.
---
Other Useful Links.
How to transfer Vodafone Credit to another phone
How to transfer MTN Credit to another MTN Number
How to check data balance on Vodafone
How to borrow data on Vodafone
How to bundle on KNUST Vodafone SIM
Vodafone Ghana Short Codes and their uses.
If you had any challenges sharing Vodafone data, kindly leave your questions in the comment box below. We will try as much as possible to answer all of them. Thank you.