E-commerce has won the hearts of many people across the world and has begun to make life easier for many people who no longer have to travel abroad to buy items that they need.
This means that you can save ticket fares and travelling expenses.
E-commerce allows you to order items and have them delivered to you conveniently.
An e-commerce site that has been very crucial for sellers and retail buyers is Alibaba Express.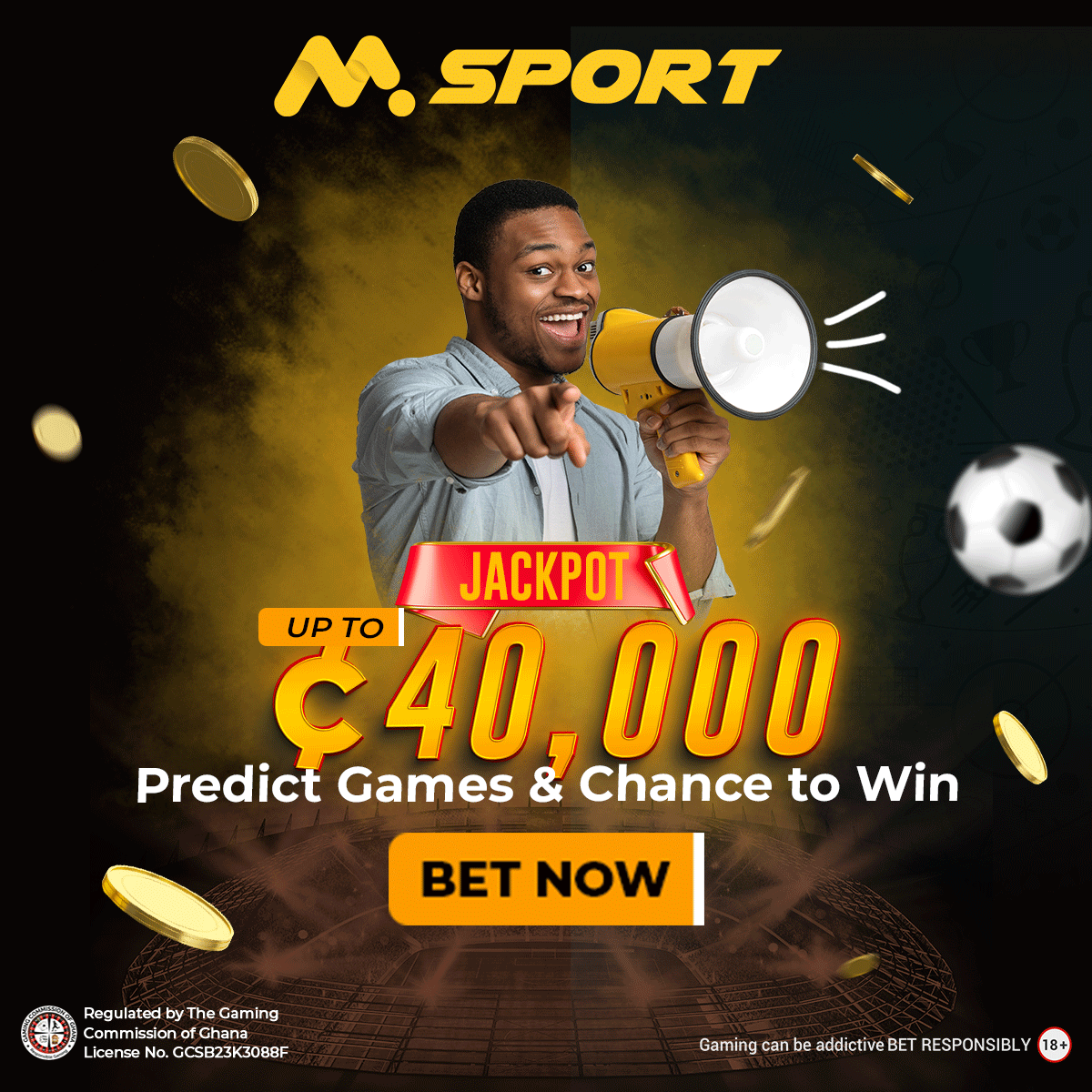 This site has built a bridge between international customers and small Chinese businesses and deals in electronics, accessories and fashion.
In this article, we would show you how to order from Alibaba Express (AliExpress) and have it shipped and delivered to you in Ghana; this will be done in steps.
Before you start, make sure you have a:
1. Shipping address where AliExpress will deliver your order.
2. A postal address number if you are in a remote area.
Let's get to it.
STEP 1 : CREATE OR SIGN UP TO YOUR ALIEXPRESS ACCOUNT.
1. Search for AliExpress.com on your browser
2. Tap on the Join button (at the top right)
3. Sign up with Facebook or fill in the CREATE A NEW ACCOUNT form.
How to sign up with Facebook
1. Tap on "Sign up with Facebook" (at the top right)
A site will pop up.
Click on the button that has your Facebook account name, e.g., "Continue as Precious" (to allow AliExpress to link your Facebook account with their site) or click on "Cancel" if you changed your mind.
However, note that if you cancel, you cannot sign up with Facebook.
1.Enter your email address
2. Click on "CREATE MY ACCOUNT"
3. Fill in the CREATE A NEW ACCOUNT form
The form will require you to fill in these details:
1. Email address
2. First and last name
3. Create and confirm the password
4. Enter the code
5. Click on "Create Your Account"
There, your account is set!
STEP 2: HOW TO ORDER ON ALIEXPRESS AND HAVE IT DELIVERED.

1. Type what you're looking for on the search bar (at the top) e.g if you're looking for a dress, type "strapless dresses" and search
2. Click "Add to Cart" or "Buy Now."
This is like putting items in your shopping basket in a store, just that this is an online shopping basket.
You can also remove items from the cart at anytime.
3. Fill in the shipping form, then click "Save and ship to this address."
4. Enter your address and all the details about your address
5. Click on "Show all the payment methods" and select your most preferred payment method.
6. Fill in the payment form.
7. Click on "Confirm & Pay."
8. Use AliExpress standard shipping services to transport the item to Ghana.
From there, your local courier services can deliver your items to your exact location.
Note: If the item that was delivered does not fit the description that they uploaded online and does not meet your requirements, AliExpress is an e-commerce site that guarantees you a partial refund.
Also, If you receive an item late or you do not receive it, the site guarantees you a full refund of the money you paid within 15 days starting from the day you applied for the refund.
Also note that you can apply for AliExpress coupons to save money.
The site offers coupons during festive seasons, holidays, and special occasions. Be the first to know when coupons are available out on the website.
Some items have a "Get a coupon" button displayed besided them. Just click on them to have them available to you.


In conclusion, Alibaba Express was launched in April 2010, and since then, most online sellers and buyers and shoppers have enjoyed their products.
The website is a safe place to buy from. They have effective customer protection policies to protect them from trickster sellers.
What are you waiting for?! Hope on this new trend today!
For more information and enquiries on shipping to Ghana, visit AliExpress on AliExpress.com
Post update on October 19, 2020