What is the GhanaPost GPS?
GhanaPostGPS is Ghana's official digital property addressing system which ensures that every part of Ghana has addressed.
With the GhanaPostGPS, every location in Ghana has a unique digital address.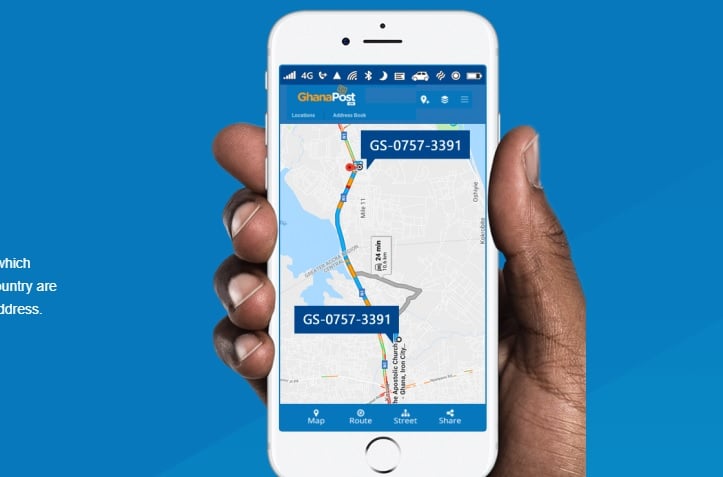 The combination of a postal code and a unique address for the unique digital address.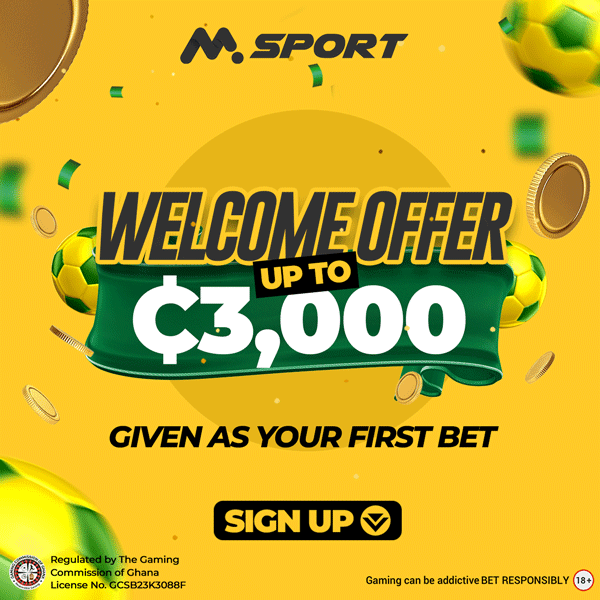 Users can easily show their location using the digital address generated by the app.
Importance of the GhanaPost GPS.
Why is it important that everybody gets a unique digital address?
The following are the benefits associated with this app.
Your digital address is needed to register for GHANA CARD.

Door to door delivery becomes simpler. Just give your digital address to the delivery service. You'll get your item right in front of your doorstep.

It helps in easy navigation. You can easily locate someone by using the person's unique digital address. This is very important, especially in emergency situations.

It facilitates development planning and provision of services by the government.
How does GhanaPost GPS work?
The GhanaPostGPS application allows users to generate a 9 to 11 digit code as the digital address.
Every property in Ghana, household, and individual will now have a district address for easy location, to facilitate development and provision of services.
Download the Ghana Post GPS Below.
The GhanaPost GPS is a free application available for Android, iOS and web users.
You can download using the link below.
Android version (apk): Click HERE
iOS version: Click HERE.
Web version: Click HERE
Windows version: currently not available
How to Generate your digital Address.
To get your unique digital address, follow the steps below.
Download and install the GhanaPostGPS from the Google Playstore or Apple Store.

Launch the app on your device

Enter your phone number to register. A confirmation code will be sent to you for verification of the number.

On the next screen, wait fo

r your location information to load

Once the location information has loaded, you will be presented with a new screen where you will see your Digital Address in the format GX-XXX-XXXX

Safely write it down somewhere for easy retrieval.
How to generate the unique address?
Generate your Ghana Post GPS unique address by following the steps below:
Ensure that you've turned your location on.

Open the GhanaPostGPS app and click on the button

Your unique address will appear next to the Digital address
Important information.
Here, I am going to answer popular questions being asked on the internet about the Ghana Post GPS.
If you find your question unanswered, you can write it in the comment section. I will answer each of them in no time.