What is Ghana Zip Code?
The above question has been asked severally on the internet: forums, google and other search engines but it seems everybody gives a different answer.
Popular questions I find people asking about Ghana Zip Code are:
Is Ghana zip code 00233 or 23321?
What is Ghana Zip code for Accra?
What is Kumasi Postal code?
These and many others are the questions being asked online.
Everybody needs to know the zip code for Ghanaians, especially if you are someone uses the internet.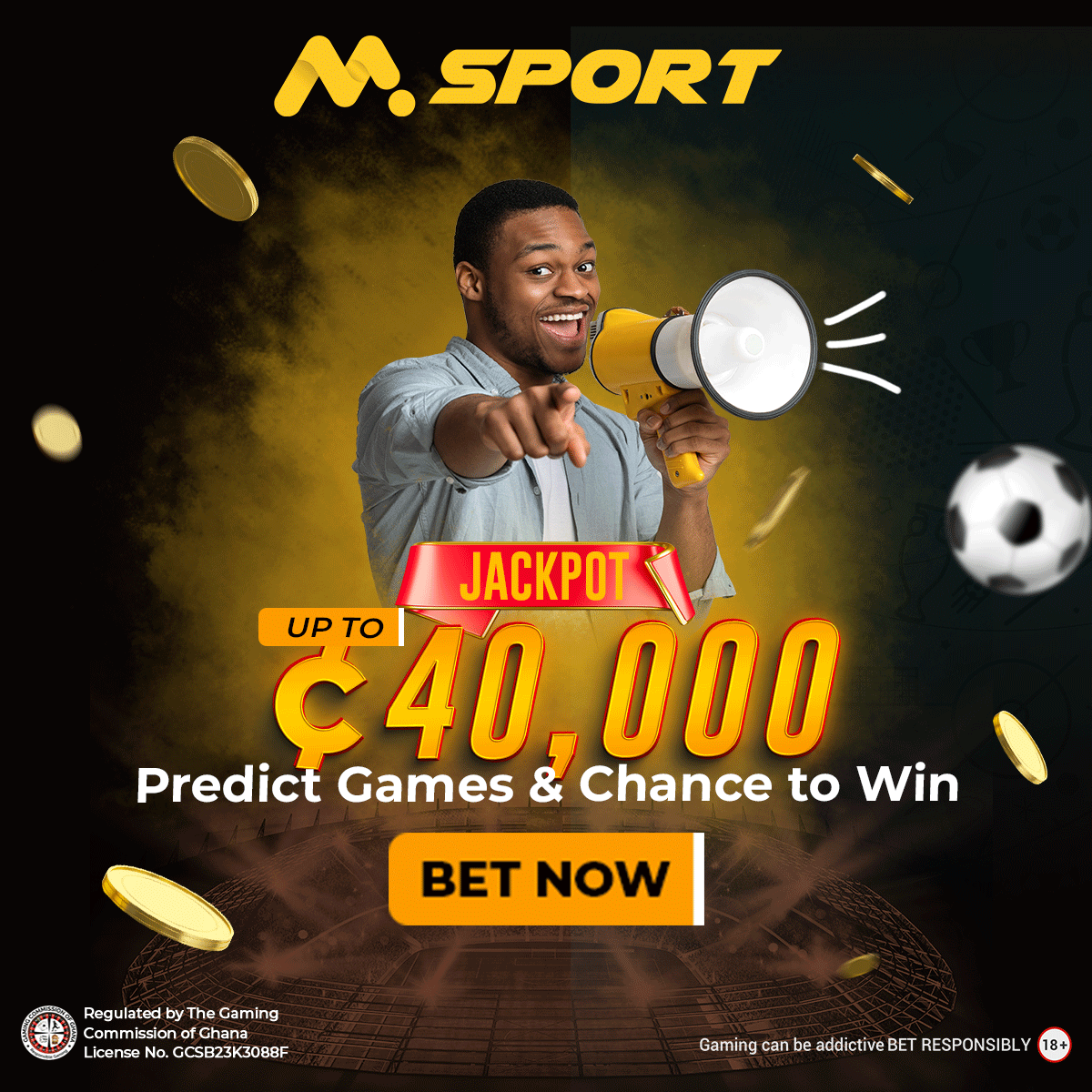 This is because at a point in time you will be required to enter the Ghana zip code when filling an online form.
In this post, I am going to answer all questions related to zip codes and postal codes in Ghana.
I am hopeful that by the end of this article, all your questions will be answered.
Notwithstanding, you can leave unanswered questions in the comment box below.
---
Summary of post:
This post will answer these major questions.
What is Ghana's Zip code?
What is the difference between Ghana Zip Code and Ghana Postal Code?
Is 00233 Ghana official zip code?
Are you ready? Now let's get started.
---
What is a zip code?
According to the dictionary, a zip code is an acronym for Zone Improvement Plan.
It is a system used in the United States of America to facilitate the delivery of mail.
It consists of a five or nine-digit code printed directly after the address.
---
What is the difference between Ghana Zip Codes, Ghana Postal Code and Ghana Postcode?
There is basically no difference between these three terms. They are all the same thing.
Different countries have different names for this same thing. For example, they are called zip codes in the USA and then postal codes or post codes in other countries.
In Ghana, we call Zip Codes Ghana postal codes.
---
What is Ghana Zip Code or Postal Code?
Like I indicated earlier, this question has been asked severally online and the exact answer seems not to be known.
In fact, most people including myself use 00233 as Ghana Zip Code when filling online forms.
Is that really the zip code or postal code for Ghana?
You can use 00233 as Ghana's zip code when filling online forms.
THE TRUTH: In Ghana, we have Ghana Post codes.
Ghana Post has the GhanaPostGPS app which provide provides a unique addressing system for everywhere in Ghana.
If you are filling an online form and you are being asked of zip code, it is recommended that you use the postcode provided by the GhanaPOST GPS App.
You can generate your GHANAPOST GPS address by downloading the APP HERE.
---
My Final Thoughts.
Not everyone is conversant with the GhanaPOST GPS thing.
I still recommend you download and get your unique digital address.
However, if you are having challenges using the app, use 00233 as Ghana Zip Code when filling online forms.
Although it is backed by opinions of online users.
Thanks for passing by.
Leave a comment and share this article with family and friends. It motivates us to do more.