In this post, I am going to show you the simplest way to purchase prepaid credit with mobile money.
Buying ECG Prepaid credit using MTN Mobile money is very convenient.
You can purchase credit at any time of the day without hassle.
You don't have to travel a long distance to go and join the queue before you get to buy ECG prepaid credit.
If you are looking for the simplest way to purchase ECG prepaid right from the comfort of your home, then this post is for you.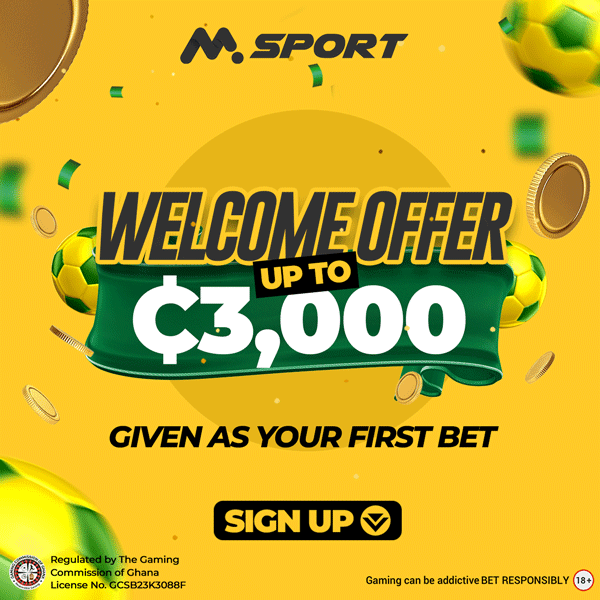 There are three different methods I am going to outline in this post.
We are going to use third-party apps to accomplish this. Are you ready? Let's begin.
How to Buy ECG Prepaid with Mobile Money Using the ECG Power App.
Now that you have downloaded the app, let's see how to purchase prepaid credit.
Click on make payment

Tap on prepaid top-up. You are required to add your meter before you purchase
To add meter, enter meter number, account number and meter unique name and click OK.
After successfully adding your meter, enter the amount you want to purchase

Click on submit.

You've successfully purchase prepaid units using the ECG App.
Note: this feature only supports ECG smart meters.
How to buy ECG Prepaid with Mobile Money using the E-Prepaid App.
E-Prepaid is an app developed by Origin, a Ghanaian software company.
This app allows users to purchase ECG prepaid at any time of the day.
Download the E-Prepaid app from HERE. Follow the steps below to buy prepaid units. Thank you.
How to buy ECG Prepaid with Mobile Money using the EPower App.
This is a mobile application that enables users to purchase ECG Prepaid and Postpaid credit and water bills anywhere in Ghana at any time of the day.
Unlike the other two apps, you can use this app to pay your water bills too.
Using this application, you only have to key in your meter ID or account number and the amount you want to buy.
To buy ECG prepaid using the E-Power app, follow the steps below:
Download the E-Power app from the Google Play Store HERE

After successful installation, open the app and sign up as a new user.

Once you've signed up, the app interface will be displayed to you. You can perform different tasks from here. But we want to buy ECG Prepaid credit.

Select the prepaid option

Enter your meter ID

Enter Amount you want to buy

Enter the name of Meter owner and the town/city located

Provide all the necessary information to complete the process.

Once everything goes right, your meter will be credited with new prepaid credits.
If you had any problem buying ECG Prepaid using MTN Mobile money, leave your questions in the comment box below.