The experience of watching television is growing rapidly and changing with the progression of technology.
Viewers are now able to watch exactly what they want to watch, when they want to watch it and however they want to watch it, on whatever device they choose to watch it on.
The viewer's choice is expanding day after day and they are no longer restricted to a limited number of channels on network television.
This development has increased the demand for satellite channels, with this, satellite providers have enables their viewers to purchase TV shows to watch at their own convenience.
Satellite TV is incredibly reliable and has superior performance as compared with other.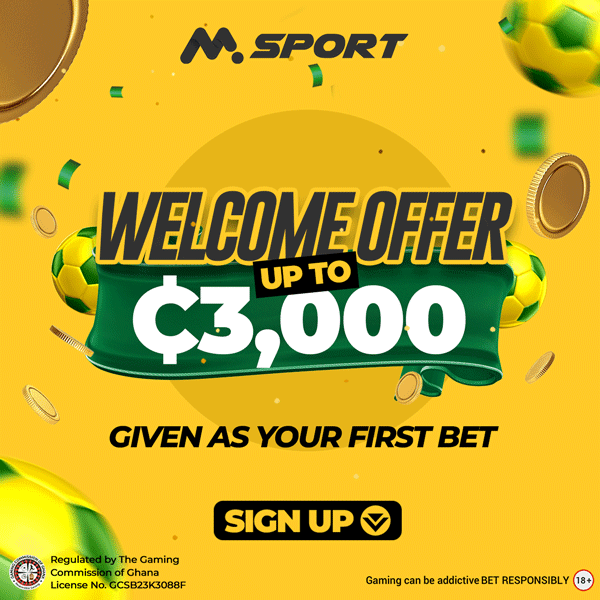 DSTv Ghana has built for itself, a large market, with thousands of subscribers across the country who enjoy their services.
You get your DSTv satellite installed in your house and from there, you pay monthly for the channels you enjoy.
DSTv Ghana has 6 packages available to its customers.
In the table below, you find the names of the packages, their prices and the number of channels you get to enjoy once on that particular package.
| | | |
| --- | --- | --- |
| Name of package | price | Number of channels available |
| DSTv Ghana Compact Package | GHS 135 | 165 Channels per month |
| DSTv Ghana Great Wall Africa Bouquet | GHS 50 | 12 Channels per month |
| DSTv Ghana Compact Plus Package | GHS 205 | 172 Channels per month |
| DSTv Ghana Premium Package | GHS 330 | 185 Channels per month |
| DSTv Ghana Family Package | GHS 70 | 139 Channels per month |
| DSTv Ghana Access Package | GHS 40 | 124 Channels per month |
You can either pay for these packages in person or on via mobile money.
In the last few months, many people have opted for the latter option, paying for their subscription through mobile money.
This saves you the stress and time of going to any multiChoice office in Ghana.
This is how to pay for your DSTV subscription with MTN mobile money.
Steps to Pay DSTV with Mobile Money in Ghana
Make sure that you have registered for mtn mobile money in Ghana

Dial *170# on your registered device

Select the second option (pay bill)

Select DSTv

Enter your smart card number

Input your reference number

Enter the amount you're paying

Enter your pin

You will then receive a message from mtn to confirm your payment
Go on to confirm your payment and continue to enjoy unprecedented entertainment from DSTv.  
DSTv payment made easy, simple and safe for everyone!
You can visit the DSTv website to find out more about their DSTv Ghana self-service and other DSTv short codes to make payment with.
DSTv (Digital Satellite Television) is a satellite provider that has been able to keep up with trends hence, satisfying all the needs of their subscribers and making sure that they receive maximum value for their money.
 DSTv is a product of MultiChoice, which is the biggest satellite pay TV operator in Africa.
 DSTv is multiChoice's digital satellite TV service in Africa, launched in 1995. Providing its subscribers with various bouquets offering general entertainment, lifestyle and culture, documentaries, sports, news and commerce, music, children, religion, mobiles and consumer Channels.
Find out more on www.dstvafrica.com