Corona Virus, a blessing or a curse? The virus, spreading like wildfire from country to country, affecting more than two hundred countries, infecting more than fourteen million people and killing more than six hundred people.
With this, the Ministry of Education in Ghana created an online study platform for all students.
 Especially senior high school students in their final year about to sit their West African certificate of education papers.
This platform is called icampusgh, and can be accessed on icampusgh.com.
This is to ensure that, even at home, students can be studying and preparing their minds for studies when school reopens.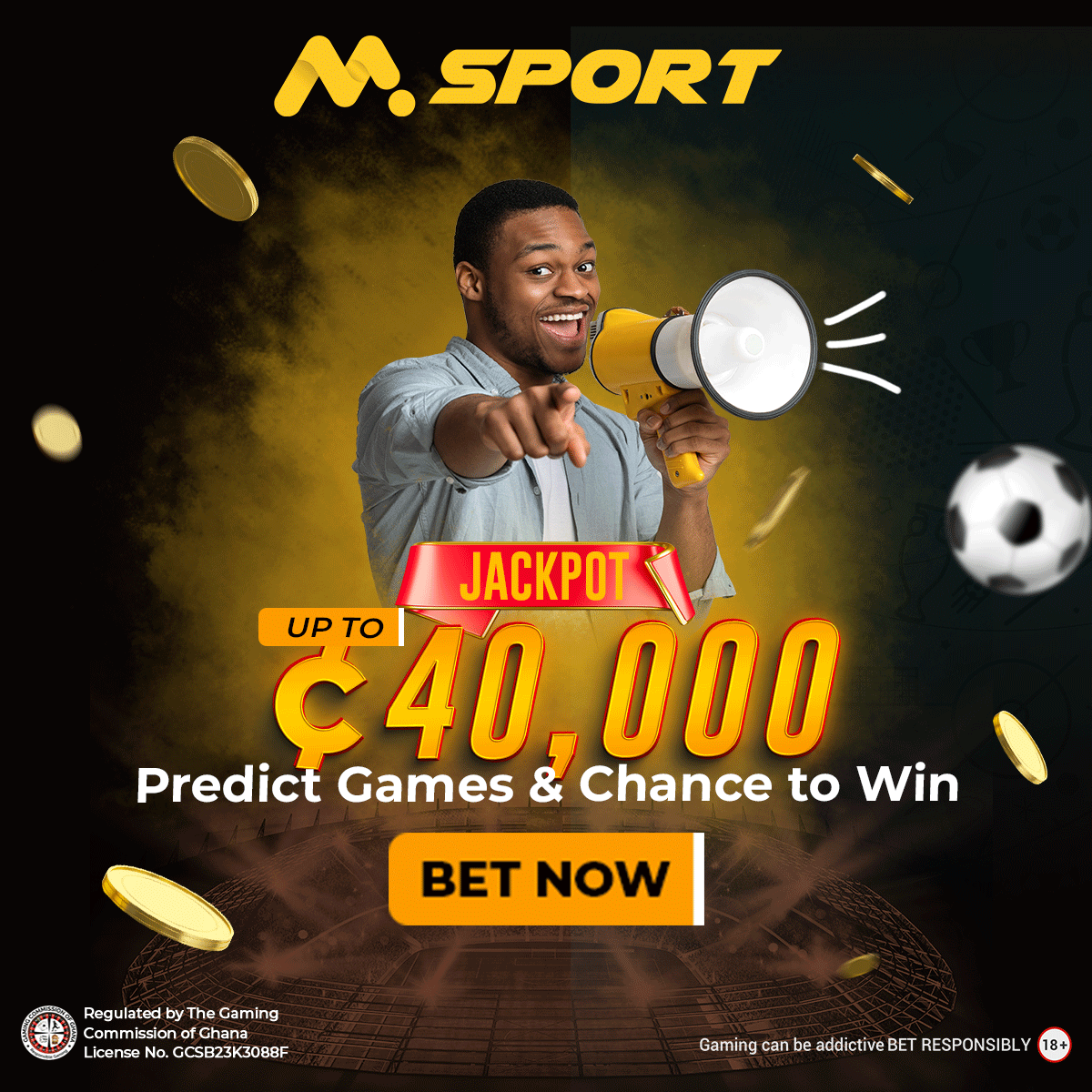 The icampusgh platform gives students access to all their core subjects, selected electives and resources to aid in their studies.
These include lesson notes, past and sample questions, video lessons.
Students also get access to virtual labs and simulations as well as online assessments after every lesson to test their knowledge.
Students are kept busy while been on track with the school syllabus and their various course outlines
Are you a student preparing for your final examinations, and wondering how to get access to the icampusgh platform? Follow the steps below.
How to access the online study platform (icampusgh)
Visit icampusgh.com using your phone or laptop that has a strong internet connection

Enter your BECE index number, which will serve as your username on the platform

Enter @12345 as your default password and click log in

You will then be required to change your default password before you continue using the platform

Click on ALL COURSES to see the subjects available to you

Proceed to click on the subjects relating to your field of study and then enroll.

Note that, if you are a form 3 final year student, you will be required to add 17 to your index number. For example 234578774 plus 17 so that gives you, 23457877417.
Once on the icampusgh page, you would need to change your password, you should follow these steps:
Login with your BECE index number with @12345 as your default password then proceed to log in

You will be greeted with a new interface that prompts you to change your password. Create your new password by entering your default one in the current password field. Then type your new password in the new password field.

Repeat your new password in the new password field again then click save

Your new password has now been confirmed and you can now aces the platform
Once logged in on icampusgh, if you experience slowness of the platform or irregularities with the page and bad responsiveness, please bear in mind that this could be as a result of a large number of students using the platform at a time.
And so, you would need to wait a while before continuing.
Benefits of the icampusgh platform
Access to virtual labs

Access to video lessons and notes

Access to online assessments to test your knowledge

Access to all core subjects and selected electives.
So, tell a friend to tell a friend, icampusgh is here for you. All the best in your exam!
Post update on October 19, 2020