Having a way to move around quickly without stress, in a matter of time and in maximum comfort, has changed the world drastically.
Making life easier for millions of people all over the world and has changed the face of leisure travels and tourism all together.
This was made possible by the invention of automobiles.
Looking to buy an automobile in Ghana or anywhere in the world is one of the safest guarded and important transactions.
The amount of money involved, and the commodities being traded makes the buying and selling of cars very high risk in any society and adds significantly to the economic status of that country or society.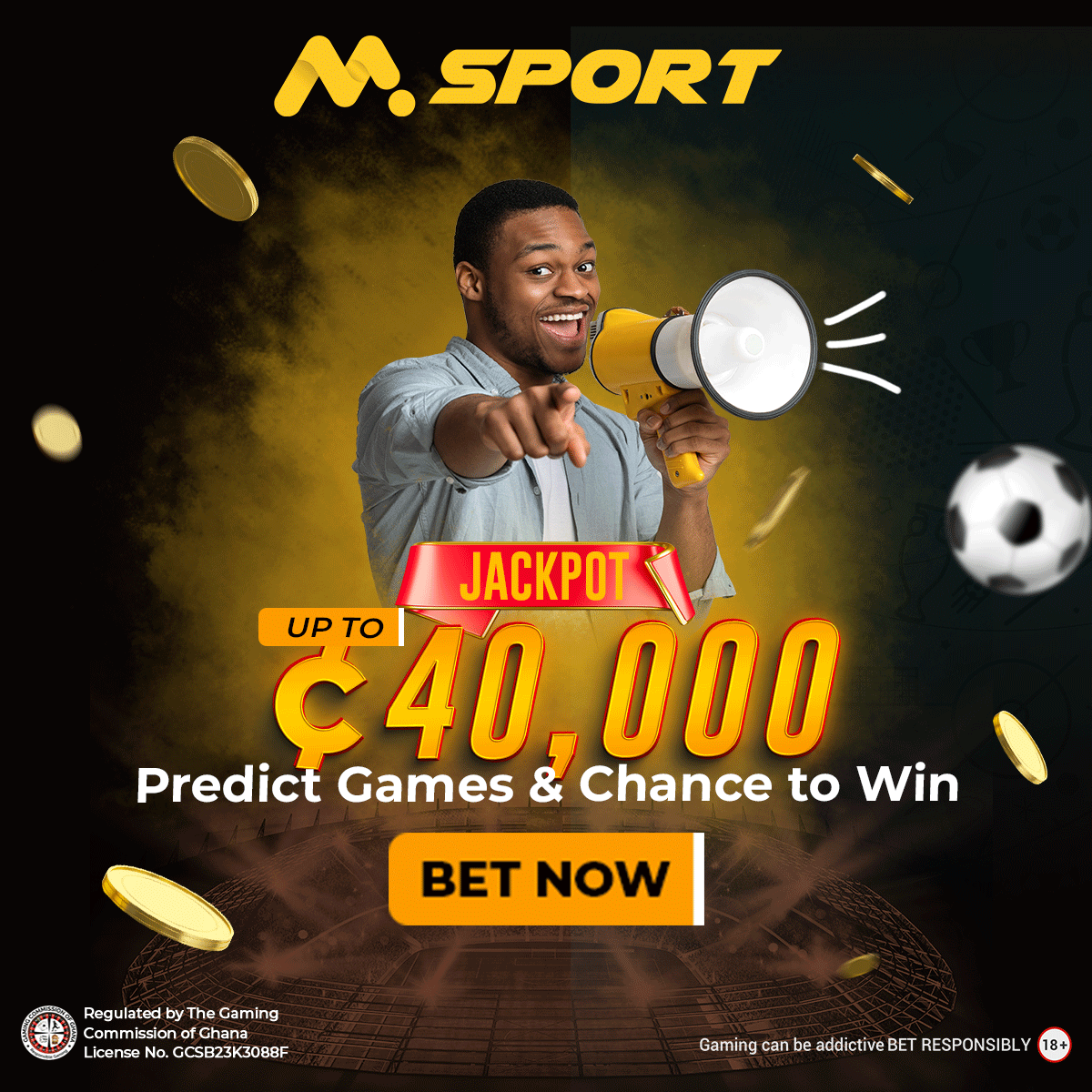 Countries that manufacture and sell automobiles are known as some of the best countries in the world.
This resounds the importance and value of automobiles in today's world.
About Cheki Ghana
Cheki Ghana is Ghana's leading car marketplace.
They offer a cost effective online market place for the widest range of quality vehicles.
They are trustworthy, reliable, safe and secure.
Cheki Ghana does not sell cars on their own, however they offer sate of the art advertising mediums for users to buy and sell their automobiles; cars, trucks, vans, bikes, and other vehicles.
If you are an importer, car dealer or individual looking to sell your vehicles quickly and conveniently, cheki Ghana provides you with a large number of reliable buyers with ready cash and interest.
Cheki is the largest and safe platform where you can buy a car online in Ghana.
No need to travel to garages to decide on what car you want.
On cheki you get access to wide range of automobiles:
used cars in Ghana for sale by their owners
unregistered cars for sale in Ghana
Auction cars for sale
And used Toyota corolla for sale in Ghana

Toyota corolla is a personal favorite of many Ghanaians and there are tons of them on cheki.
Just go check!
On cheki, you just search for the car you want.
You are given the specifications and prices and then you are directed to speak personally with the seller.
Cheki is with you all the way to make sure that you buy your vehicle securely without any fraudulent acts.
How to buy a Car Online with Cheki
Here's how to buy your car online with Cheki.
Visit Cheki's website on cheki.com.gh.

From there you can search for any car you want by keying in the model, year and other specifications

Once you've found the car you want, you get the choice to either call the seller or have the seller call you

You are made to see more information about the car (Description), more pictures of the car (interior and exterior), features of the car and the overview of the car.

You then bargain with the seller and then settle on the price and location where the exchange can be done.

Don't forget that cheki is with you. Giving your safety tips and recommending better options for you.
You can subscribe to sms alerts and email alerts from cheki that give you all the information you need on your future purchases, the car you're selling and your buyers.
Also, you can send an enquiry on anything you need and you would be sorted out quickly.
Contact cheki on 0302540831 or 0501393946 and all social media platforms @chekigh.
Post update on October 19, 2020