Thinking about getting a custom license plate in Ghana? In this guide I'll tell you what you need to know about ordering and applying for a customized vehicle number plate, registration requirements, and get answers to common questions.
Some citizens love to live a preferential lifestyle by customizing their number plates with their own names.
What is a Customized Number Plate?
It allows you to use your own combination of letters and numbers rather than the one provided by the DVLA. For a fee, you can create your own number plate using any combination of letters and numbers.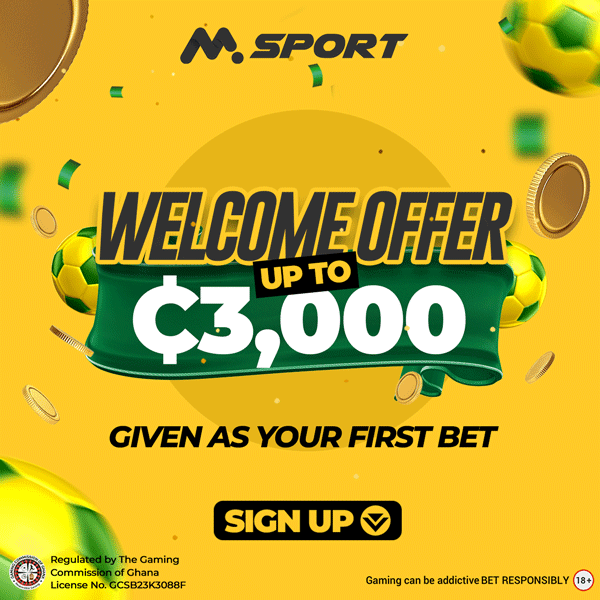 There are some rules and restrictions to ensure the content is appropriate. In Ghana, customized number plates are mostly issued to private vehicles. I have hardly seen a commercial vehicle bearing a customized plate.
Cost of customized number plates in Ghana
The cost of the plate per vehicle is about GH¢ 8,000.00 as at 2021. For accurate quotes contacts the nearest DVLA office.
Requirements (Documents Needed)
The following documents should be submitted to the nearest DVLA office by the vehicle owner:
Custom's document

Two most recent passport-sized photograph of the owner

A national identification card (Driving License, Voter's ID, Travelling Passport, National ID and Ghana Card)

An application letter stating proposed personalized number, vehicle chassis number and current registration number for registered vehicles.
Steps to get a customized number plat in Ghana
Currently the DVLA has an electronic vehicle registration and documentation system specifically for vehicles with special number plates.
You can apply online by visiting online.dvla.gov.gh or follow the steps below to get it done.
To get your car registered for a customized number plate follow the steps below.
Present your vehicle for thorough inspection at the DVLA Inspection Center

Make available the customs document for inspection by an authorized customs officer

Present all other documents to DVLA officials for inspection and processing

Pay the prescribed DVLA fees

Acquire Form A and VRC to complete. Affix photograph and sign appropriate places.

Return completed forms to DVLA for processing

The customized registration number is assigned and the number plate is issued to the owner.
If you have any questions bothering you leave a comment below. I'll answer all of them. Thank you.