An appliance used in the kitchen called a gas cooker uses flammable gas, like liquefied petroleum gas, as fuel to ease cooking. Similar to before, you must use firewood or charcoal. With a gas cooker, it is easier to cook, bake, grill, and reheat food.
We will talk about the various gas cooker costs in Ghana in this article. To cook any dish of your choosing, you don't need wood or charcoal. Additionally, a gas burner is a necessary piece of modern kitchen equipment to complement your taste in modern kitchen decor.

Price of Gas Cooker in Ghana
Model, brand, promotions, and discounts in some stores will affect the price of gas cookers.
| | |
| --- | --- |
| BRAND/MODEL | PRICE |
| ELECTROLUX GAS COOKER 4B 60X60 | ₵3,549.00 |
| AKAI GAS COOKER 5 BURNER 60X90 ROT TIM GRILL GC065A-6090S | ₵7,209.00 |
| AKAI GAS COOKER 4BURNER 60X60 BLACK ROT GRILL | ₵4,299.00 |
| AKAI STAND UP GAS COOKER 5 BURNER STAINLESS STEEL GC051A-8060S | ₵8,799.00 |
| DZIRE GAS STOVE 3 BURNERS +1 HOT PLATE & ELECTRIC OVEN SG-M500BCEGH | ₵3,499.00 |
| NASCO 4 BURNER STANDUP GAS STOVE 5055 SNIPERB BLK | ₵2,899.00 |
| MIDEA 4 BURNER GAS COOKER BLACK SP5055B059B | ₵2,869.00 |
| DZIRE STANDUP GAS COOKER 4 BURNER BLACK SG-M500B | ₵2,249.00 |
| CHIGO STAND-UP GAS STOVE 4 BURNER 50 X 50 F5402 ILGS-IS/ILGIS | ₵1,899.00 |
Some Brand/Model Specification
CHIGO STAND-UP GAS STOVE 4 BURNER 50 X 50 F5402 ILGS-IS/ILGIS
4 Burner Stand Up Gas Cooker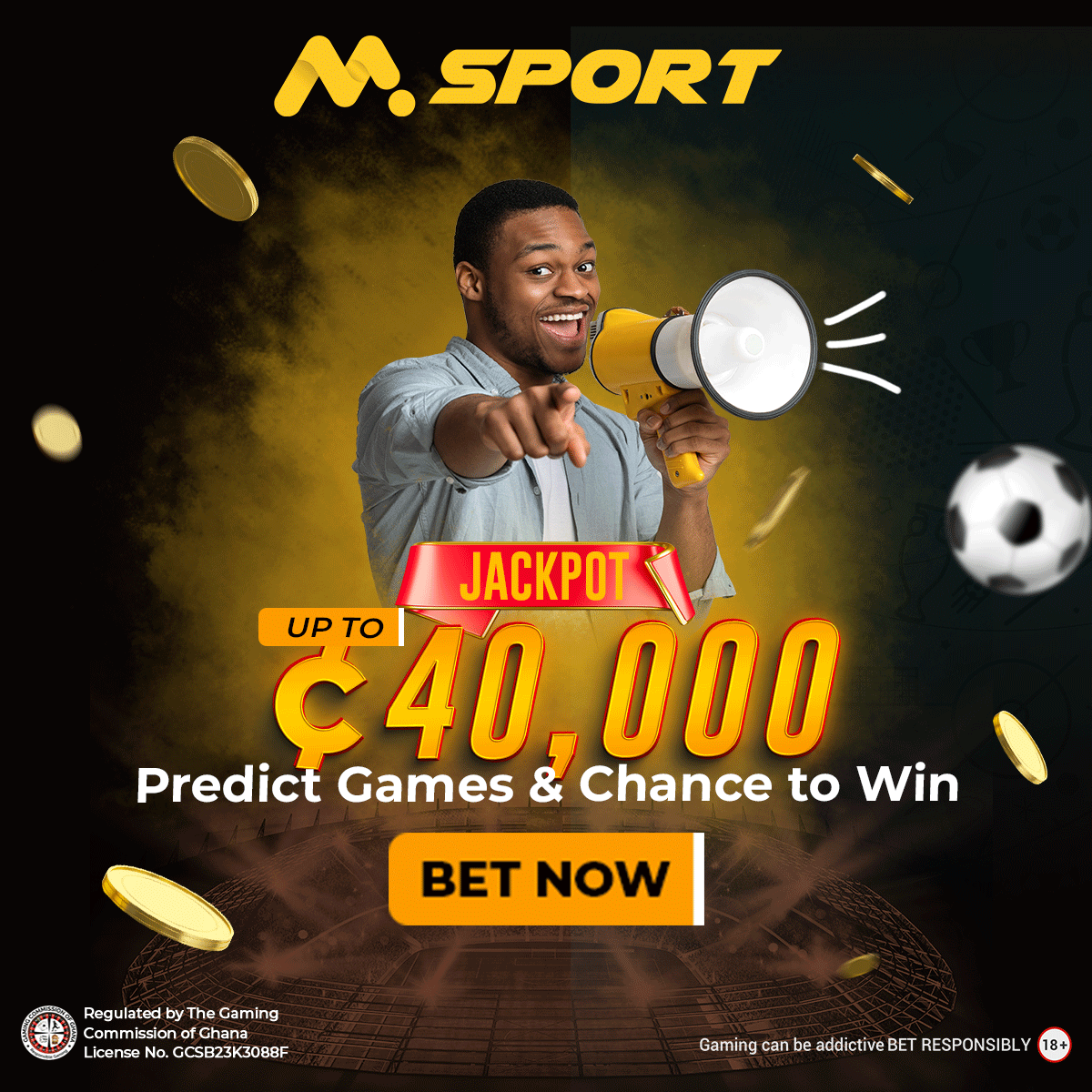 50 x 50 Stainless Steel
Tempered Glass Door
Control Panel
Top Glass Lid
Accessories: Deep Tray, Wire Grill, Coffee Pot Support Unit
Dimension: 510 x 500 x 850 mm
AKAI STAND UP GAS COOKER 5 BURNER STAINLESS STEEL GC051A-8060S
5-Burner Gas Stove/Cooker
80 x 60 Free Standing Gas Stove/Cooker
Lower Gas Consumption
Higher Efficiency
Robust System Function
Tempered Glass Oven Door
Features Rotisserie, Grill & Oven Light
Electric Auto Ignition For Gas Hobs
AKAI GAS COOKER 5 BURNER 60X90 ROT TIM GRILL GC065A-6090S
Model Number: GC065A-6090S
Number of Burners: 5
Size: 60 x 90
Descriptions
5-Burner Stainless Steel Gas Stove/Cooker
60 X 90 Free Standing Gas Stove/Cooker
Enamel Grid With Cast Iron Burner Cap
Heat Resistant Toughened Glass Top Lid
Features Rotisserie, Grill & Oven Light
Electric Auto Ignition
ELECTROLUX GAS COOKER 4B 60X60
4-Burner Gas Stove/Cooker
60 X 60 Free Standing Gas Stove/Cooker
Features Grill & Oven Light
Electric Auto Ignition For Gas Hobs
Energy Efficient; Lowest Gas Consumption
Low Maintenance, Easy Cleaning
MIDEA 4 BURNER GAS COOKER BLACK SP5055B059B
4 Burner Stand Up Gas Stove
Stainless Steel Cooktop Panel
Up and Down 2 Gas Burners with 2 Separate Control Knobs
1 Tray + 1 Grill
Glass Lid and Double Glass Oven Doors
More space or Bigger Meals
Dimension: 500 x 845 x 500 mm
DZIRE GAS STOVE 3 BURNERS +1 HOT PLATE & ELECTRIC OVEN SG-M500BCEGH
Free Standing Gas Stove With Electric Oven
With 3 Burners & 1 Electric Hotplate
Injection Burners Advanced Technology
Lower Gas Consumption
Higher Efficiency
Power: 3525w
With Chamber
Robust System
Dimension: 50 x 50cm