This post contains a complete list of all the Airteltigo codes in Ghana, 2020 and the use of each code.
Many are the times my friends ask me for the AirtelTigo short codes for various services on the network. I am purposely writing this article for them.
Short codes allow subscribers to access the services of a Telecommunication network faster.
There are over 200 AirtelTigo Ghana short codes with each perfuming peculiar function.
See the Airteltigo bundle code, unlimited call coded and many more from the list below.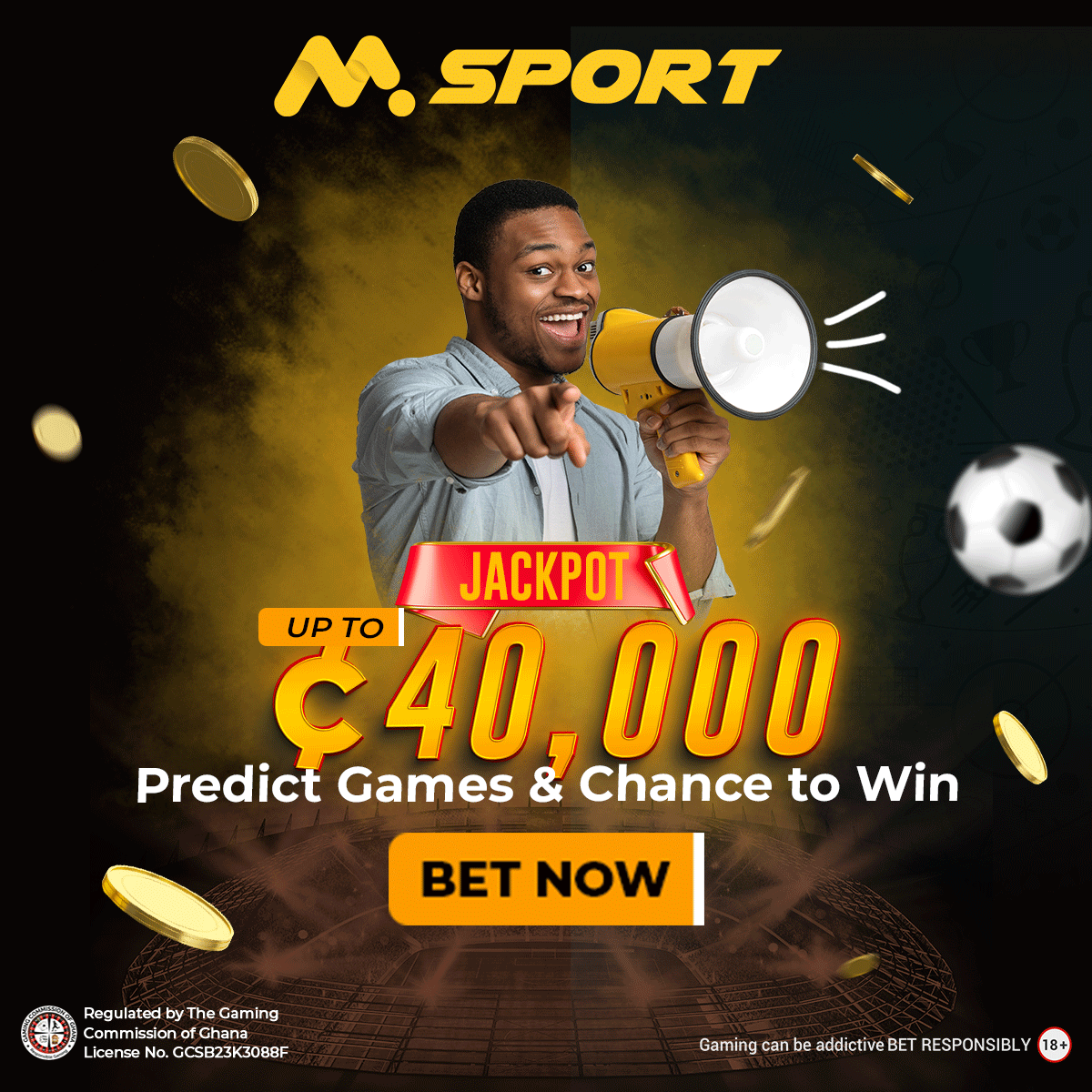 You can equally download the PDF version of the AirtelTigo codes at the end of this post.
---
Shortcodes for AirtelTigo Services.
AirtelTigo Shortcode
Purpose
0266116611

/0277101020/

0277551000

WhatsApp Support Numbers
100
Customer care line
100
Call centre
108
Voicemail sending
109
Voicemail receiving
*100#
Tigo cash menu
*108# or send Job to code 108
Jobsmobile
*123*3#
To transfer credit to someone.
*123*5#
To request credit from friends or family.
*123#
Tigo gift data. Send data as a gift to your friend.
*124#
Balance Enquiry
*133*10#
Call Credit Bonus
*133*3#
Movietastic
*133*9#
Airtel Money Top Up Bonus
*134*xxx xxx xxxx#
To Recharge Airtime
*187#
Tigo extra time. Get 60 seconds talk time to complete a call or make several Tigo to Tigo calls. Can also call 188.
*188#
Tigo SoS or call 188 to borrow airtime
*333#
Balance Enquiry On Postpaid Contract (Nokia Phones)
*360#
Tigo Blackberry Plans
*400#
To know if your number is registered
*444#
Balance Enquiry On Postpaid Contract (Other Phones)
*500#
Internet packages + unlimited music
*540#
Blackberry service plans
*555*1#
Tigo FreeBonto
*556#
Tigo ringback tones
*701*NUMBER#
Call Me Back
*702*number#
Notify Me
*703#
Verifying Phone Number
*708*Number*0#
Friends & Family (Remove/Delete Number (S))
*708*Number*1#
Friends & Family (Add Numbers)
*708#
Friends & Family (View List Of Numbers)
*740*1234*027……..*amount#
To transfer credit to friends or loved ones. You can also use *123*3#.
*828#
Manage all your Tigo products in just one place.
*900#
Tigo family care insurance. To deactivate dial *828#.
02xxxxxxxx Simbox to 419
Report SIM-Box fraud
2u [space] <phone number> [space] <amount> [space] <PIN>
Me2U Activation
Dial 841
Checking Balance (bundle and call)
PORT to 600
Number portability
Send a text message in the following format to 432:
Airtel Credit Transfer
*701*phone number# e.g. *701*0261234567#
Call Me Back
*124#
Airtel Balance Enquiry
*133*1#
Airtel Dedicated Balance Enquiry
*134*xxxx xxxx xxxx#
Airtel Recharge Process
138*Recharge PIN send e.g. 138*xxxxxxxxxxxxx send
Airtel One Network Recharge Process
---
Read also: Airtel Tigo bundles (Unlimited)
How to borrow data on airteltigo
How to check airtel tigo bundle
---
I might have left some codes out of the list above. Comment below and I'll get it for you.
If you prefer having the airteltigo short codes as a PDF file on your device, download from the link below.
Airteltigo SHORTCODE 2020 PDF.
Airtel Tigo Ghana Contact.
Official website: https://www.airteltigo.com.gh/
Twitter: https://twitter.com/airteltigoghana
Facebook: https://www.facebook.com/airteltigoghana/
Post update on January 27, 2022