If you are here then you are probably wondering any of the below:
If it is possible to make an admission to KNUST (KWAME NKRUMAH UNIVERSITY OF SCIENCE AND TECHNOLOGY) online this year of 2020?
Whether you can get the 2020 KNUST forms online?
Where to go to get the KNUST forms online?
Whether you can login if your pin code is missing for your KNUST application process?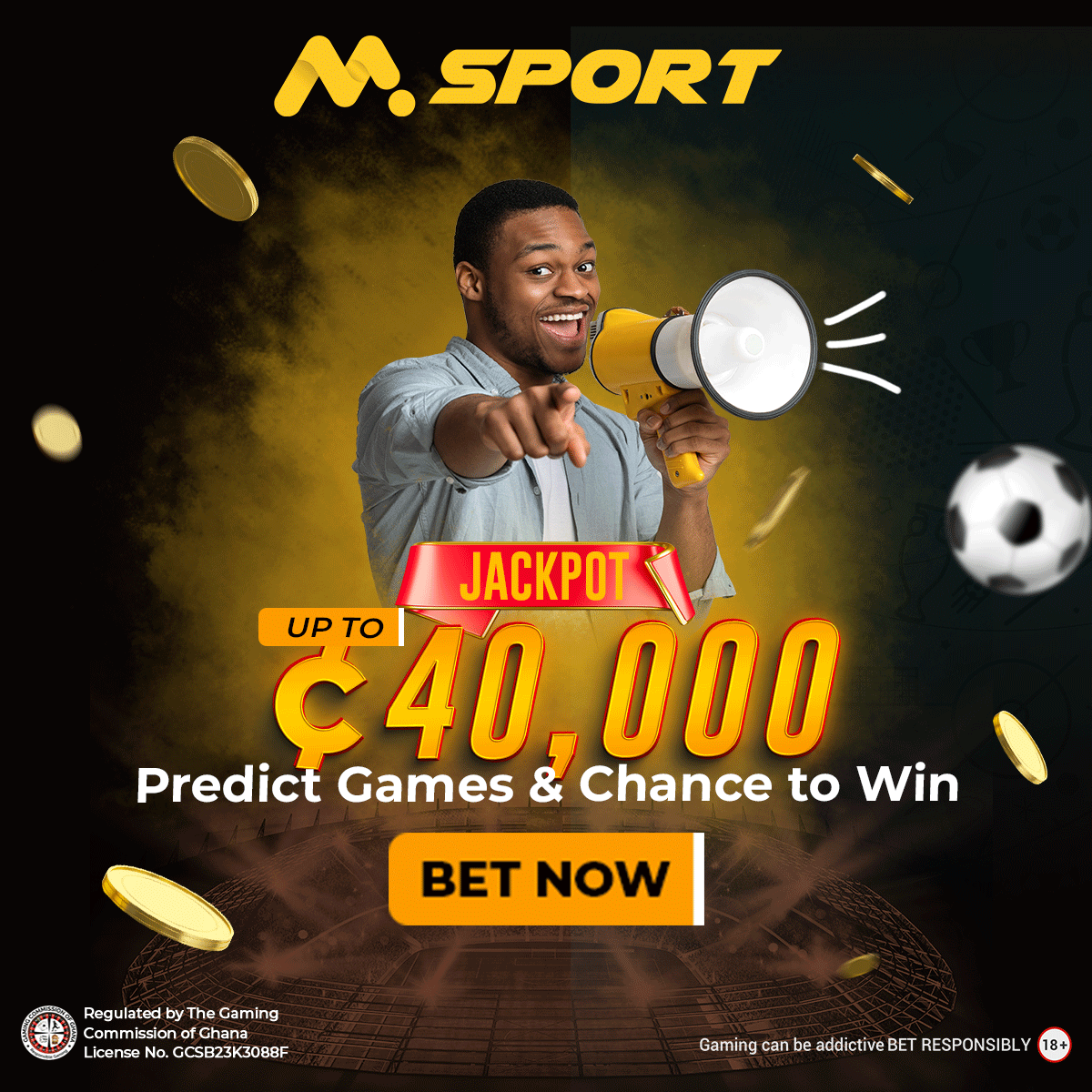 How to make an online admission to KNUST for the 2020/2021 academic year?
When the KNUST admission for the academic year of 2020/2021 will end (deadline)?
Well the answer to that is a definite YES and this article will explain how to get there and will also give a brief guide through the steps you will take to do so and provide all the relevant information you may need.
How to apply online to KNUST?
For you to make an application to KNUST this year of 2020, simply go to https://apps.knust.edu.gh/admissions/
There, you will be given the option to apply online as shown below

Click the "Apply Online" button to start your admission process to KNUST.
If you are a Ghanaian, choose the "Generate Login".
If you are an international student to do likewise.
On clicking the "Apply Online" button a new webpage similar to the one below should appear

Where you will be prompted for your ID or Serial number and your pin code in other to log in to start your application for admission to KNUST.
To get these read the section under procuring KNUST credentials at the end of the section.

This will take you to the webpage below for you to input your ID number and later have a new pin code forwarded to you after following the steps provided.

Now after successfully inputting your credentials (admission pin code and admission serial number) you should have been able to login into the application webpage which would be similar to the one below

When here just start your application by clicking the "Start Application" button as highlighted in read in the image above.

After this popup windows will appear one after the other providing you with fill in and other questions to get the details to your admission application.
When filling the personal information section, there is a need to have a softcopy of your passport picture (the background should be light green) that will be needed for attachment to your admission application as shown below

When done with the sections for your personal information, guardians' information, educational background, exam results, programme choice and other supporting documents you can go to the review section and check out how your application will turn out and edit it if necessary.

Now select the completed
Where you will now have a page similar to the one below
Now go to "Check Application status" so you get a copy of your admission paper (admission application) which you will later submit to a post office station.
Read the following section for more information on where to send the application form and other necessities involved.
When in the webpage provided, select the "Application Print Out" to get softcopy of the application or if with a printer to get a printed hardcopy of the application paper.
What follows after getting the admission hardcopy?
Once done with the online application, you would have to submit two copy of application and other relevant documents listed below to a nearby Post Office station by any of these means: EMS or DHL or UPS or FEDEX. With EMS being the most commonly used.
The other relevant documents will include:
A copy of your true birth certificate
A passport size picture with a light green background
At least two copies of your result slips (WASSCE/SSSCE)
All these should then be posted to
Deputy Registrar (Academic Affairs) KNUST, Kumasi, Ghana
When is the deadline for 2020/2021 KNUST applications (when is admission ending)?

For undergraduate admissions, it ends on the Wednesday of 30th September, 2020.
For postgraduate admissions, it ends on the Monday of 31st August, 2020
For undergraduate distance learning admissions, it ends on the Friday of 14th August, 2020.
How to get my application credentials (pin code and serial number) for KNUST 2020/2021 admissions?
To get your pin code and serial number for KNUST 2020/2021 admissions go to your nearest Ghana post office or an affiliated bank e.g. GCB to purchase the KNUST admission e-voucher, which will contain the relevant information for your registration and credentials.

The e-vouchers are charged at
Ghanaian Applications – GH¢ 220.00.
Foreign Applications – USD 150.00.
For more info visit https://www.knust.edu.gh/admissions/prospective/applying
Hope this article was helpful.
Post update on October 19, 2020