Do you need to pick up your shipped items from the nearest FedEx Office in Accra but lack information about their pick up points and offices?
If your answer is yes, then you are at the right place.
FedEx is an international shipping and courier company that has gained trust over the years.
Due to their excellent services in package delivery, a lot of people opt for FedEx when shipping items from countries like the USA, Canada, UK and many more.
FedEx Ghana has got branches across the entire nation and this post is going to list their offices.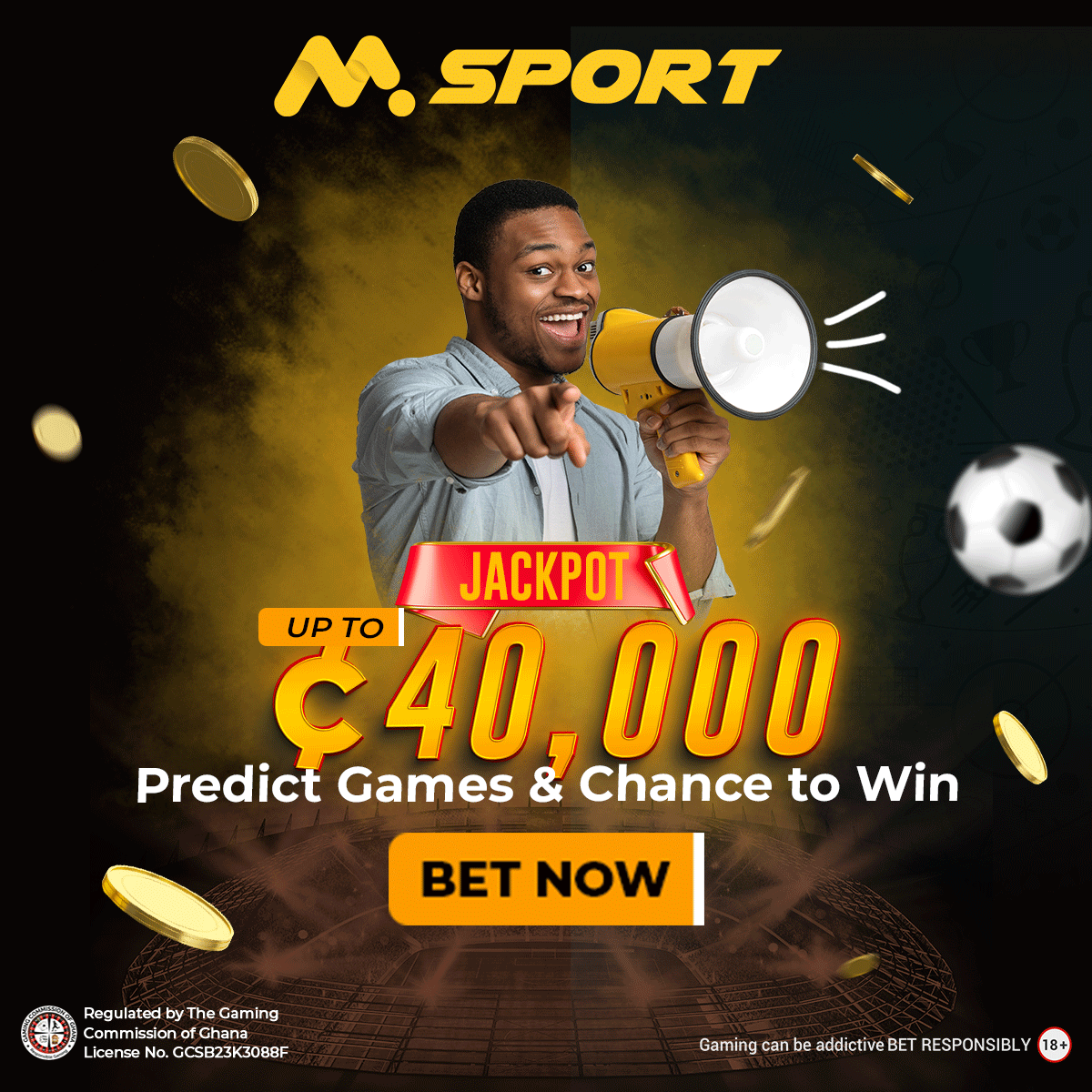 In case you need to make an enquiry or pick up your shipped goods, you can contact any of the FedEx Offices in Accra I'm listing below.
FedEx biggest competitor, DHL also has amazing pricing and delivers excellent services to its customers.
Read also: DHL Shipping prices in Ghana
If you need your cargo to be shipped to you as fast as possible, you can either use FedEx or DHL.
Each of them has its advantage and disadvantages.
Visit any of the FedEx Offices listed below or use the their details at the end of this post to get in touch with them.
Let us get started.
---
List of FedEx Offices in Accra.
This list of specifically for those in or near Accra.
Note: FedEx is represented in by a nominated Service Contractor. For more information about the FedEx services available, use the contact information below.
FedEx Ghana Headquarters.
Official website: http://www.fedex.com/gh/contact/
Physical Address: Airport West, 138 N Airport Rd, Accra
Working Hours.
Thursday
8am–5pm

Friday

(Labor Day)

Closed

Holiday opening hours

Saturday

9am–2pm

Sunday

Closed

Monday

8am–5pm

Tuesday

8am–5pm

Wednesday

8am–5pm
Telephone number: 050 160 5000 / +233 501631000
---
How to contact FedEx Ghana Faster.
If you have any inquiry concerning FedEx Ghana shipping and services call 050 160 5000 / +233 501631000
Alternatively, you can fill the contact form and submit for feedback by clicking the link below.
---
Very Important Information.
Note that, working hours may change during holidays and weekends. To be on the safer side, call any of the FedEx telephone numbers for clarifications. Thank you.
Thanks for visiting.
Say thank you by sharing this article with family and friends. That motivates us to write more.
Much love from PC Boss Online