I bring to you the correct AirtelTigo Internet Settings.
Just give me 5 minutes of your time by reading to the end.
Staying online has become a necessary requirement especially in this digital age where we need to get updated of recent and current happenings.
You don't just buy a phone, buy AirtelTigo bundles and start browsing. You need to configure the correct AirtelTigo Internet Settings to be able to browse online.
In this post, I am going to show you all the settings needed to configure AirtelTigo internet in Ghana.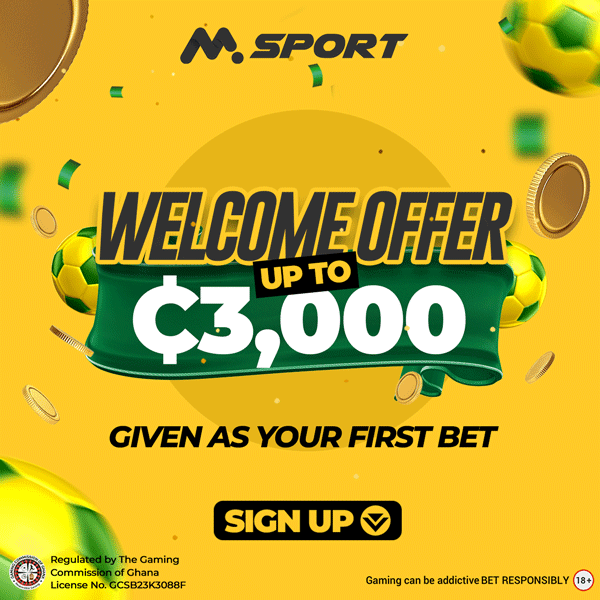 This guide will include AirtelTigo 3G and 4G settings for Android phones, Windows phones, iPhones, AirtelTigo MiFi, modem and a lot more.
The correct AirtelTigo APN Settings will ensure that you are connected to the internet without interruption.
Now, let's have a look at the AirtelTigo settings for mobile phones.
---
AirtelTigo Internet Settings for Phones 2020.
There are different ways to configure your Android phone for internet connection.
Follow the steps below to achieve this. There are actually two methods for this. Choose any of them that works for you.
Make sure you have a working AirtelTigo SIM card and any amount of data on the phone.
Method 1.
Locate and tap on settings from your phone menu.
Tap on "Network & Internet".
Tap on "Mobile Network".
Tap on "Access Point Names".
Click on the "plus" sign at the top right corner to add a new AirtelTigo internet settings APN
Name: AirtelTigo
APN: Internet
Click on the drop-down button at the top right corner and tap "Save" to save settings.

That's all. You've successfully configured your android phone to browse the internet.
Read Also: AirtelTigo Codes and their uses.
---
Method 2:
Use these details after going to the APN settings on your phone.
Homepage: myairtel.gh.airtel.com
Connection name: airtelwap
Data Bearer: Packet data
Access Point Name (APN): wap
User name: (Leave empty)
Password: (leave empty)
Proxy Server Address: 10.93.85.88
Proxy Port Number: 9401
Read Also: MTN Internet Settings.
---
AirtelTigo Contact.
In case none of the methods above does not help you in setting up your phone for internet, kindly contact AirtelTigo Ghana for assistance.
Customer Care Number: call 100
Social media handles.
Twitter: CLICK HERE
Facebook:
Read Also: Glo Ghana Internet Settings.
Thanks for visiting PC BOSS. Support us by sharing this to your family and friends.