Freddies Corner is known for the sale of cheap and quality mobile phones to the Ghanaian populace
They deal in phone brands such as Infinix, Tecno. Xiaomi, Samsung, iPhone and many others.
This post is gonna be a short one.
What is Freddies Corner Phones Website?
Note: Freddies Corner do no have an official website as at the time of writing this article. Kindly take note of that.
DOWNLOAD Freddies corner app from HERE.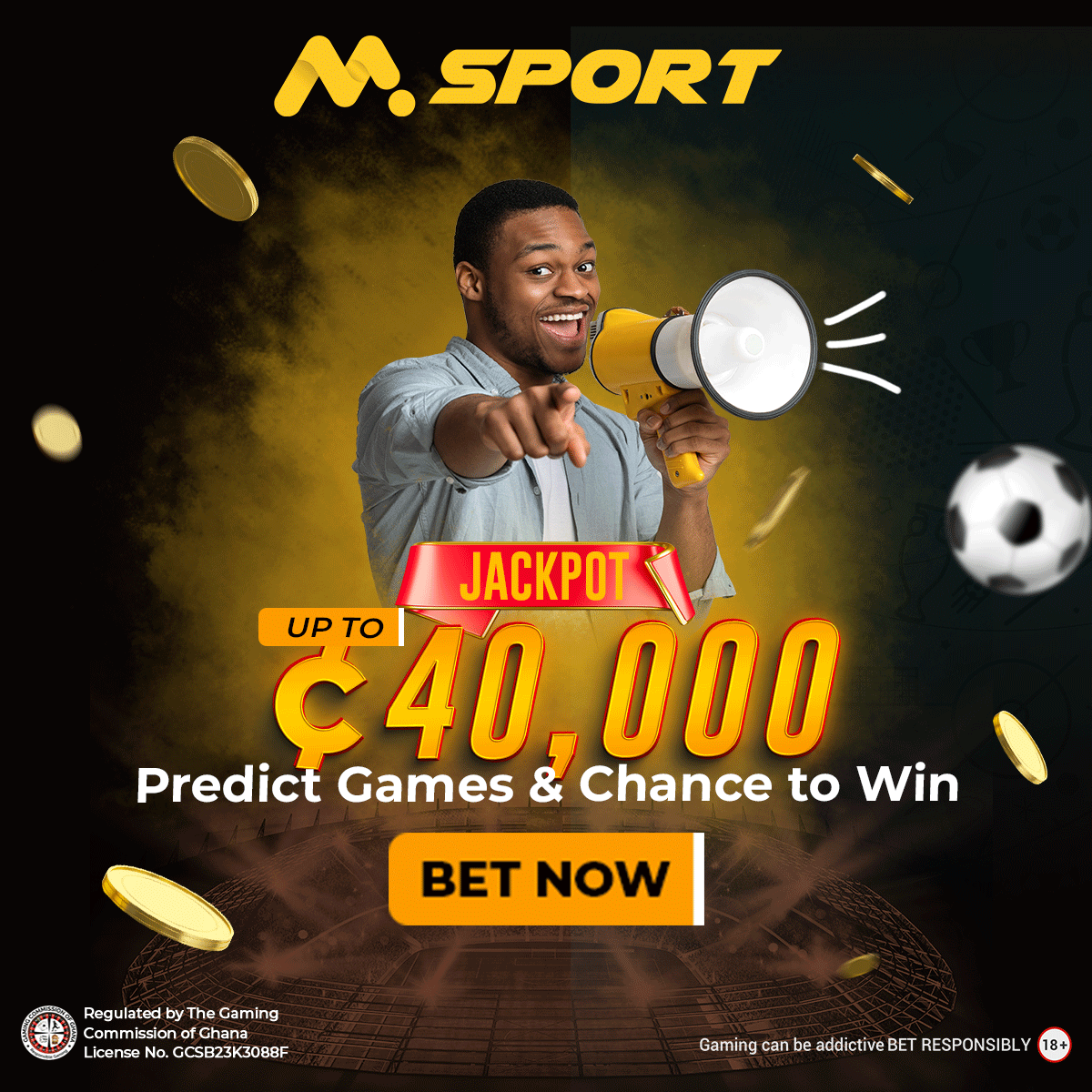 Other useful links.
Freddies Corner Contacts & Branches.
Freddies Corner Mobile Phone Price List.
Freddies Corner Laptop Prices.