Do you need a car for personal or business use but don't have enough money to finance it? You are at the right place.
You can actually buy your dream car without having the full amount. Want to know how? Read on.
Early this year some friends of mine used to ask me "How can I buy a car and pay in installments?".
I actually had no vivid answer for them although I knew there are few banks in Ghana that gives car loans to its customers.
For this reason, I did an intense online research and discovered how to buy a car in Ghana and pay in installments.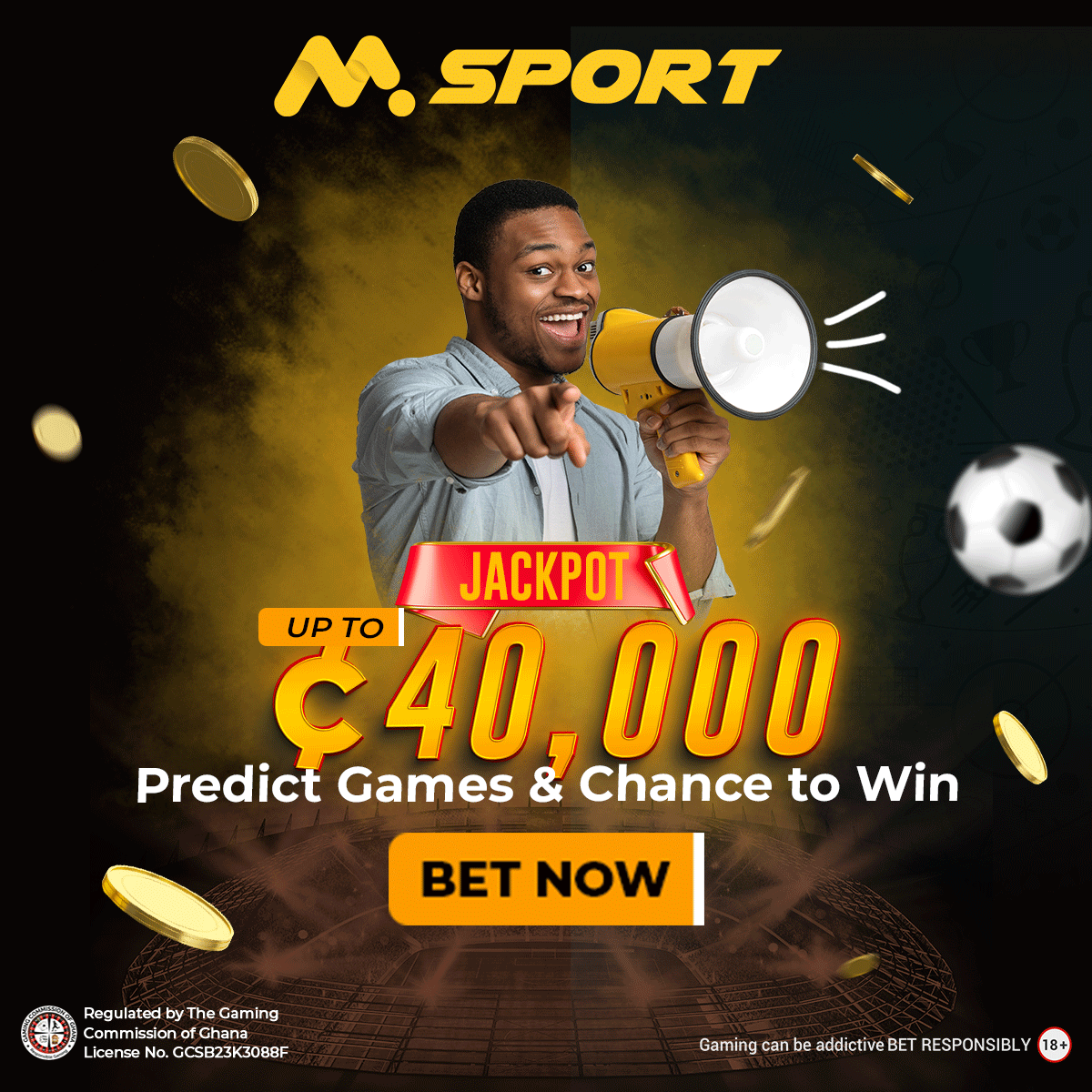 In this article I am going to ake you through all the available alternatives to purchase a brand new or used car and pay in installments in Ghana.
Without wasting much time lets go straight to the options available.
Some motor / automobile companies allow customers to buy a car and make payments monthly for a year or two until the full price of the car has been paid. See the available options below.
Taking a car loan from the bank.
You can make yourself happy with your dream car buy opting in for an auto loan.
I have already written about how to easily get a car loan in Ghana. With car loans, the car stands as a collateral.
A fixed amount is deducted every month from your salary until the loan has been paid. The conditions for an auto loan vary from bank to bank.
Banks that give car loans in Ghana are:
CalBank

Societe General

Stanbic Bank

Republic Bank Ghana Limited

Izwe Ghana.
How to get a car loan in Ghana and pay in installments from monthly salary.
Make sure you meet the eligibility criteria set by the bank.

Approach the bank and ask to apply for a car loan

You'll be given a form the fill.

Your application will go through and evaluation process.

You will then be given a loan to purchase a car if you qualify.

Specific amounts will be deducted from your salary each month until the loan has been fully paid.

Buying directly from car dealers that accept payment in installments.
Some car dealers in Ghana will allow you to buy a car and pay on a monthly basis or work and pay.
Buy from Kantanka Automobile.
Kantanka Automobile allows buyers to pay at least 50% of the actual car prices and the remaining half is spread over one year. Find out more from the Kantanka Automobile website.
To be sure a car dealer allows purchase and payment in installment, call the dealer's customer care for more information. See list of car dealers in Ghana below.
LIST OF CAR DEALERS IN GHANA.
Work and pay alternative.
Transport company such as Exilic Transport allows you to own a taxi whiles you work and pay for it.
You can get more details on their website here. Whether you are in Kumasi, Accra or any part of Ghana you can apply to buy a car for taxi business and pay it from the sales you do.
Thanks for reading. We'll keep updating this post with the latest information about buying a car and paying in installment in Ghana.
Support us by sharing this article to family and friends or apply to write for us. Thank you. Much love from the PC BOSS ONLINE TEAM.