Welcome back to PC BOSS ONLINE. This article lists all the IPMC courses in Ghana and the details of each course. IPMC is one of the biggest ICT focused training institute in Ghana.
You might have planned to enroll in an Information Technology Training School soon. It is therefore important you know all the IPMC courses and fees in order to make a sound decision.
IPMC Ghana has over 25 IT-related courses and programs for prospective students to enrolled in. You also the chance to enroll in study abroad courses.
Why choose IPMC?             
There are several reasons why one might prefer enrolling at IPMC. See some of the reasons below.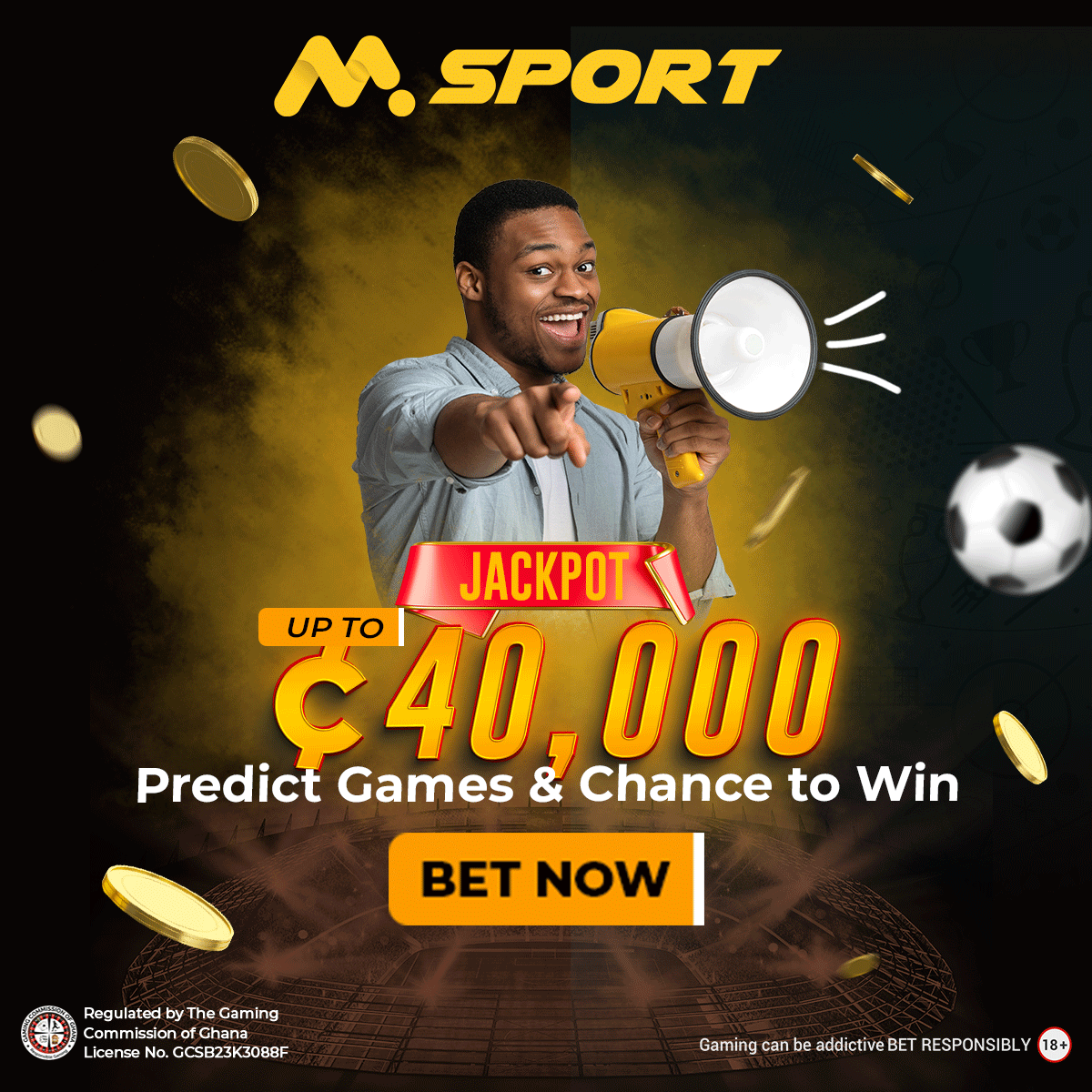 IPMC is one of West Africa's largest IT training institute

They are accredited

They are pioneers in IT educations in Ghana. (established in 1992)
List of IPMC COURSES.
IPMC has different courses that can suit your career and professional needs. They have 3 main categories of courses under which there are several courses to choose from. IPMC Ghana hast the following types of courses.
Corporate Courses

Professional courses

Undergrad Programmes.
Now that you know the types of IPMC Course categories lets see the actual courses and programs under each.
IPMC Corporate Courses.
As of August 2109, the corporate courses run by IPMC Ghana are listed below.
These are courses are designed for working professionals to update their skills in order to meet current working demand.
To successfully climb the corporate ladder, you need to upgrade yourself with the latest technological skill to perfectly fit you in your work place.
See the list of the corporate courses at IPMC below.
AI & Machine Learning Corporate

Big Data

Cyber security

Project Management.
Note that the courses listed above have sub-courses that make it complete. Find the details of each from the IPMC WEBSITE.
IPMC Professional Course.
These courses are designed to prepare students to meet the demands of ICT as a profession and also touches all aspect of Information technology as well as specialization.
The professional courses have certificate, diploma and short courses. See the list of each of them below.
Professional and Diploma Certificate Courses
You're taught by experts in the I.C.T field ensuring value for money. Let's see the IPMC certificate courses below.
Database technology

Graphic design and web development

Software engineering

System Engineering
Short Courses.
Accounting with IT

AI & Machine Learning

Big data analytics

Cyber security

Digital marketing

Microsoft office business

Software programming
Undergrad Programmes.
These are full undergraduate Programmes offered IPMC. You get the chance to study undergraduate courses from the UK and abroad.
You get the chance to study abroad in recognized Indian University. You get a wide range of computer related undergraduate programs to choose from.
The undergraduate courses from the UK are listed below.
Level 3 Diploma in Computing
Level 4 diploma in business
Level 4 diploma in business information technology
Level 4 diploma in computing
Level 5 diploma in business
Level 5 diploma in business information technology
Level 5 diploma in computing
B.Sc (Hons) Business Computing & information systems
B.Sc (Hons) Computing.
All the courses listed above are the complete list of IPMC courses in 2019.
Important information.
For more information about the courses and Programs at IPMC, use the contact details below.
Telephone: +233 (0)55-555-2222
Email: [email protected]
Physical address: Kwame Nkrumah Avenue, Accra
Post Address.
P.O. BOX AN 7617
Kwame Nkrumah Avenue
Accra, Ghana
Frequently Asked Questions.
Full Meaning of IPMC
Intercom Programming & Manufacturing Co. Ltd
What is the IPMC Fees?
The actual fees paid by IPMC students have not been published on their website. However, you can call them for more information about the school fees using the contact details above.
Thanks for reading this. Support us by sharing this your friends and family. See you soon. Much love from the PC BOSS ONLINE TEAM.
Post update on January 27, 2022