Bayport car loan is the topic of this article. First, let discuss Bayport's financial services and some of their services to their customers. Bayport Financial Services was established in 2003 and has rapidly become one of the largest non-bank providers of unsecured credit. This saving and loan institution has many ways to meet their customer's needs.

WHAT IS A LOAN?
A loan is a sum of money an individual, company, government, and business owner take from a financial institution to solve an immediate situation. There is always an agreement between lenders and borrowers regarding the terms of the loan. They normally do this before they give the money to the borrower.
Most times, financial institutions in Ghana require the applicant or borrower to present an asset as collateral. They always outline the collateral in the loan document. The interest rates and additional fees are a source of revenue for the financial institution/lender.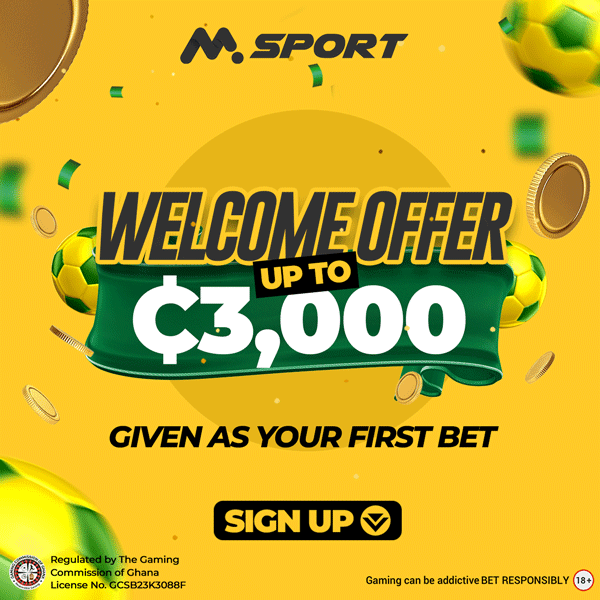 BAYPORT SERVICE
Payroll Loans
Retail Loans
Bayport Micro 
Transacting and Fixed Deposit Accounts –
Insurance
Car title loan.
 BAYPORT CAR LOAN
With the car title loan, customers have the opportunity to borrow up to Ghs 35,000 with their car as collateral. , the only thing you need is a car and you can keep driving it, while you pay back their loan. Ownership of the car is transferred to Bayport till you payback, but you are still the user of the car and you drive it as you did before.
The loan is approved in as little as 24 hours and the terms of the payments are very flexible for the customers. The monthly payment of interest is convenient and beneficial. you can choose from 6month to 36months to pay back. this type of loan is not only for companies and businesses, individuals can also apply to sort out their needs.
From stocking up goods to expanding your business, addressing family emergencies and education needs, or even purchases and cash flow, Bayport will give the solution that you are searching for. Based on the value of your car you can be awarded a minimum of Ghc3,000.00 and a maximum of Ghc25,000.00. Payment is flexible depending on the duration you opt for.
HOW TO APPLY
Visit any of their offices nationwide and make a loan request.

You can apply for the Bayport loan online. Register and verify your account on their portal. After that, you are minutes away from getting approval on the loan you request.
REQUIREMENT
This loan product does not require a guarantor nor does it require proof of income. All you need to qualify for this loan is that you are a private owner of a car (no commercial cars included and certain models of cars are excluded.
LIST OF EXCLUDED CAR MODELS
The following is the list of cars that are excluded from the list of cars that qualify for car title loans.
Cadillac

Kia Picanto

Range rover

Infinity

Mitsubishi Montero

Mazda CX-7

Dodge Calibre

Chrysler Cruiser

Nissan Altima

Dodge GMC

Nissan Murano

Saturn Vue

Daewoo and Chevrolet Matiz

Hummer
BRANCHES IN GHANA