Money is indeed a very scarce commodity and as humans, we have unlimited wants and needs that need money to satisfy.
Without money, there is very little you can do or achieve, and with money, the sky is the limit.
I mean, who doesn't like money. Oh wait, like is an understatement.
Who doesn't Love money? Uh huh. You're right, no one.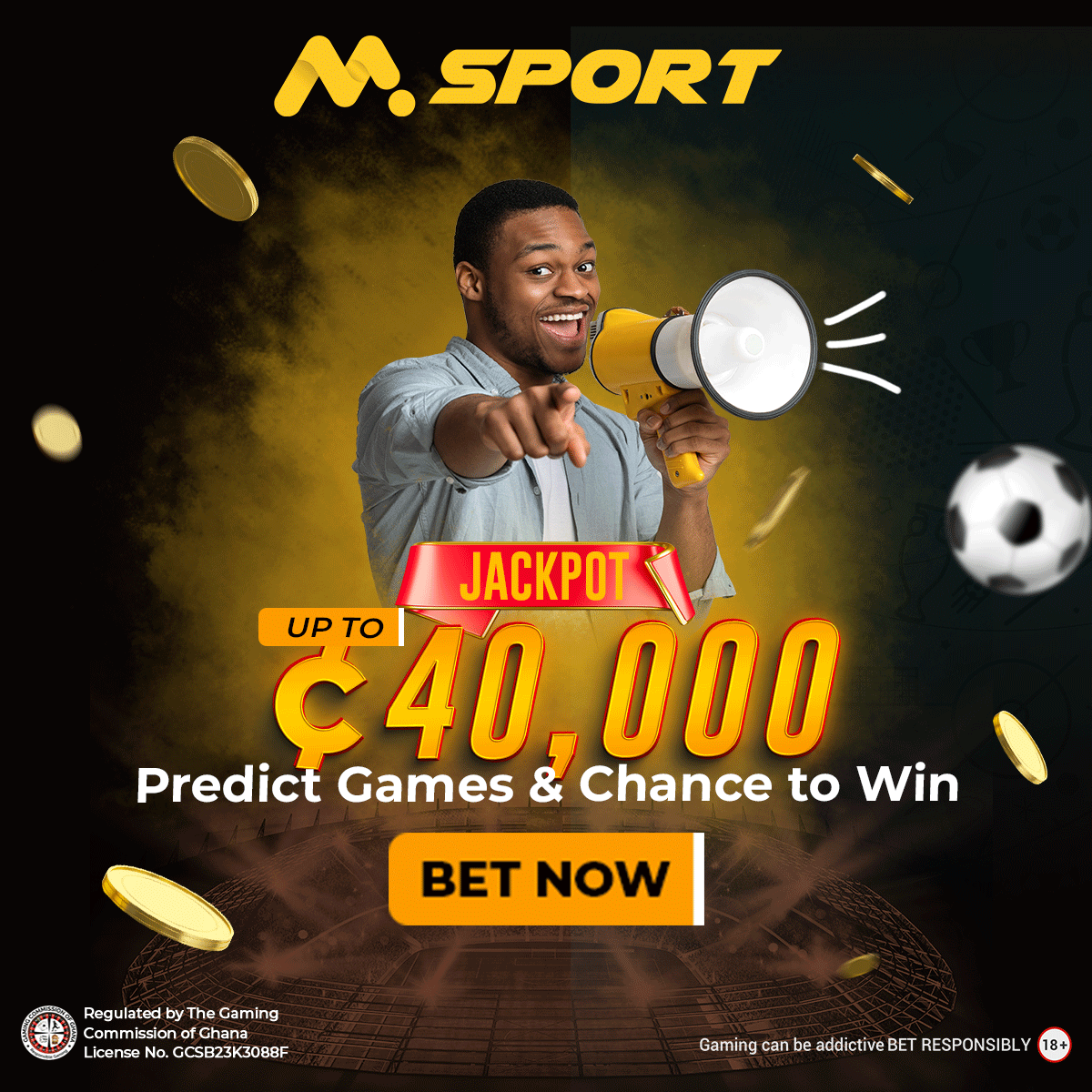 With money being so scarce, it is always good to an organization who would always meet your financial needs when you are at your lowest.
However, banks and other large financial institutions have tightened the supply of their loans, making it hard for people who really need these loans to access them.
This is why loan apps are here to help. In this article, I will run you through a list of loan apps in Ghana that operate via mobile apps.
Fido Loans
Fido Loans is licensed company that specializes in giving short term loans.
It is a loan app in Ghana that works hard to serve the people.
Fido loans give amounts of 200 to 600 cedis to its customers, depending on how frequently you use the app and your loyalty to the company.
How to start:
1. Download the Fido app from Google play store
2.  Open the app; if you're a first time customer you will need click on get a loan. If you are not a first time customer, just click on log in and continue from there.
3. Once, you click on how to get a loan, you will have to fill in information on how much money you will need. For example, you would answer questions like: how much do you want to borrow and how many days do you need to pay it back. Others questions will ask you about your marital status, whether or not you are enrolled in school and about your account details.
4.  After answering all these questions, your loan will be disbursed in 1 minute. Easy!
5. Once, you repay on time, you get a higher amount the next time you request for a loan at a much lower rate!
Get Carbon (previously Pay Later)


Pay Later is originally a financial payment app which can be used to pay for everything from utility bills to airtime to transferring money.
But most importantly, it can be used to access loans.
With get carbon, you are entitled to 80-100 cedis on your first loan request.
To get access to bigger loans, you would need to pay your previous loan well and on time.
How to start:
1. Download the pay later app on Google play store
2. Open the app, you would find a host of options but click on the loans section
3. Enter details on the amount you need and how and when you would pay back.
There! Fasts and affordable loans directly to your mobile money account.
BloomKash
An online loan company in Ghana that gives you fast and reliable loans at incredible rates.
You can get a loan of up to a 1000 Ghana cedis, effectively and efficiently.
In Ghana, loan apps are not very popular but bloomkash works to change this narrative by practicing transparency, patience and by building personal customer relationships.
How to start:
1. Download the BloomKash app on your phone via Google play store
2. Open the app and fill in all the information required of you
3. On the app, you will find information about interest rates and dates that apply to you.
4. Request for any amount that you need
The amount will be sent directly to your account on mobile money.
Afb Creditum Prime 
With Afb mobile loans, you can apply for a loan seamlessly and instantly at any time…
Conveniently done, stress free with no lengthy paperwork right on your phone or laptop.
This is how to apply for an Afb loan.
1. Go to your Google play store and download the Afb Creditum Prime
From there, create your own profile with a strong password.
2. Once, you are logged into your profile, you then choose the option that says apply for loan.
3. There, fill in all the needed the needed information. E.g. Loan type, loan amount and disbursement method.
4. On the app, you can also calculate the amount of interest you will be paying on the loan you received.
There, the amount you requested for will immediately be disbursed into your mobile money account.
Just make sure to pay well and on time to enjoy more loans
Sika Master
A financial institution that provides groups and individuals with loans based on their trustworthiness and credit reports.
Sika master has some of the lowest interest rates in the market.
Sika master is also one of the top loan apps in Ghana that is worth recommending.
It provides its customers with loans ranging from 1000 to 100,000 cedis.
How to start:
1. Visit sika master on their website
Read about their 15 loan types
2. Choose the loan that you would like to apply for.
3. Key in your details and mobile money account number.
4. The amount you requested for will be transferred into your mobile amount account.

With these loan apps, money issues are a thing of the past.
Don't be left out, benefit from these Ghanaian tailored loan apps to help you achieve your goals.
Move with the train. Start that business or project today!.
However, be responsible, only take loans you will be able to pay back. Request for loans that fit your budget, which would not result in any inconveniences for you.
Post update on October 19, 2020