Sewing machine is one of the essential equipment every fashion designer needs. it plays about 95% role in the sewing process. In this write-up, we will discuss the price of this machine. Fashion design is the art of applying design, aesthetics, clothing construction, and natural beauty to clothing and its accessories. It is influenced by culture and different trends and has varied over time and place.
A sewing machine is a machine used to sew fabric and materials together with thread. Sewing machines were invented during the first Industrial Revolution to decrease the amount of manual sewing work performed in clothing companies.

QUALITIES OF A FASHION DESIGNER
1. Good communication – you must effectively be able to communicate with the various customers who are involved in creating a garment which is designed by you.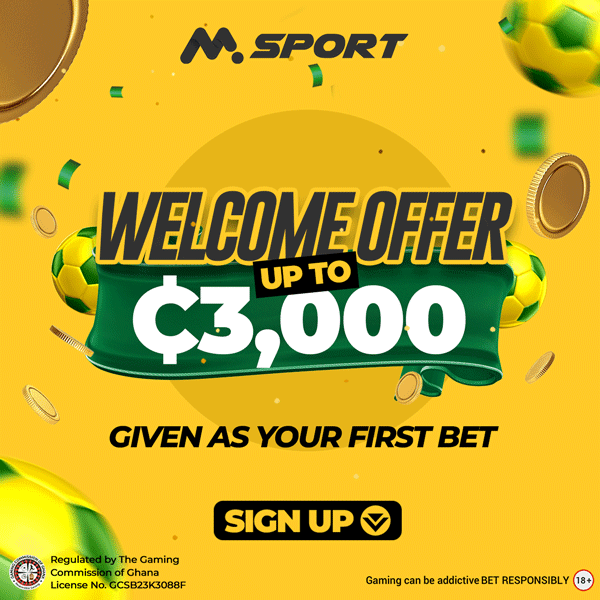 2. Competition – there are many people in the market and you need to be competitive in creating a niche for yourself.
3. Creative – creativity is the base for a fashion designer. Coming up with newer ways to portray your ideas and thoughts is more important.
4. Drawing – being creative is the start while to move ahead you will need to be good at drawing as well. Only when you can put your thoughts and ideas on paper, will the others be able to understand what you mean and want.
5. Eye for materials – the textile market in Ghana is so vast that you will be able to find a lot of different materials. Understanding the material and making it part of your work is important.
6. Sewing skills – not all the work will be done by others. You will need to know the basics to give shape to the garment.
7. Understanding the current trends – the fashion industry is changing every day. What is in vogue today will not be so tomorrow.
8. Team player – being a fashion designer involves interacting with various people to give shape to the garment. One has to be a good team player to be able to get the work done.
TYPES OF SEWING MACHINE
| Types of Industrial Sewing Machines | Types of Domestic Sewing Machines | Types of Sewing Machines by Functions |
| --- | --- | --- |
| 1. Flat-Bed Sewing Machine | 1. Manual Sewing Machine | 1. Lock Stitch Sewing Machine |
| 2. Post-Bed Sewing Machine | 2. Electronic Sewing Machine | 2. Over-Edging Sewing Machine |
| 3. Cylinder-Bed Sewing Machine | 3. Computerized Sewing Machine | 3. Embroidery Sewing Machine |
| 4. Off-the-Arm Sewing Machine | 4. Overlocking Sewing Machine | 4. Button Holler Sewing Machine |
| | | 5. Bar Tacking Sewing Machine |
| | | 6. Double-Needle Sewing Machine |
| | | 7. chain stitch sewing machine |
INDUSTRIAL SEWING MACHINE
An industrial sewing machine can handle heavy-duty sewing jobs like Nylon, making waistbands in jeans, shirt cuffs, and other tricky deeds that simple machines can't do.
These sewing machines also have high-quality components and motor pieces. They're designed to handle everyday jobs for years without breaking down.
Features of Industrial Sewing Machines
Most of the parts are made of high-grade aluminum or cast iron. From the housings to the bodies, rods, and even the needles and other internal mechanisms are built to last.

Another common characteristic is the size. Compared to domestic machines, commercial ones are usually 50% larger. A heavy-duty model can be twice or thrice as large, especially the ones used in high-volume manufacturing companies.

Due to their size, they can sometimes offer several functions at once, making them more practical.

And with this size, you also get higher power – so they can work with fabrics that other less powerful machines can't. Their power comes from their high-end motor. The motor is called a Clutch Motor.
DOMESTIC SEWING MACHINE
Among the different types of sewing machines, there are domestic ones. In contrast with commercial models, these are more portable, offer lighter designs, and usually don't take much space.
Features of Domestic Sewing Machines:
They perform almost every task imaginable, but at a slower speed and with more fragile material.

These machines are usually made of aluminum with a few cast-iron parts. They tend to be as long-lasting or even more than commercial models. But they can't handle the same amount of work.

A domestic model can handle about 5 hours of consistent work at once. After that, it may overheat.

That's why these are ideal for household use and people who don't need to sew for deadlines.

Domestic sewing machines use a servo motor that only works with the hit of a pedal. 
PRICES OF VARIOUS SEWING MACHINES
Butterfly Manual Sewing Machine        –        GHC 700.00

Butterfly Sewing Machine                       –        GHC 1,650.00

Butterfly Hand Sewing Machine            –        GHC 465.00

Butterfly Electric Sewing                         –       GHC 580.00

industrial sewing machine                      –       GHC 1600.00

click on the link below to view some of our posts
HOW TO APPLY FOR A BAYPORT CAR LOAN
HP LASERJET P1102 PRICE IN GHANA