Do you need Jumia Ghana contact? You might have bought an item on Jumia and would have loved to return but don't have their contact numbers.
You may also like to ask a question or seek further clarification on your order on an item. For this reason, I have compiled this article to list the contact numbers of Jumia Online Shop, Jumia Food and Jumia Travel.
Jumia Online Marketplace is undoubtedly one of the biggest online shops in Ghana and Africa at large.
Today I am going to list all the available Jumia Ghana Contacts: customer care contacts, office telephone numbers, social media handles, official email among others.
Now let's look at the available Jumia Contact Information.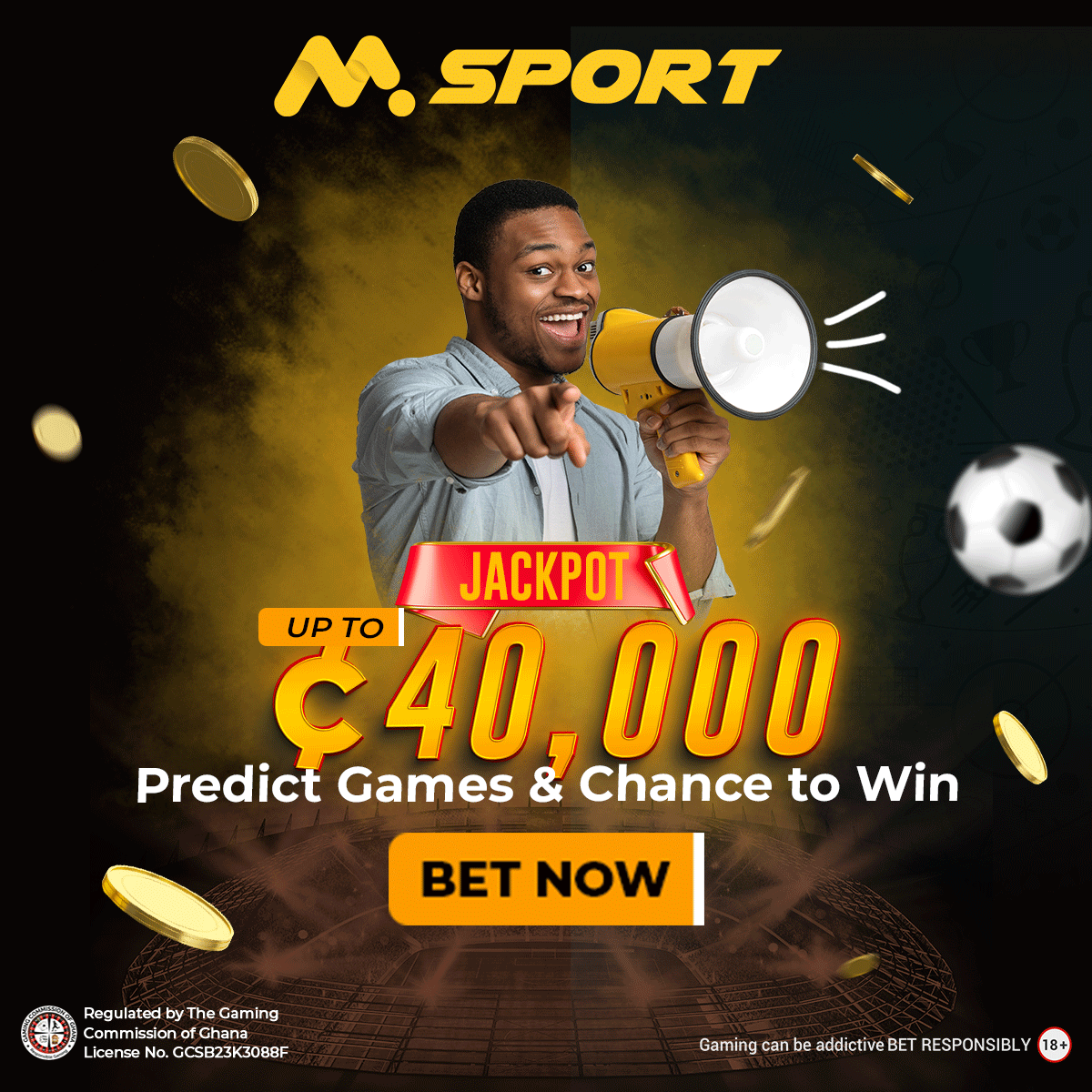 Jumia Online Marketplace Contact Numbers.
Working Hours: Monday – Friday, 8:30 am – 5:30 pm
Jumia Customer Service Number: 030 274 0630
Social Media Contacts.
Facebook Link = https://www.facebook.com/jumiaghana/
Jumia Ghana physical address.
You can also fill the form available on this link ->  https://www.jumia.com.gh/contact/
Jumia Food Contact Numbers            
Jumia Food, a subsidiary of Jumia is an online food ordering site connecting people to restaurants in Accra and Tema.
If you want to make an enquiry about Jumia food use the customer care contact below.
Customer care contact.
Telephone: 0302740650 / 0302740651 / 0548660886 / 0557943482
Email: [email protected], [email protected], [email protected]
Physical address (Headquarters).
1st Floor, Aquatec Place
Ashiakele Street 22A
Abelemkpe – Accra
Jumia Travel Contact Numbers
Jumia travel helps one to book hotels online. Contact them with the details below.
Phone: +233 302 740 655
Whatsapp: +234 803 357 0188
Blackberry: 7F5142A3
Skype: jumiatravelcs
Phone: +234 (1) 7000611
Call us from 9pm to 9am on weekdays and 24/7 on weekends
Mail: [email protected]
Facebook: Jumia Travel
Useful information.
Jumia Ghana WhatsApp Number.
Jumia Ghana does not provide any official number for customers to send in WhatsApp messages. You can however call their office line for assistance.

How to lodge a complaint on Jumia Ghana.
To lodge a complain about a product or service, fill the customer contact form on the Jumia office contact us page.
Watch Video for more information.
Thanks for passing by. Support us by sharing this article with your friends and family and leave a comment below.
See you again. Much love form the PC BOSS ONLINE TEAM.