The invention of refrigerators has changed our world completely.
In the 21st century many homes and restaurants cannot do without fridges.
It is a necessity in many homes and a luxury in others, no matter what the situation is it cannot be denied that fridges are indeed life changers and are the way forward.
Refrigerators allow food to last longer than they would if left in normal conditions.
Refrigerators keep food cold and make it available to be consumed at any time for long periods of time.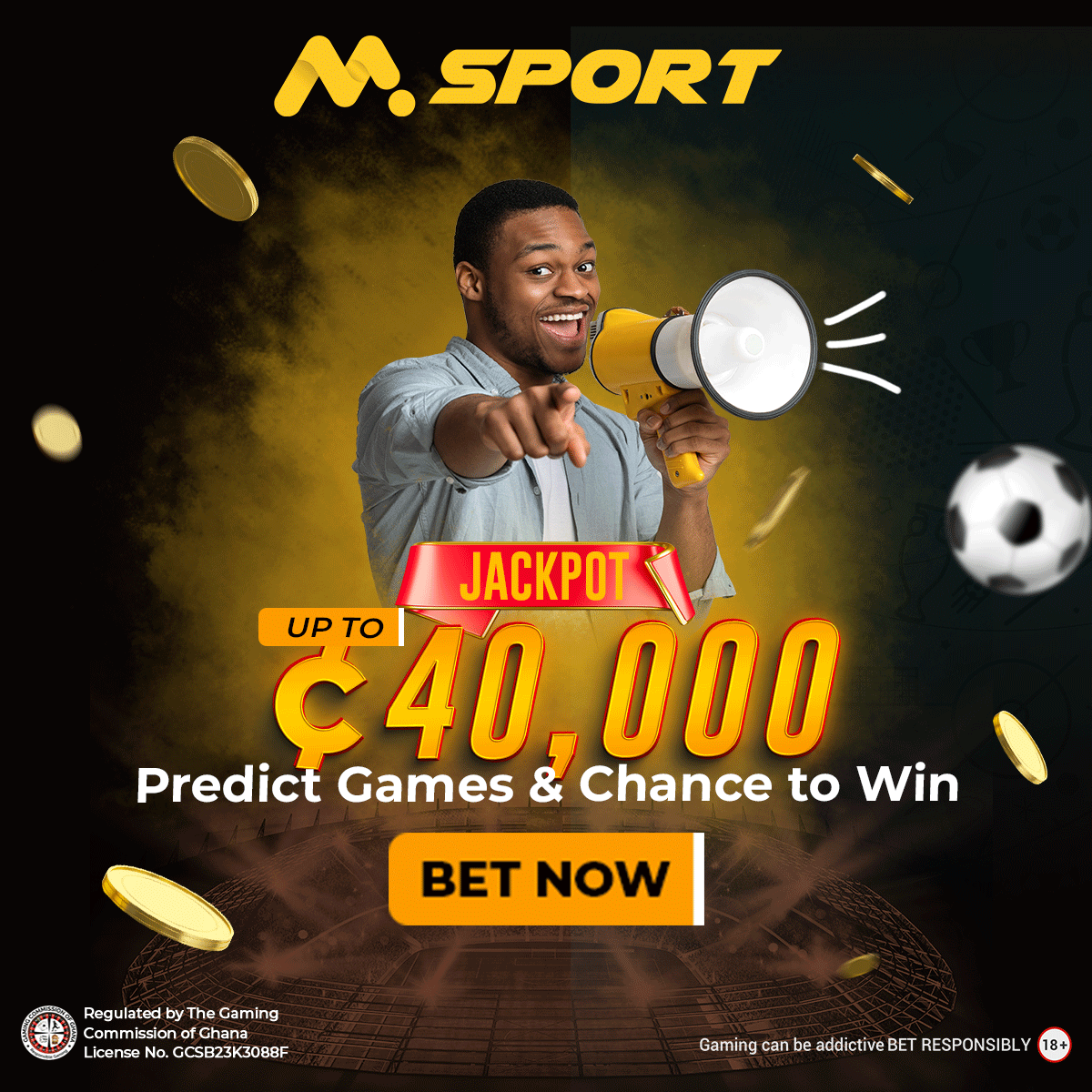 This has helped to cut down waste, cost and has helped in varying ways to preserve the earth.
It is unknown, the various ways in which fridges can improve our lives in the years to come, but we are all very excited. 
Akai fridges are fast freezing and cooling, energy efficient, energy saving, durable and quiet.
They have the best and most fashionable interior and exterior designs, with the largest capacities in the market.
Features of Akai Fridges
They give you a minimum of 20 hours of non-stop cooling; you are assured of an all-round and all day cooling experience.

Majority of Akai fridges come with a lock and key, this means that you can leave your fridge anywhere and at any times and it will be completely safe with all your items intact and sufficiently cooled and fresh.

Akai fridges are light weight and slick; means that they can be carried from place to place with ease and in one piece, no scratches on bumps.

With their many compartments, you can store and cool just anything and everything; all your spices, juices, fruits and vegetables and left over jollof can fit properly in your Akai fridge.
With Akai fridges, all your fresh meats and fish are tightly sealed; their smell doesn't consume the entire fridge, thus, all your water, bread and sensitive foods are safe and can retain their original smell and taste. And in times of frequent power outages, your Akai fridge remains strong and is prone to the effects of unstable electricity power.
With all these positives, who wouldn't want an Akai fridge? Right. Prices of fridges in Ghana are very competitive but Akai has you sorted.
Here are the prices and specifications of some top and most
Akai Fridges Price List
| | |
| --- | --- |
| Akai Fridge Specifications | Price in Ghana |
| Akai single door 93L | GHS 749.00 |
| Akai double door 182L | GHS 1,369.00 |
| Akai double door 85L | GHS 979.00 |
| Akai double door 166L | GHS 1,329.00 |
| Akai double door 311L | GHS 2,069.00 |
| Akai single door with dispenser 176L | GHS 1,499.00 |
| Akai double door 252L | GHS 1,699.00 |
| Akai single door 56L | GHS 649.00 |
| Akai double door 208L | GHS 1,449.00 |
| Akai single door 166L | GHS 1,329.00 |
| Akai double door Combi 217L | GHS 2,050.00 |
| Akai single door 56L | GHS 649.00 |
You can buy an Akai fridge online or in any electronics shop or mall in Ghana.
 I strongly recommend melcom. Akai fridges at melcom will blow your mind.
Check them out for the most competitive fridges and prices.
Visit them on their website at www.akai.com to find out more.
Akai is a consumer electronics brand founded in 1946 in Tokyo.
Today, it distributes a wide range of products including air conditioners, washing machines, smart phones and refrigerators amongst others.
It is mostly known for its production and distribution of home appliances.
Akai is a significant leader and a strong competitor in the worldwide markets for appliances, hence the authenticity of their products.
Amongst all their products, their fridges are the most demanded. And for good reason!
Post update on January 27, 2022