In this post, we are going to show you how to register IELTS online with ease. Read to the end.
In a fast advancing world where education is indeed the key to success and fulfillment, the never-ending rush for knowledge and proficiency is prominent in all societies.
Year after year, individuals and students embark on journeys to broaden their sphere of influence, to attain relevance in job markets and to remain competitive amongst their peers.
There are a wide range of tests and courses that one can take in order to spice up their lives, portfolio and sometimes, even CVs.
Many courses and exams that can be taken online or face-to-face in institutions have surfaced over the years, making it easy to get educated.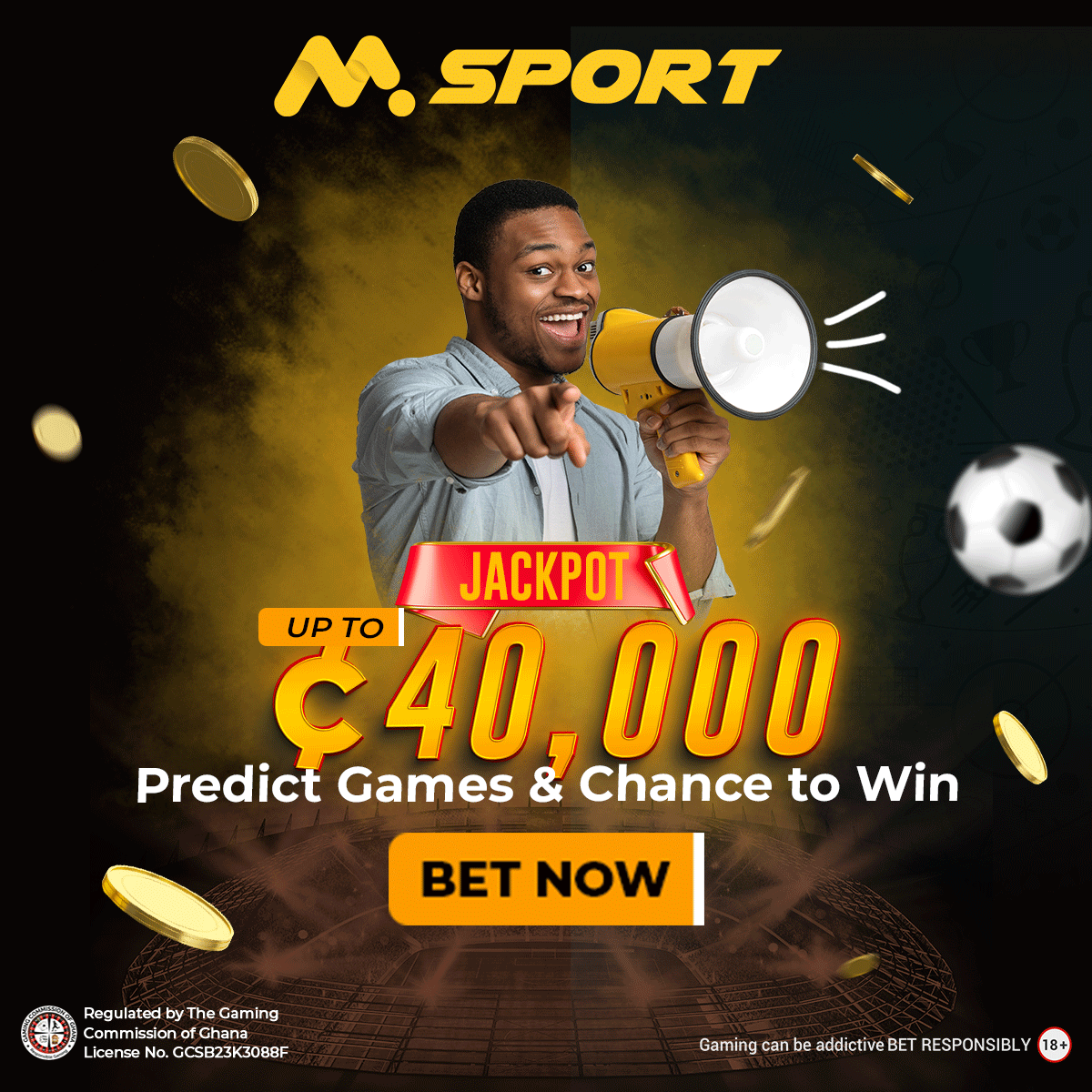 Amongst all these, one stands out significantly; the IELTS.
The International English Language Testing System is like no other and is an international standardized test of English language proficiency for non-native English language speakers.
The IELTS test is one of the major English-language tests in the world, taken in more than 1200 test centers; it is managed by the British Council, IDP Education and Cambridge Assessment English.
In preparation for an IELTS test, one must sharpen their skills in listening, reading and speaking of the English language.
The test takes a total of 2hours, 55 minutes to complete.
A good IELTS in your sleeves can get you into more than 10,000 colleges, institutions and other agencies in over 140 countries. Good deal, right?!
IELTS registration in Ghana is one of the easiest.
Registration can be done at the British Council, and online, conveniently at your own pace.
To register for one, here's what you need to know.
Registration Steps
Visit the British Council Ghana website on www.britishcouncil.org.gh. There you hit the menu button and choose the take an exam option, follow all the procedures and continue from there. What you would need or need to do:

Your correct email

An ID (Passport or National Identification)

Download and read a document that contains information for candidates

Pay for your test ( via bank transfer or via the BC online registration system)

Prices: Price ranges from GHS 1418 to GHS 1562.
   Once you are done with your IELTS registration:
You will receive an email confirming your IELTS test registration as well as giving you the start time of your test and the venue address.

You will receive an automatic email with your access code to free online courses and materials relating to your test. Helping you with your exam preparation.

Lastly, you will receive your IELTS reference number to access the Test Taker Portal

Read through the IELTS terms and conditions to ensure that you follow all rules and regulations leading to a successful test.
IELTS is the only secure English language test approved by UK Visas and Immigration (UKVI) for visa customers applying anywhere in the world and also accepted by Australian, New Zealand and Canadian Immigration.
IELTS is indeed the package.
There are various sites on the internet where you can get access to numerous IELTS sample questions to aid you in your IELTS exam preparation.
You can also connect with a large number of IELTS candidates, share ideas and learn from each other.
Wishing you success on your IELTS journey. All the best!
Post update on October 19, 2020