A Video Director Is The Head Of Music Video Production.
The Director Works To Conceive Videos' Artistic And Dramatic Aspects While Instructing The Musical Act, Technical Crew, Actors, Models, And Dancers. 
Video Directors Are Often In Collaboration With The Musical Act But Other Times, Work As Independent Bodies.
All The Amazing Content We See On Tv, Youtube, And At Film Festivals Are Directed By Video Directors.
Without Them, Nothing We Watch Would Make Any Proper Sense; Thank God For Video Directors!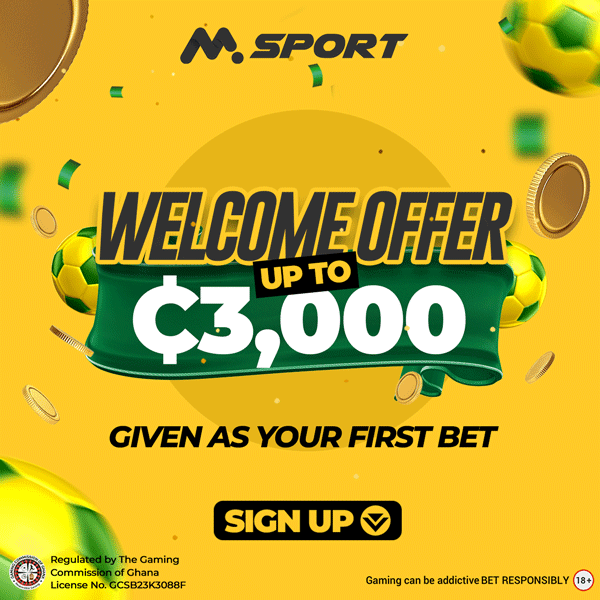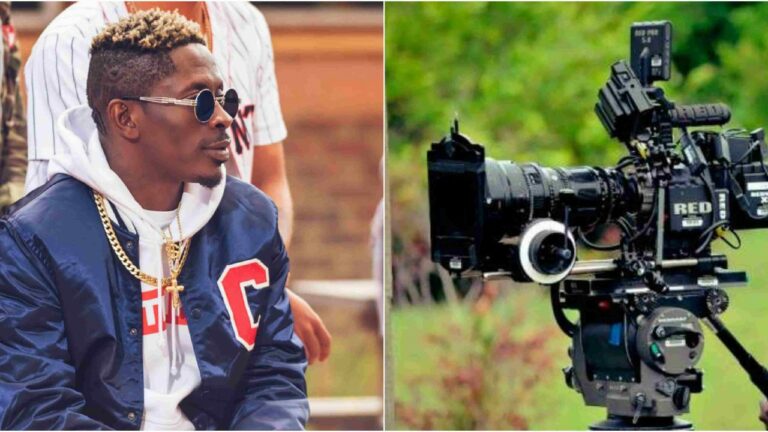 Video Directors Are Found In Many Fields. But They Are Most Prominent In The Music Industry.
They Direct Many Music Videos. This In Particular Is A Very Big Thing All Over The World.
As Young, Promising Artists Spring Up, The Demand For Video Directors Keeps Galloping.
Not Just Any Kinds Of Directors, But Good, Creative And Efficacious Directors.
A Video Director Should Be A Good Communicator, Must Be Authoritative, Must Be Very Creative, Must Be Decisive And Most Importantly Must Be A Problem Solver And Be Able To Work Under Pressure.
Video Directors With These Distinct Traits And More Can Be Found In The Ghanaian Entertainment Industry.
All The Hundreds Of Music Videos Churned Out Every Year In Ghana, Video Directors Are Found At The Forefront Of Their Production And Execution.
In This Article We Give You The Names And Short Profiles Of Such Video Directors In Ghana.
Video Directors That Give You Nothing But The Best!.
Stay Tuned.
Video Directors In Ghana.
1. David Duncan
David Duncan Is A Ghana-based Director Who Creates Visuals For Music And Artists That He Likes.
David Always Aims To Be Different And Unique And This Pushes Him To Think Beyond Expectations.
His Ultimate Goal Is To Be Distinct And Be Set Apart In What He Does From His Peers.
He Is A Talent To Follow And Expect Great Things From As His Talent Has Shown Forth In Visual Experiments For The Likes Of Joey B And La Même Gang.
2. Scilla Owusu
The Only Woman In This List And The Woman Taking The Lead Behind The Camera For Many Popular Afrobeats And Afro-swing Music Videos.
Scilla Owusu Deserves Many Acholades.
She Started Out As A Screenwriter And Film Producer And Won Many Awards Such As The Best Web Series Ensemble Award At The Screen Nation Media Awards In London.
She Has Worked With Many Prominent Musicians Such As Stoneboy, Sarkodie And Fuse ODG.
3. Prince Dovlo
This Ghanaian Talent Is One That Has Been Tried And Tested.
He Is Indeed One Of The Best Video Directors In Ghana; Has Worked With Many Popular Artists In And Out Of Ghana.
Some Of The Music Videos He Directed Are Awoa By Pappy Kojo And By Visa Kdei.
4. Pascal Aka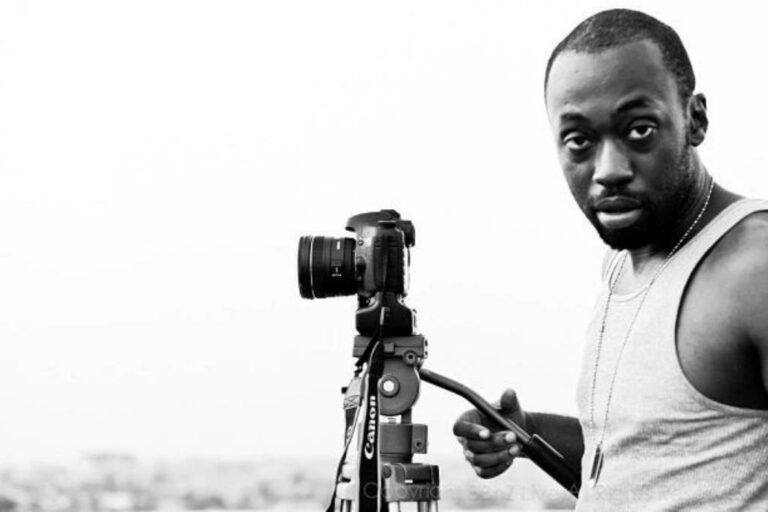 Pascal Aka Is Giant In The Ghana Music Directing Industry.
KnownBy Many People And Many Artists. Some Of His Famous Works Are 1step 2back By Dr Cryme And Gangsta Die By Gemini.
His Works Speak For Themself And It Is Safe To Say That His Talent Is Unmatched; Everywhere In The World.
5. Lex Mccarthy
A Conversation About Video Directing Cannot Be Had Without Mentioning Lex Mccarthy.
This Individual, Filled With So Much Talent, Creativity And Potential Can Be Found Right Here In Ghana.
He Is Sensational And A Force To Be Reckoned With. Some Of His Works Are Son Of God By D-black Ft Bisa Kdei, Personal Person Also By D-black And Castro And Koko By El.
6. Nana Kofi Asihene
Nana Kofi Asihene Has Been In The Game For A Very Long Time.
And This Longevity Can Be Seen In His Works; Filled With Experience And Quality.
His Videos Are Distinct Diffused With Great Aesthetics And Class.
Some Of His Works Are Odo Pa By Castro Ft Asamoah Gyan & Kofi Kinatta And Latex By Edem Ft Kaakie.
Other Notable Works Are Making By R2bees And Adult Music By Kwabena Kwabena Ft. Samini.
7. Yaw Skyface
Yaw Skyface Is Another Big Name In The Video Directing Industry.
No Words Can Describe His Creativity. His Works Speak For Him.
Some Of His Videos Are New By Bisa Kdei And Koko Dakota By Dr Cryme Ft Sarkodie.
There You Have It!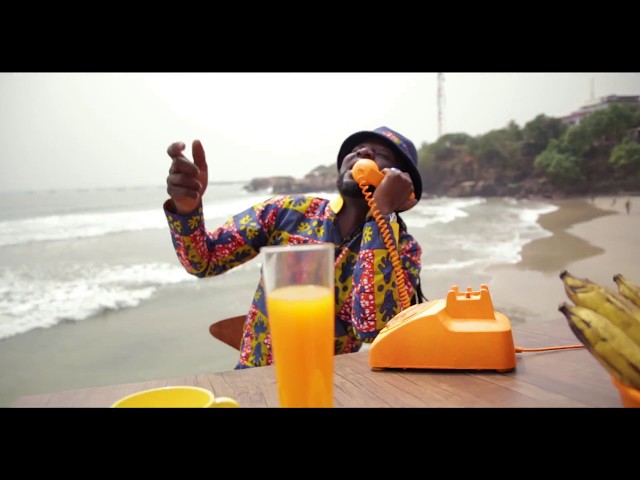 These Video Directors,with Their Unique Perspectives And Innovative Visual Concepts, Are Defying Many Odds And Defying Many Of The Cliché Music Video Ideas Seen In The Nigerian And Ghanaian Scenes—and Having A Lot Of Fun Every Step Of The Way.
Above Are The Brillian Talents Behind The Lens In The African Music Video Scenes.