Sometimes everyone needs a cheat code or an easy way out of something.
Maybe less for more, in an emergency where you're broke but still need to be on social media, to post that banging photo you just took or to communicate with someone or to tweet that very funny joke that just entered your head.
There are times when you just need to do something urgently. Urh! You forgot to face time your beloved or be the first to wish your mum a happy birthday or join in on a virtual praying experience via instagram on a cool Friday morning
Worry not, my dear. Mtn kokrokoo bundles have got you sorted.
Are you an early bird? Do you like to catch the most worms? Do you do most of your school research work in the mornings?…. I have the right package for you.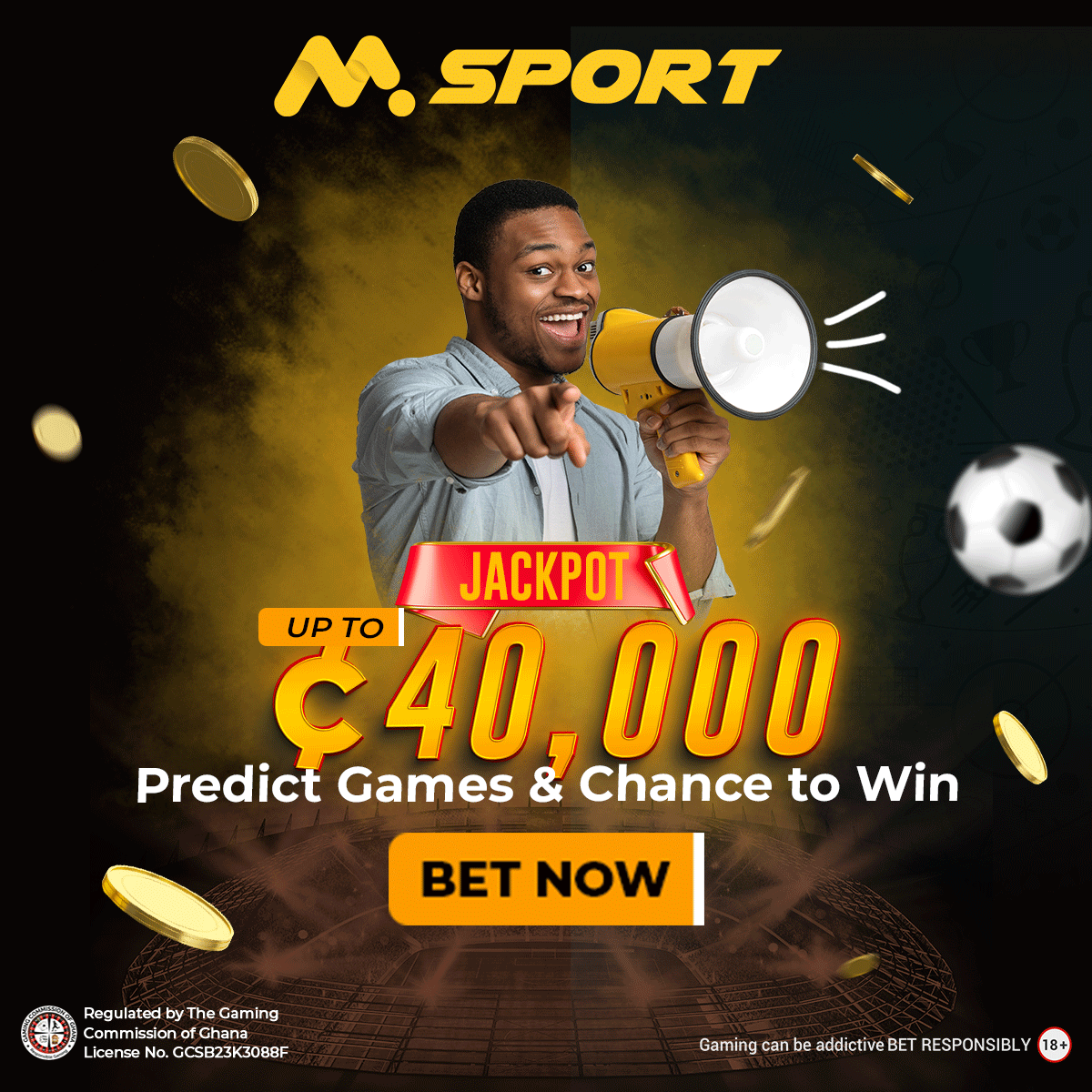 MTN kokrokoo bundles are part of the wide range of mtn bundle offers and mtn special offers.
Mtn kokroko bundles are lifesaving promotions that can be activated from 5am to 8am to save you from any unnecessary stress and to give you more for less.
Category: Mtn Ghana promo
Amount needed: 1 Ghana cedi
Amount of data received: 400 megabytes plus 30 minutes free for on net calls
MTN Kokrokoo code: *138#
Status: still ongoing
How to subscribe to MTN Kokrokoo
Just dial *138#, select option one

select option one from there as well (buy for self).

Another menu comes up again and you select option 5 which says

kokrokoo.
Enjoy your mtn kokrokoo bundle!  ANOPA AY3 D3 AMPA!
 Visit Mtn.com.gh to learn more.
Mtn Ghana is a mobile telecommunications operating in many African countries, Ghana  inclusive.
The company provides its customers with GSM-related products and strong internet services.
Mtn Ghana always aims to fill in the gaps in communication delivery in the country, that is why it is the number one service provider in Ghana.
Post update on October 19, 2020