The West African Examination council has finally released results of all Senior High School Student who sat for the recent WASSCE 2019. The provisional results was officially released earlier today.
In this post, you will be taught how to check your WASSCE results instantly online using your purchased scratch card.
What you need to check your 2019 WASSCE Results.
Before you check your results, make sure you have the following requirements. See below:
According to MFIDIE.COM, Ike is running a special offer for all those who want to the PIN to be sent directly to their phones via SMS or Whatsapp.
To buy your PIN: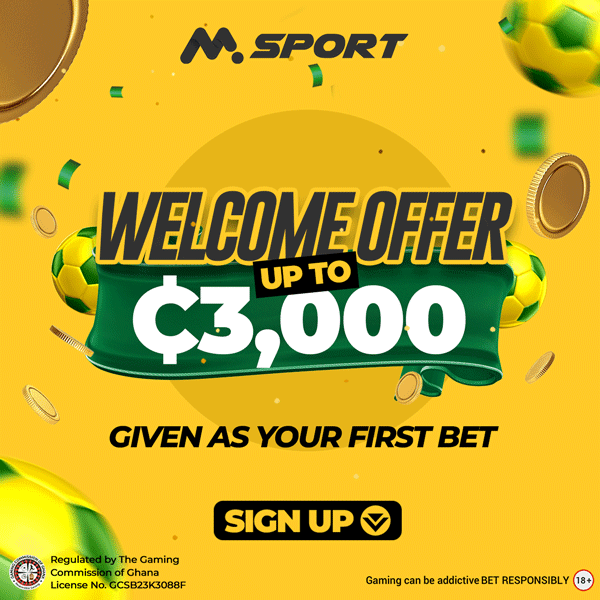 Send MTN Mobile Money GHS 16.50 to 0550107980, Subscriber name, Isaac

You will receive your serial Number and PIN to check your MAY/JUNE 2019 WASSCE results once payment is confirmed. It takes approximately 2-4 minutes to send the PIN and serial after payment.
How to check your WASSCE Results with the PIN and serial number.
Before you proceed, you need to have an active internet connection either on your phone or PC. Avoid using opera mini to ensure a smooth process. You can use any other browser.
Now follow the instructions given below to check your 2019 WASSCE Results with ease.
Open your browser on your phone or PC and type waecdirect.org

On the next screen, enter your 10-digit index Number: Example: 007209392

Enter your WAEC exam year of completion. (2019)

Enter your 10 digit pin. Enter the secret PIN

Submit your personal information and patiently wait for your results.
How to check WASSCE 2019 results with a scratch card.
If you are not comfortable with the PIN method, you can use the scratch card to check your WASSCE 2019 results with ease.
See the steps below.
Open your browser and visit ghana.waecdirect.org

Enter your index number

Select the type of Examination (WASSCE)

Select year of examination (2003)

Enter the card serial Number found on the reverse side of your Scratch card

Enter the 12=digit Personal Identifiation Nubmer (PIN) on your scratch card eg. 201587963258

Confirm your index number and year of examination to make sure all information is correct.

Hit the submit button and wait for your results.
If you have any difficulty in accessing your WASSCE 2019 results you can contact WAEC on 03022082019 or visit their head office using the address below.
P.O BOX 917, ACCRA .
Kindly share this article to all recent WASSCE Graduate. It will be of great help to them.