Moving from place to place with ease is more important than it seems.
The ability to travel across the country in just few minutes or hours is a blessing some of us take for granted.
The transport industry is a multimillion industry with unlimited possibilities and this is the same in Ghana as well.
Are you a citizen looking to tour the country or just visit family in other regions or a tourist looking to visit important sites and landmarks?.
You will need the best transport company to travel with.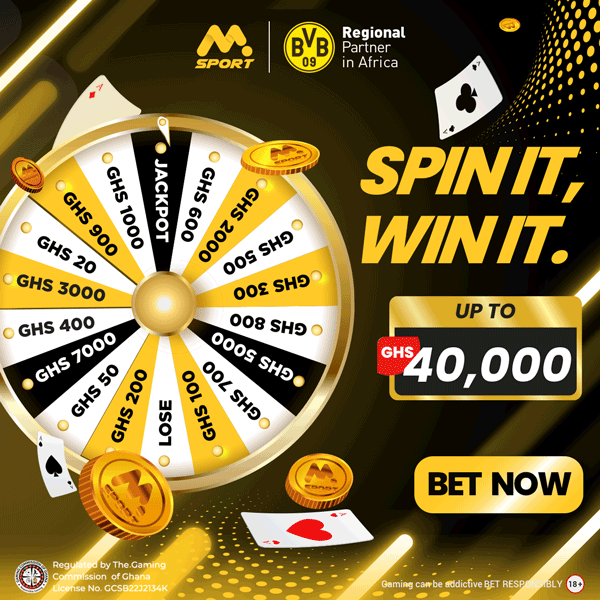 I bring to you V.I.P JEOUN TRANSPORT COMPANY.
VIP Jeoun has air-conditioned and comfortable buses with a tilting seats. VIP Jeoun buses take to the road when they are full, like brousse-taxis.
The buses are beautiful and offer great serenity.
Waiting time is never too long, and the buses are full in just a few minutes.
They make suitable stops from time to time to allow passengers to refresh and buy food and other goods on the journey.
With VIP Jeoun Transport, you can book your seat before your journey time. You get to reserve the number of seats you want and request your destination.
VIP transport booking: below we show you how to book your seats for any journey with VIP.

Booking for Registered Members:
If you're already a registered member with VIP Jeoun Transport all you need to do to book your seat is to.
1. Go to the VIP Jeoun Transport website
www.vipjeountransport.com
2. Tap on the 3 lines at the right side of the website and click on trip requisition.
3. A form will appear which will require you to make a schedule for your trip.
4. Here you'll need to fill in information about where your trip begins and your final destination, the number of seats you want to reserve and your departure date.

5. After all this is done, you will receive an SMS of confirmation from Ayaloo and then you're all set.

Booking for new member of VIP Jeoun Transport: 
1. You need to create a profile with VIP Jeoun Transport.
2. Visit the website www.vipjeountransport.com and select "sign up". This will require you to fill in a form with information like your full name, number, email, ID type and ID number as well as Phone number.

3. After filling in all this information, you are now a member and can now make a trip requisition(as explained above)
3. After the trip requisition you will see a notification on the website that says that you have reserved your seat successfully.

There you have it! Book seats with VIP Jeoun Transport now and enjoy easy, comfortable and convenient transport from anywhere in Accra to anywhere in Ghana.
VIP Transport destinations are very specific and make travelling easy.
VIP bus schedules are tailor made for you and their transport fares are the best in the market!
VIP Jeoun Transport Contact:
Address: V.I.P Jeoun Transport.
Ring Road
West, Accra.
Circle
Telephone:
054 181 7100
055 838 0008
050 600 0808
Email Business Inquiries:
[email protected]