Everyone loves music; it has been said that music is food to the soul.
And there's music all around us.
Whether in Church, a club, bithday party, funeral or wedding, music is there.
Vocal sounds coupled with instrumental sounds give us unique sounds that get our bodies moving, fuel our motivation and make us happy for days.
A big aspect of music is instruments; especially keyboards.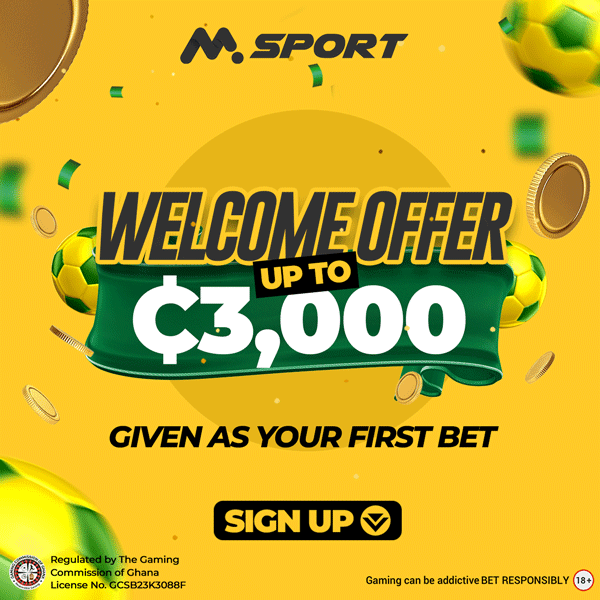 Keyboards are musical instruments that are played using a row of levers which are pressed by the fingers.
Keyboards are usually electronic and require constant electricity supply.
Are you looking to buy a keyboard that gives you crispy, clear and distinct sounds?
Look no further.
Yamaha Keyboards will give you just what you need.
They stand out the most amongst all keyboard brands.
And in this article, we give you an accurate look at Yamaha keyboard prices in Ghana. Yamaha Keyboards to buy in Ghana and their prices.
1. Jiji
YAMAHA Psr-2100 Electronic Digital Professional Keyboard
GH₵ 5,090
Yamaha PSR – E363 Keyboard
GH₵ 1,600
Yamaha Mox8
GH₵ 3,500
Yamaha Psr-450 Keyboard/ Piano 61 Keys
GH₵ 3,000
Yamaha Motif XF8
GH₵ 23,500
YAMAHA Psr-2100 Electronic Digital Professional Keyboard
GH₵ 5,090
Yamaha PSR-E360DW Digital Portable Keyboard – Dark Walnut
GH₵ 1,500
2. Jumia
Yamaha Psr SX-700 Arranger Workstation Keyboard – Black
GH₵ 8 300
Yamaha PSR-E463 61 Keys Digital Piano with Adapter – Black
GH₵ 2,500
Yamaha Psr S-670 Digital Keyboard – Dark Grey
GH₵ 4 700
3. Ghana Buy Sell
Yamaha cs1x. professional keyboard
₵ 1,600
Yamaha 7 Octaves Keyboard
₵ 1,200
Yamaha motif 8 keyboard
₵ 12,000
4. Reapp
YAMAHA KEYBOARD PSR S910
GHC 6,300
My GH Market
Yamaha PSR-E453 Portable Keyboard
₵1,750
5. Gaayan


YAMAHA PSR S670 Keyboard
₵ 4,200.00
Yamaha Potable Keyboard PSR-E453
₵ 2,200.00
The above are some of the best Yamaha keyboard prices.
Yamaha Keyboards in Ghana are top quality and long-lasting.
At any of these shops you can also find used Yamaha keyboards for sale and good keyboard stand prices in Ghana.
So, what are you waiting for?
Get your little girl or boy that Yamaha keyboards they've been yearning for.
Or take keyboard lessons yourself; and don't forget to get yourself a Yamaha keyboard at amazing prices in Ghana!