This Article Informs You About The Prices of Of Bass Guitars in Ghana And The Shops You Can Get Them in.
The Dynamic Nature of Music is What Gets Everyone Glued to it.
Decades, Music Remains The Same, Unchallenged and Unprecedented.
Music Icons Are One of The Most Richest and Influential People in The World Because Everyone Loves Music.
It is Indeed Food to The Soul.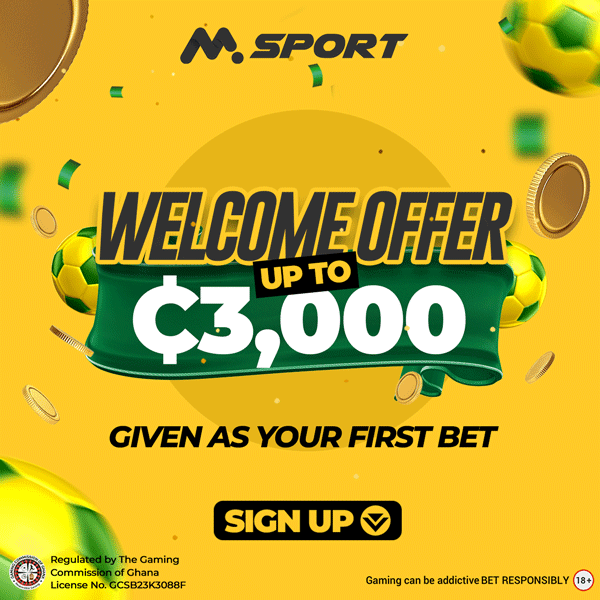 There's Music all Around us.
Whether in Church, a Club, Birthday Party, Funeral or Wedding, Music is There.
Intruments Coupled With Vocal Sounds Soothing, Unique Sounds That Get Our Bodies Moving, Fuel our Motivation and Make us Happy for Days.
Instruments Are Just as Important as Vocals.
Bass Guitars Are a Huge Favourite of Many Music Fanatics.
The Bass Guitar, is The Lowest-Pitched Member of the Guitar Family.
It is a Plucked String Instrument Similar in Appearance and Construction to an Electric or an Acoustic Guitar, But With a Longer Neck and Scale Length, and Typically Four to Six Strings Courses.
Therefore, in This Article, we Present to You the Prices of Some of The Top Guitars in Ghana and Where to Find Them.
1. Jiji
Yamaha 5string Bass Guitar
GH₵ 710
Fender 5 String Bass Guitar
GH₵ 1,050
Ibanez Active Bass Guitar
GH₵ 1,600
Fender Professional Jazz Bass Guitar
GH₵ 1,050
Yamaha Bass Guitar
GH₵ 845
Gibson Passive Bass Guitar
GH₵ 850

Jiji.com.gh
2. Ubuy
Fender Affinity Series Precision Bass PJ Beginner Pack
GHS 2227
Goplus Electric Bass Guitar Full Size 4 String
GHS 755
Donner DPB-510S Full Size 4 String Electric Bass Guitar
GHS 954
Rogue LX200B Series III Electric Bass Guitar
GHS 905
Fender 4 String Electric Guitar
GHS 1218
Jackson JS Series Concert Bass Minion JS1X Bass Guitar
GHS 1218
Sawtooth EP Series Electric Bass Guitar
GHS 1247
3. Gaayan
VA Bass Guitar 5 Strings BJS01
₵ 670.00
4. Sweet Muzic
Versatile Bass Guitar ESP LTD D-6
GH¢6,200.00
ESP LTD B-206SM 6 Strings Active Bass Guitar
GH¢5,300.00
ESP LTD D-6 – 6 string Natural Satin Versatile Bass Guitar
GH¢6,200.00
Get a Bass Guitar Today and Be That Musician You Always Wanted to be!