Welcome to PC BOSS Online. Are you a website developer or designer who needs free hosting? Then you are at the right place.
In this post, we are going to show you how to get free powerful hosting for your web applications, websites and WordPress websites for 12 good months. Yes, 1 year.
I am going to show you the exact steps I followed to get this done for a client.
Google Cloud Services, one of the most powerful and reliable hosting services in the world offers a 12 months free hosting package for new users as a way to welcome them.
I am going to show you how to host a WordPress website for free using this package.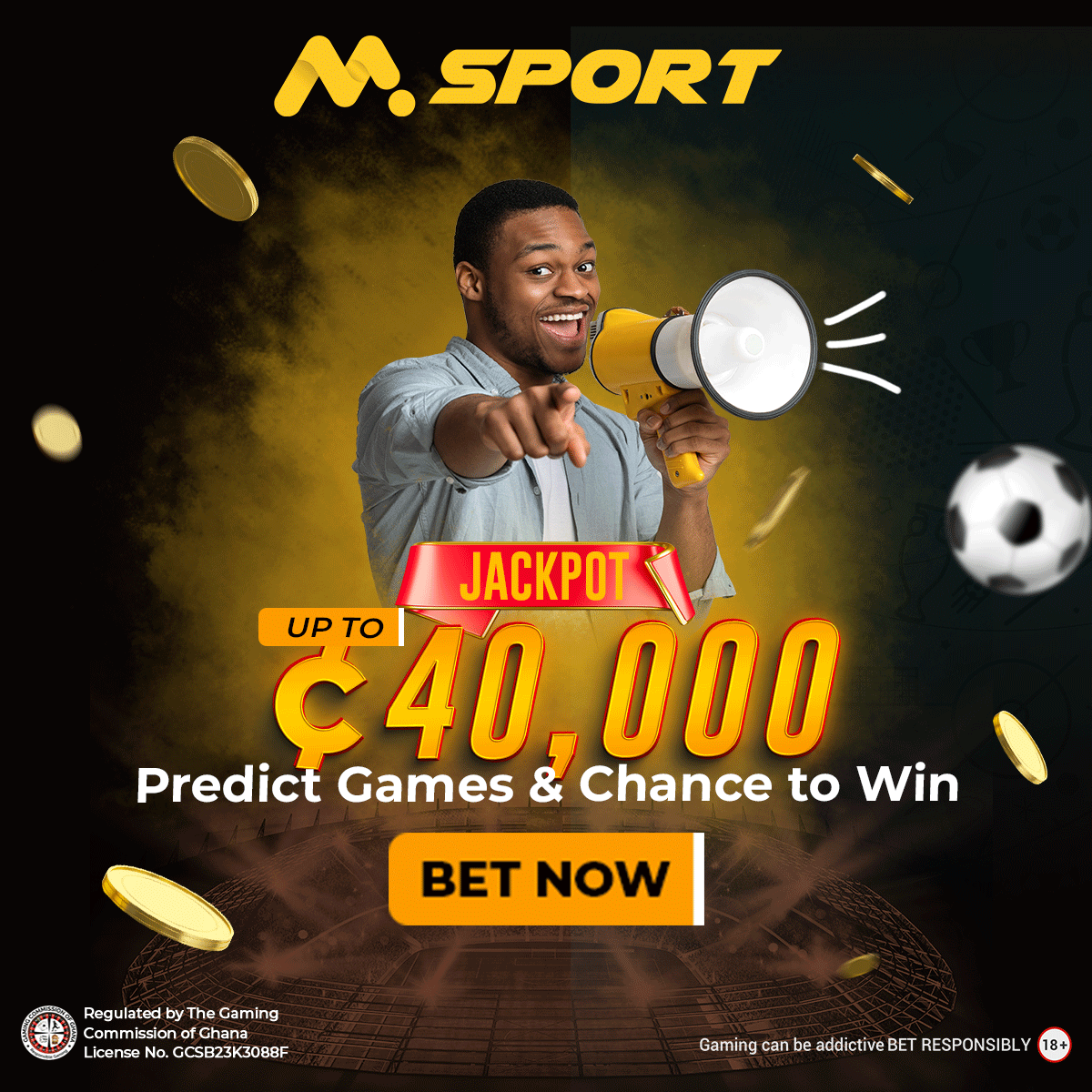 ---
Requirements.
A valid credit card
A google account
A domain name for your website (optional)
We encourage every developer to leverage on this free tier offered by Google to keep hosting cost as low as possible.
---
How to get the 12 Months free hosting package.
Step 1: Signing up and activating the offer
Go to cloud.google.com
Click on 'sign in' located on the top menu. Sign in with your existing Gmail account
You will be taken to the google cloud platform dashboard.
Click on 'Console' at the top right corner
Agree to the terms of service and click 'Continue' to proceed

On the top of the page, you are going to see an offer of $300 credit to explore Google Cloud Platform

Click 'Activate' to claim the offer

Select your country and agree to the terms of service
Step 2: setting up your payment profile
Select account type (business), enter name and address and key in your credit card details.

Click on 'Continue' to proceed
Your free one-year hosting package has been fully activated.
Step 3: Creating a new project and deploying your website.
We will use WordPress as an example in this post.
Click on 'My First Project' on the top menu
Click on 'New Project'
Enter the project name and click 'Create' to proceed

Click on the navigation menu on the upper left corner

Select Marketplace

Scroll down to the Blog & CMS Section

Select WordPress Certified by Bitnami

Click on Launch on Compute Engine

Enter required details (deployment name, zone, machine type) and leave the rest at default

Accept terms of service and click on 'Deploy'

Sit back relax and wait for it to complete.

The site details will be displayed to you. (site's IP address, admin link, username and default password)
Note IP address is not static. You are required to change it to a static one to prevent a change of IP in case you restart the virtual machine
Changing IP address to static.
Click on the navigation menu on the upper left corner

Click on VPC Network and select external IP addresses.

Change the type to static under the type column

Give a name to the static IP and click 'Reserve'

The IP will remain static and will never change.
Linking the IP address to your domain name.
Click on the navigation menu on the upper left corner

Scroll down to Network Services and select Cloud DNS

Click on Create Zone

Fill in the details
Zone type: public
Zone name: any preferred name (could be website name)
DNS Name: type in your domain name
DNSSEC: leave it off
Click on 'Create' to proceed

You've successfully created a DNS Zone. Your DNS Records will be displayed to you.

We need to add to more records

Click on add record

Leave DNS name and resource type as it is

Enter the IP address of your instance

And then click 'Create'

Another DNS record needs to be added
For the DNS NAME: www
Resource Record Type: CNAME
Canonical name: yourdomainname.com
Click create.

Now we have all the DNS records we need.
We are going to use these records to link the domain name to the website.
Head on to your domain name provider and change the nameservers to the ones provided by Google Cloud.
You have successfully linked your domain name to your website.
Enjoy your one year free hosting.
If you had any challenge doing this, kindly leave a comment below. We are glad if you were able to get it done.
Support us by sharing this article to friends and family especially web developers who need free hosting for their websites.
Post update on October 19, 2020