Transferring money from Europe to Ghana has never been an easy task due to a recent increase in cybercrimes.
Money transfer services have increased their limitations as a measure to counter these cybercrimes.
A lot of people abroad sometimes find it difficult sending money to loved ones in Africa, Ghana specifically.
Some use the services of Western Union and MoneyGram but due to some individual experiences of customers and other limitations from these companies, a lot of people are always looking for better ways of sending money from abroad to Ghana and Africa at large.
If you are looking for an easy way to send money online from abroad to a relative in Ghana, then I did this post for you.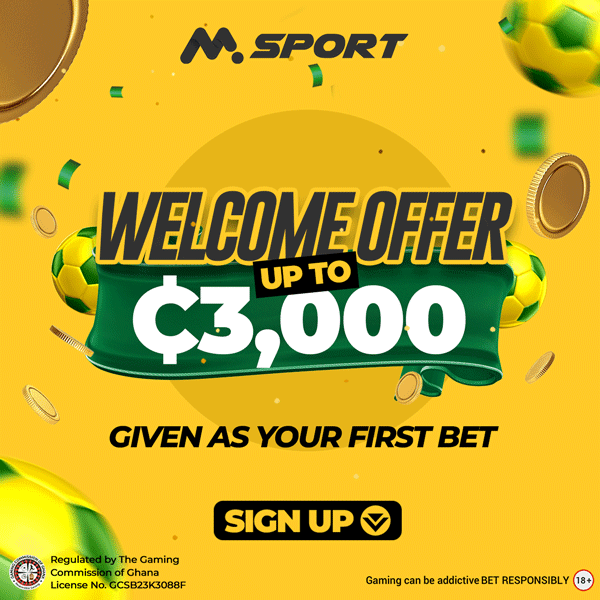 In this post, I am going to show you how to use the services of Unity Link Money Transfer to send mobile money online from abroad to relatives and loved ones in Africa.
UnityLink provides money transfer services from Europe to Africa with ease.
You can use their Send Money Online and Mobile App service to securely transfer money to your loved ones with ease.
They enable you to send money using your credit/debit card.
See how to get a credit card in Ghana.
You can send money from abroad to Ghana and Gambia using UnityLink.
They have 20years of experience providing money transfer services.
Features of Unity Link.
Using the services of UnityLink comes with a lot of benefits/features.
According to UnityLink's website, they have the best exchange rate and low fees

Money transfer is fast and convenient. You can send money without having to visit the bank.
How to Send Money Using UnityLink Send Money Online.
Follow the steps below to send money from abroad to your loved ones in Ghana.
Visit https://online.unitylink.com/home

Click on "Register" at the top right corner

Fill in your details to register.

After successful registration, you will need your email address or mobile number as your username and your password to login

Click on the sign in button at the top right corner of UnityLink Website

Select which of your username you will want to use, either email or mobile number

Fill in your username and password

Click sign in to proceed

Create a new beneficiary or select an existing beneficiary from the list. A beneficiary is the intended recipient of the money.

Follow the proceeding instructions to complete the transactions.

You will be given a reference number. Share this number with the receiver. This will be needed in withdrawing the money.
Using the App
How to get started with the app
Important things to note.
How to withdraw money from Unity link.
Unity Link currently has three cash delivery methods. The method you will use to withdraw your money will actually depend on which delivery method the send uses.
Mobile money

Cash Pickup

Bank Deposit.
How much money can you send?
As much as you can.
How long does it take for the receiver to get the money?
For cash pick up, mobile money and e-zwich, its instant
For a bank deposit, it takes 1-2 working days.
We will be updating this post with all the latest information. Keep visiting us.
Thank you.