In this post, I am going to show you the simplest way to get a visa or credit card in Ghana.
Having a credit card, visa or Mastercard in Ghana comes with a lot of benefits.
You can use your card to pay for online purchases, subscriptions, receive and send funds, etc.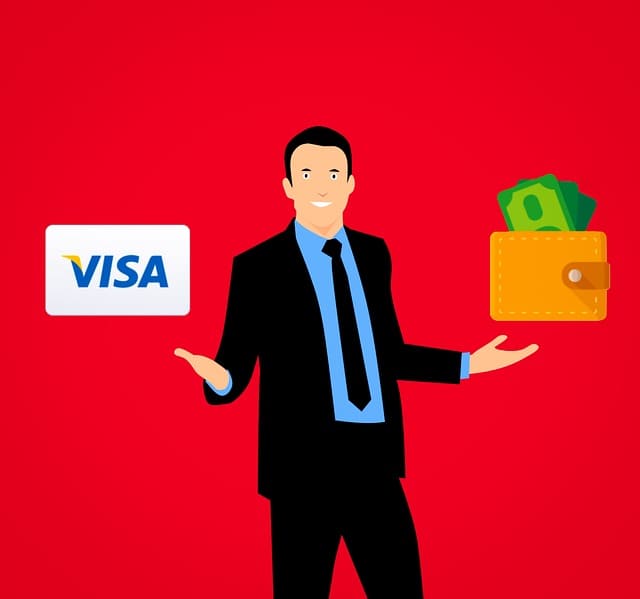 Per my experience with some banks, I won't recommend that you get a credit card from any bank at all but from banks with little or no charges like the bank I use.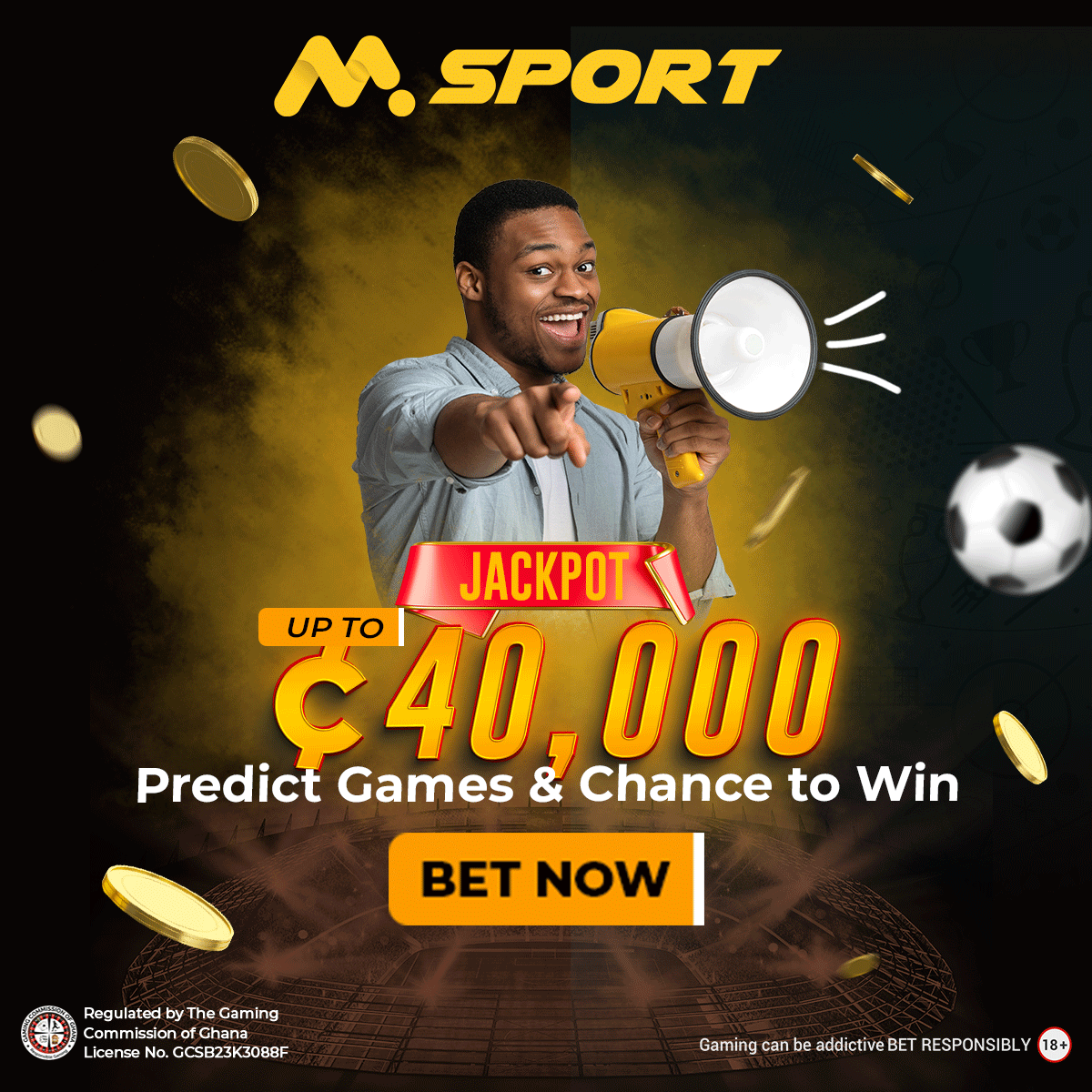 Banks such as GCB Bank, Barclays, Standard Chartered Bank, Ecobank, etc. all have different charges for issuance and usage of credit cards
I am going to show you exactly the process I used to get my credit card and Mastercard within the same day from the United Bank of Africa (UBA).
So far, they are the best I have used their credit card and I will recommend for anyone who is ready to apply for a Visa card.
Their visa Card is internationally accepted in all Visa acceptance points.
The good thing about it is that you don't need to have a bank account.
Only a few documents are required to get you one.
Without wasting much time let us have a look at the complete steps of getting a visa card.
Required documents.
Note that the documents required for registration may differ from bank to bank.
The ones I am listing here are the documents required to get a visa card from UBA Bank Ghana.
A passport size photograph

A national identification card (traveling passport, voters ID, drivers license)

A working telephone number.

Tax Identification Number (TIN)

A current utility bill receipt.
After getting all these documents intact, visit any UBA Branch near you and follow the steps below.
Ask with any of the customer care representatives that you want to apply for a prepaid/debit card or a Mastercard

You will be given a form to fill in your personal details

The customer service personnel will take your form for processing

After successful application, you will be issued with a prepaid/credit/debit or Mastercard which can be used instantly for payment of services online and other purposes.
Uses of UBA Credit card in Ghana.
Purchase at POS

Purchase online

ATM Cash Withdrawal
UBA Bank Ghana Visa Charges.
I will update this post with the charges involved in getting a credit card in Ghana.