In this post, I am going to list all the current and usable emergency numbers in Ghana and their respective uses.
An emergency number is a number that is provided to allow a caller to access emergency services for assistance.
It is very important to get the list of emergency numbers.
This will help you know which one to dial in emergency situations.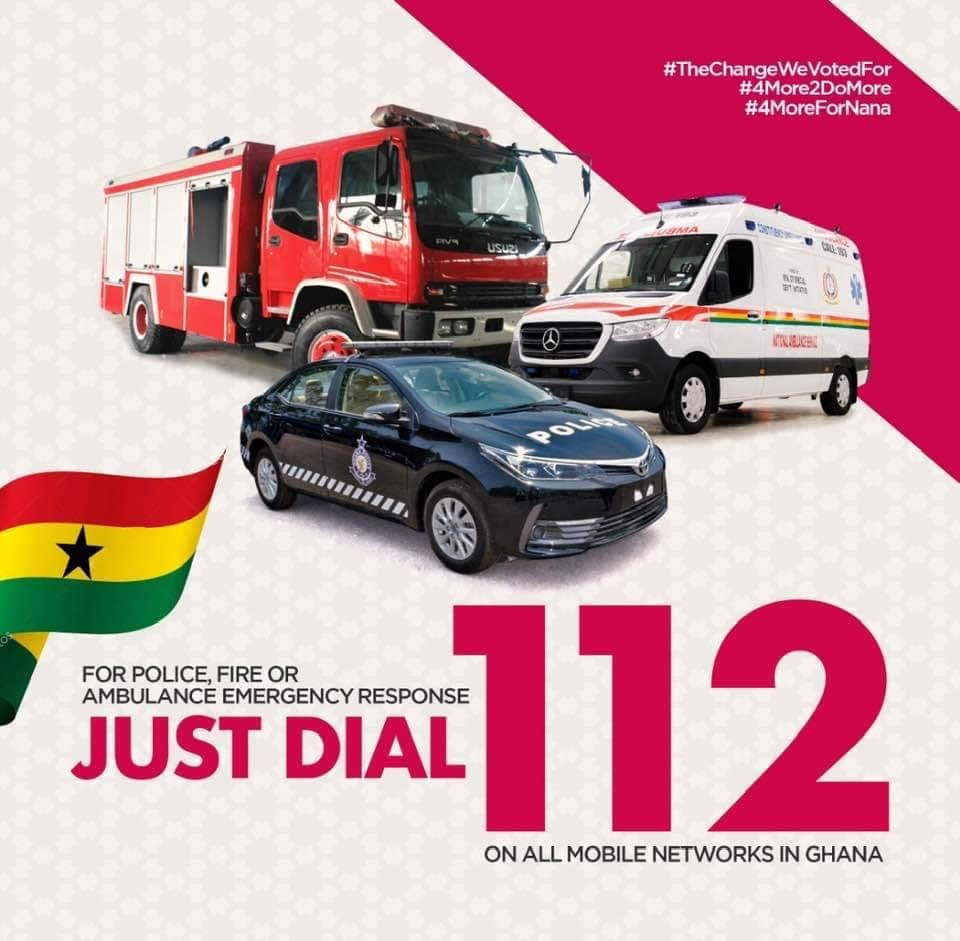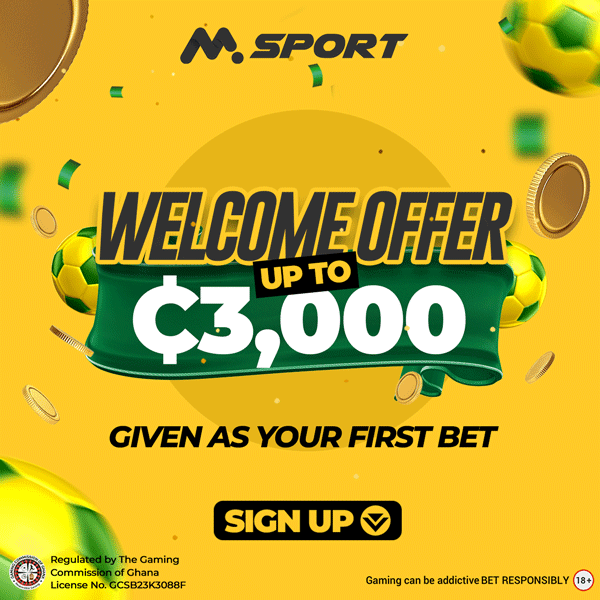 You'll find the emergency numbers of the Ghana Police Service, Ghana Fire Service, NADMO, Ghana Ambulance Service, Interpol, etc.
Without wasting much time, let us have a look at each of them starting with the Ghana General Emergency Number.
Ghana's New General Emergency Number.
The Government of Ghana after the distribution of 307 ambulances to all constituencies in the country, announced the consolidation of all the existing emergency numbers into one.
The new emergency hotline is 112.
What is the use of the new emergency number?
You can access Police, Fire Service, Ambulance Services by dialing 112.
You can dial using any of the telecommunication networks in Ghana.
Note that you don't need any airtime to do so.
It is totally free to call.
Ghana Police Service and Interpol Emergency Hotline Numbers.
The Ghana Police Service hotlines vary depending on the region you are located in.
They should be dialed to get a prompt response on matters regarding disasters.
Accra – 024-4508351 or 0302-762593
Kumasi – 03220-34084
Takoradi – 03120 466 76
Tamale – 03720 23154
Wa – 03920 22657
Ho – 020 200 6943 / 03620 27158
Sunyani – 03520 27271
Other police hotline numbers.
Crime office (Greater Accra) – 0302 663 563
M.T.U (Accra Commander) – 0302 662 386
M.T.U Charge Office – 0302 664 206
Central CID Office (Accra) – 0302 666 506
Interpol Unit Communication office – 0302 777 606
Police hospital – 0302 773 900
Police striking force – 0302 664344
Ghana National Fire Service Emergency Numbers.
Apart from the general emergency number, you can dial 999 and 192 to get in touch with the Ghana Fire Service in case of emergencies related to fire.
Other important fire service contacts.
Headquarters (Accra) – 0302 772 446/666576/666577/6664937
Customs Emergency Numbers.
To get in touch with the Government body in charge of inspection, monitoring and regulation of exports, see the list below.
Headquarters (Accra) – 0302 66841/3
Electricity Company of Ghana Emergency Contact.
Head Office – 0302 664941/665205/662277
Important things to note.
Only call an emergency number in emergency situations.

Avoid prank calls

.

You can call an emergency number even when your phone is locked.

Give vivid explanations and directions of the situation.
Share this with family and friends. Everyone needs to know all these numbers. Thanks, from the PC BOSS Team.