Did you know you can make great money, GHS 1,400 being an Uber driver?.
Welcome back to PC BOSS ONLINE. Today I am taking you through the complete process of becoming an Uber driver.
Do you want to drive for Uber and earn GHS 1,400 for your first 115 trips in Accra?
Uber in Ghana guarantee you of such an amount after successfully completing your initial 115 trips in the capital city of Ghana.
Uber is a global taxi company which officially started its operations in Ghana in the year 2016.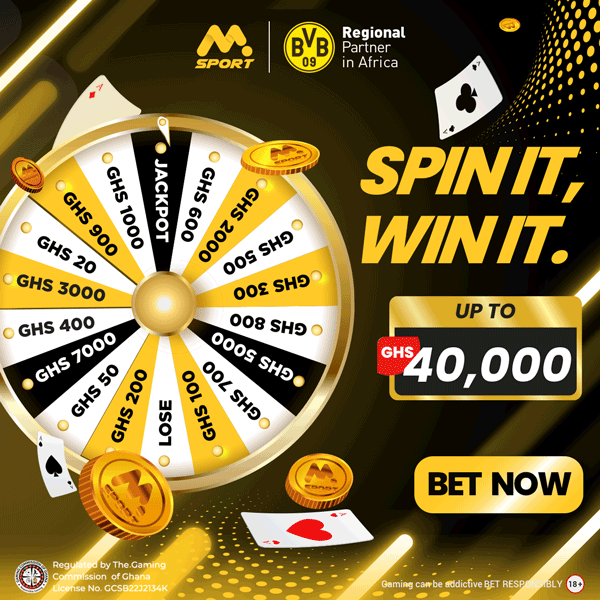 Driving with Uber means you set your own schedule, you only drive at times that are convenient to you.
To become a driver with Uber, there are basic processes you have to follow:
Signing up
Driving Requirements Checks
Getting a vehicle
Now that you've seen the basic requirement to sign up as an Uber driver, lets explain each of them further for better understanding.
Signing up.
The entire Uber driver registration process starts with an online registration on Uber's official website. To do this, follow the steps below.
Open your browser and click the link below to register.

Uber Drivers registration link

Enter your email address, first name, last name, telephone number, preferred password and choose the city you want to drive.

Uber will ask for the type of driver's license you have and email you the next steps in the registration process
After you're successfully done with the online sign up, lets move on to the driving requirements to become an Uber driver.
Driving Requirements and Getting a vehicle.
You should note that all kinds of people are eligible to drive with Uber. However, you are required to meet some specific requirements to qualify.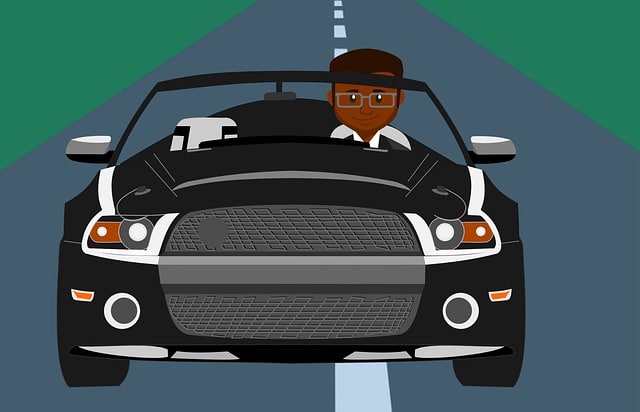 These are the few minimum requirements.
Applicant must have
A valid driving license.  (How to get a driver's Licence in Ghana)
Be a minimum of 25 years of age

Complete a safety screening

Watch a short information video
Minimum Vehicle requirements
Note that not all vehicles are accepted into the Uber taxi business. All vehicles intended for Uber purposes must have
A working radio

A working air conditioning

Four doors
View the list of popular vehicles used for Uber.
Kia – Picanto, Morning
Hyundai – i10
Daewoo – Matiz, Kalo
Chevy – Matiz
Required Vehicle documentation.
Before qualifying to drive with Uber, you will need to submit (upload) the following vehicle documentation.
Commercial insurance certificate with Comprehensive cover

Roadworthiness certificate from the DVLA Ghana.
Apart from the general vehicle requirements, each city has its own specific requirement. You can find out more on the Uber website.
Important Information.
If you don't own a car but still want to driver with Uber, you can partner a vehicle owner. For the complete partnership process, go to -> https://www.uber.com/en-GH/drive/resources/driver-partner-change/
I am glad you've read to the end. If you're willing to make money "taxiing", start driving with Uber.
Leave your questions in the comment box below and our staff at PC BOSS ONLINE will address it.
Thanks for passing by. See you soon. Much love from the team.
Watch Video for More Info