Uber, a global taxi company officially started its operations in Ghana in June 2016.
Since its inception, it has brought a lot of improvement to the Taxi (transport) industry in Ghana.
You might have an enquiry to make or would like to report an Uber driver In Ghana for bad customer care.
This is the reason why I've written this article; in case you need to contact Uber customer care.
I'll kept this post short since its only giving information about Uber Ghana Contact numbers and Support.
Uber Ghana Contact Numbers
Uber in Ghana have two Major cities they are operating in. these cities are Accra and Kumasi.
See the contact details of both cities and contact the right Uber office for assistance.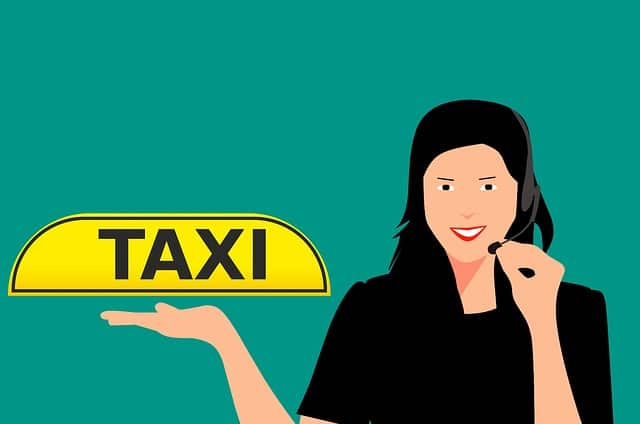 Uber Ghana Accra Office Contact Numbers
Physical Address:
Golden Lilly Hall, Ghana
International Trade Fair Centre
Working Hours: Monday – Friday, 9am – 4pm
View locations on google Map HERE 
Uber Ghana Kumasi Contact Numbers.
Physical Address:
Plot No. 16B Block 9, Nyiaeso
Working hours: Monday – Friday, 9am – 5pm
Get google map directions HERE
Call Uber Customer Support Using the Uber Ghana App.
It is crucial to note that Uber Ghana contact details are available on their app. All you have to do is to download the app from the Google Play Store and click on the help service section.
Other Uber Ghana contact details.
You can contact Uber Ghana also through their social media handles or sending a direct email to them.
Facebook: https://www.facebook.com/uber
Twitter: https://twitter.com/uber
Instagram: https://instagram.com/uber
YouTube: https://www.youtube.com/channel/UCgnxoUwDmmyzeigmmcf0hZA
Website: www.uber.com
Email: No email have been provided yet.

WATCH THE VIDEO FOR TIPS.
https://www.youtube.com/watch?v=4xv4fWhgr8Q