Checking your SSNIT contribution has been made easier by the use of technology.
From the comfort of your home, you can check your contributions using your mobile phone or computer.
In the past, one had to visit the nearest SSNIT offices to check up on their contributions.
The new method of checking it online really saves time and it is very convenient especially for people with busy schedules.
In this post, I am going to give you a detailed step by step guide on how to successfully check your SSNTI contributions online.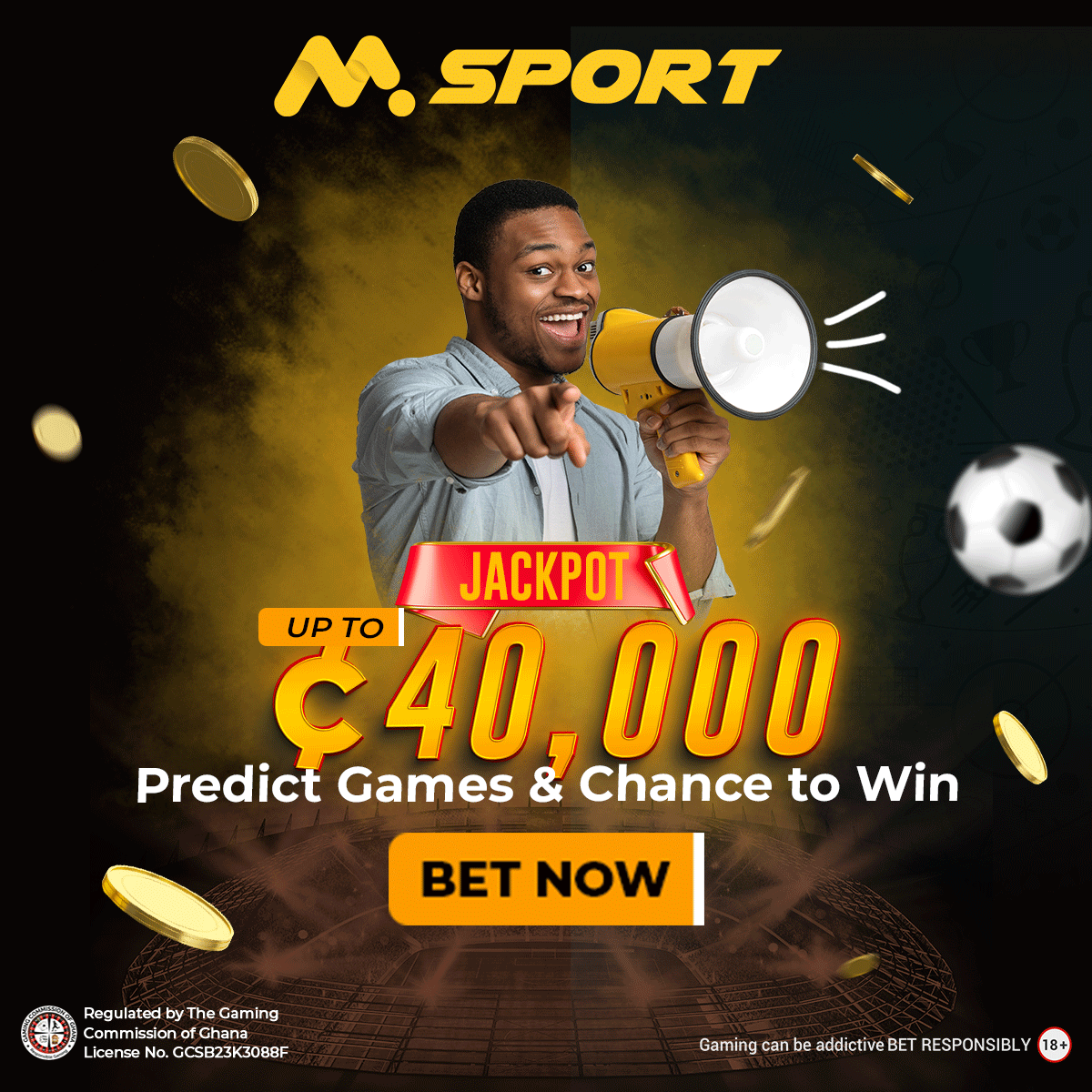 Also included is how to correctly calculate your contributions.
Are you ready?
Let us get started.
How to check your SSNIT Contributions Online.
Follow the laid down steps below.
If you encounter any difficulties, kindly leave a comment below.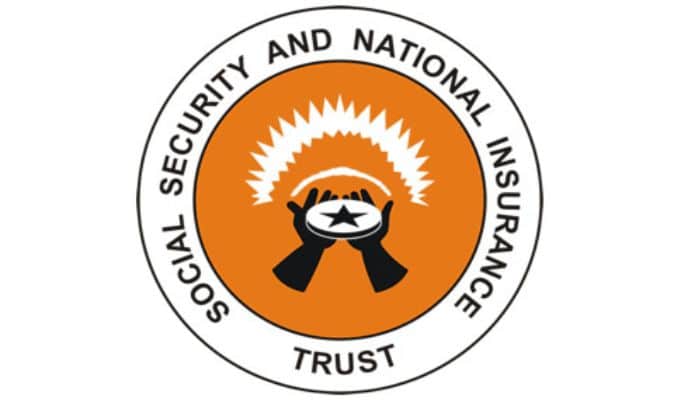 To be able to complete this process successfully you must have some things.
Let's see what these are.
You need
A portal identification number. This identification number is usually given once you enroll and re-enroll. To achieve this, visit any SSNIT office near you.
Steps to check contributions.
Log on to the SSNIT Website portal

HERE 

Click on the "Sign in" button

Key in your details as requested. For employers, you will use the details sent to you after being enrolled. If you are a Scheme member, your username is your SSNIT Number. The password is the one you received in your email earlier.

Click on Sign in to proceed.

You are required to type a new password and confirm it.

Answer all the security questions asked.

Once you log in successfully, you can choose the services you want.

Services are categorized into public, employer, employee, pensioner and welfare association functions.

Click on the employee

Locate and click on "Check Contributions"
How to calculate your SSNIT Contribution.
A lot of questions have been asked on the internet on SSNIT contribution calculation.
For that reason, I would like to describe (in a step by step manner) how you can easily calculate your contributions.
To successfully calculate your contribution, you must use the pension calculator provided by SSNIT.
The basis for calculating pension is age, an average of the best salaries for three months and the earned pension right (the rating given for monthly contribution).
The SSNIT contribution percentage rate for the pension right is 37.5%
The method used to calculate SSNIT contributions is as follows;
It is a statutory rule that one is not eligible for a full pension until they have attained 60 years and have contributed to the scheme for 15 years(18 months)
Average the best 36 months of your employment. This means the finding the average of the best monthly salary you have been earning for three years

Find out the "pension right" you have earned. This is the rating calculated according to the months you contributed to the scheme. Once you have your average best salary for 3 years and your pension right, you can now go ahead and calculate SSNIT contribution as follows

The average best salary for 36 months(X) multiplied by three (3) years divided by the pension right. ((X × 3 YEARS) ÷ pension right.)
If you have any questions regarding the calculation, comment below. Thank you.