In this article, I will examine the price of stabilizers in Melcom with you. What is the purpose of a voltage stabilizer? A voltage stabilizer is an electrical device that, independent of variations in the input or supply voltage, gives a constant voltage to a load at its output terminals. Overvoltage, under voltage, and other voltage surges are all protected by this device.
A voltage stabilizer guarantees that the household appliance receives the correct amount of power for optimal performance. With a better responsiveness to voltage changes, it is an asset to protect all electronic goods in your home.
To safeguard expensive and valuable electrical equipment from dangerous low/high voltage swings, voltage stabilizers are preferred. Freezers, air conditioners, offset printing machines, laboratory equipment, industrial machineries, and medical apparatus are some of these items.
IMPORTANCE OF A STABILIZER
Longevity of gadgets and equipment is increased.
Reduces the frequency of appliance failure.
Maintains a constant, stable power supply
Noise, interference, and lightning are reduced.
Protects against mains under voltages and over voltages.
PRICE OF STABILIZER AT MELCOM
The price of this device may vary according on the brand and model, as well as discounts and promotions.
| | |
| --- | --- |
| MODEL | PRICE |
| AKAI AVR 5000VA PG5K AVR004A | ₵859.00 |
| VOLTPLUS AVR 1K VA AVR6012 | ₵269.00 |
| VOLTPLUS AVR 3K VA AVR6035 | ₵619.00 |
| VOLTPLUS AVR 2KVA AVR6022-2000VA | ₵369.00 |
| AKAI AVR 2000 VA AVR003A-2000VA | ₵349.00 |
| AKAI PG-3K VOLTAGE REGULATOR AVR006A -3000VA | ₵689.00 |
| BINATONE STABILIZER DVS-2000 | ₵469.00 |
CERTAIN MODEL SPECIFICATIONS
BINATONE STABILIZER DVS-2000


Capacity: 200VA (max)
Digital Voltage Stabilizer
Advanced CPU Control Circuit
Full Protection Against High Voltage, Low Voltage, High Temperature & Short Circuit
Accurate Output Regulation
110V Socket For Connecting 110V Appliances
USB Port For Charging Mobile Phones & Power Banks
Ideal For 1.5HP AC, Fridges & Freezers Up To 500L
AKAI AVR 5000VA PG5K AVR004A


Power: 5000 VA
Wide Range Automatic Voltage Regulation
Dual Meters
High Voltage Protection
Short Circuit Protection and Overload Protection
Delay Output Protection
110 V Assist
Multi Socket Output & USB Output
Delay Output Time: 6 sec/ 180 sec
VOLTPLUS AVR 2KVA AVR6022-2000VA


Power: 2000 VA
Wide Range Automatic Voltage Regulation
Dual Meters
High Voltage Protection
Short Circuit Protection and Overload Protection
Delay Output Protection
Multi Socket Output & USB Output
USB Output for Charging Mobile Phones
Delay Output Time: 6 sec/ 180 sec
AKAI PG-3K VOLTAGE REGULATOR AVR006A – 3000VA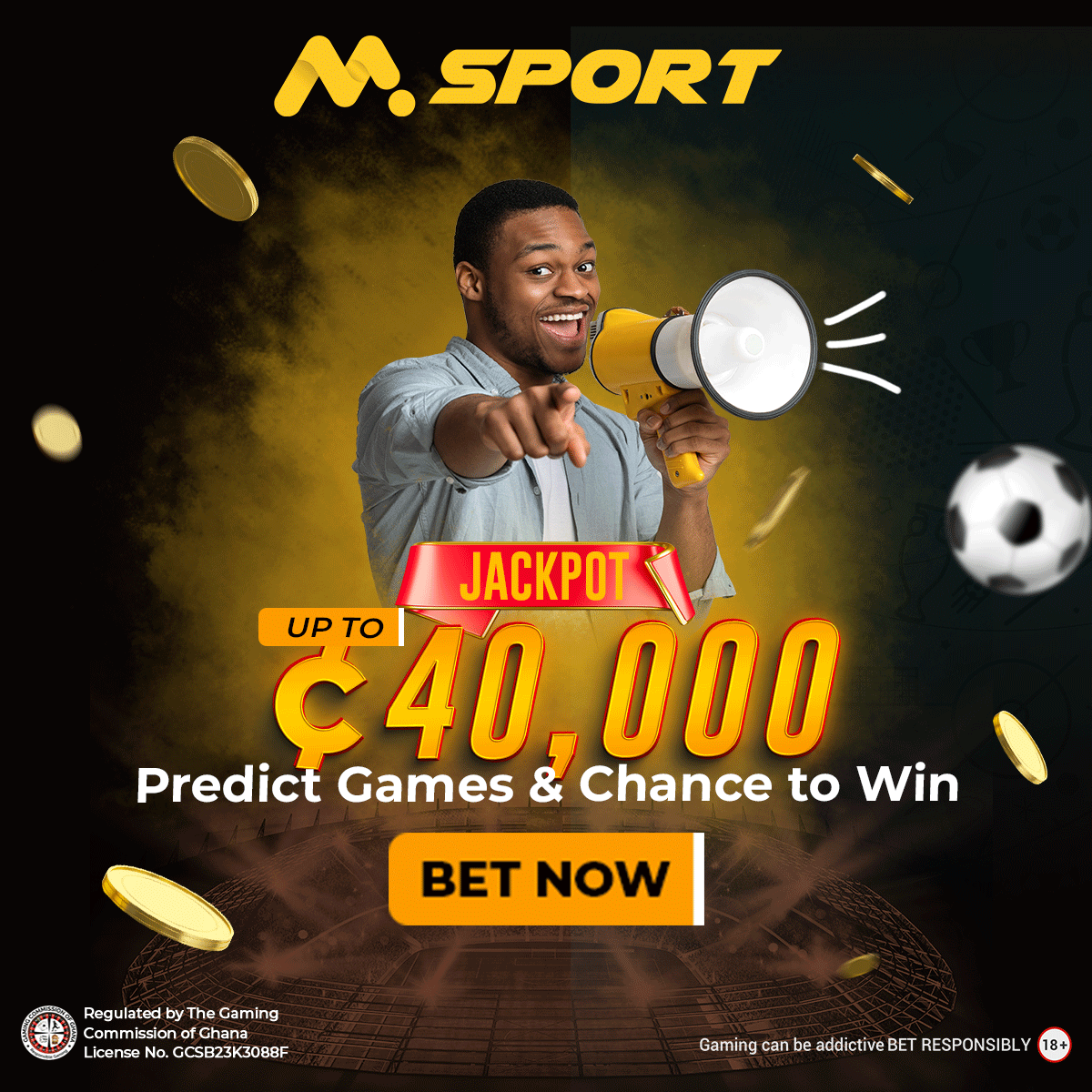 Power: 3000VA
Automatic Voltage Regulator
Wide Range Automatic Voltage Regulation
Dual Meters Indicate Input & Output Voltage
Extreme High Voltage Protection
Short Circuit And Overload Protection
Delay Output Protection
Variable Range Control
Safe & Easy To Use
AKAI AVR 2000 VA AVR003A-2000VA
Capacity: 2000VA
Input Frequency: 50HZ
Wider input voltage (91V-279VAC)
Single Phase
Time delay push button
Overload protection
READ MORE
PRICE OF TABLE TOP FRIDGE AT MELCOM
PRICE OF CEILING FAN AT MELCOM
PRICE OF SEWING MACHINE IN MELCOM