In article, am going to give you all the prices of table top fridge in Melcom. A refrigerator is a commercial and residential appliance that consists of a thermally insulated compartment and a heat pump (mechanical, electronic, or chemical) that transfers heat from the interior to the exterior environment, allowing the interior to be cooled to a temperature below room temperature.
The refrigerator should be kept at or below 4 degrees Celsius (40 degrees Fahrenheit), and the freezer at or below 18 degrees Celsius (0 degrees Fahrenheit). Refrigeration is an important food preservation technique all over the world. This item is critical in our household. It is used to store food, groceries, fruit, beverages, and other items.
TABLE TOP FRIDGE BRAND NAME
westpool

Nasco

chigo

protech

Belle vie

Mitsui

Eskay

Innova

midea

vizio

signature

Delron

Saya

Bruhm
PRICE OF TABLE TOP FRIDGE AT MELCOM
| | |
| --- | --- |
| MODEL | PRICE |
| DZIRE SINGLE DOOR REFRIGERATOR 93L SLIVER REF-SD-9311N | ¢1,199.00 |
| AKAI FRIDGE SINGLE DOOR 90L SILVER+GREY | ₵1,249.00 |
| NASCO FRIDGE DOUBLE DOOR 82L  | ₵1,679.00 |
| AKAI SINGLE DOOR REFRIGERATOR WITH DISPENSER 176L RF101A-190WD | ¢2,249.00 |
| DZIRE FRIDGE SINGLE DOOR 90L | ¢1,199.00 |
SPECIFICATIONS OF SOME MODELS
AKAI FRIDGE SINGLE DOOR 90L

Refrigerant R600A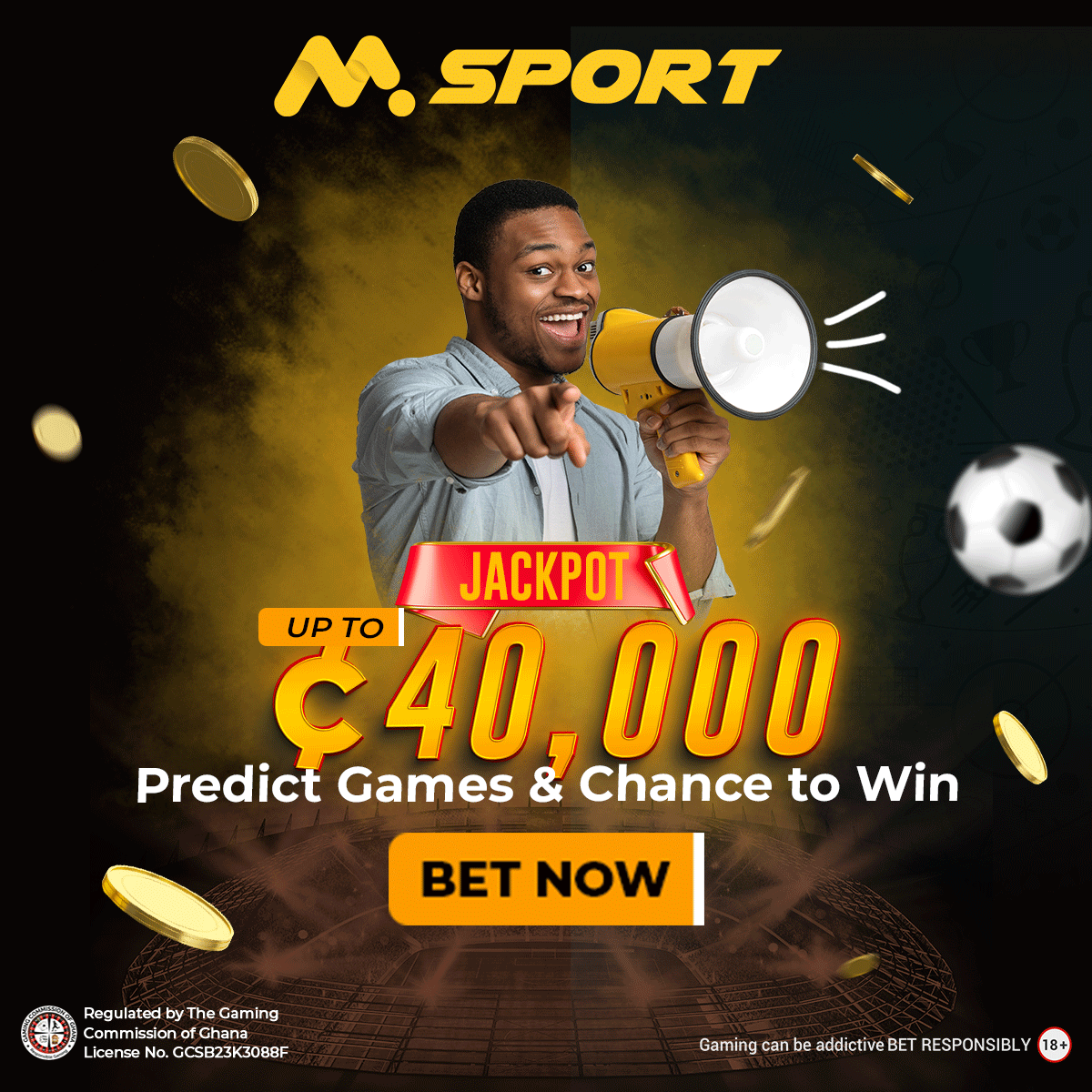 Heavy Duty Compressor
Energy Efficient Design
Adjustable Thermostat
Mechanical Temperature Control
High Efficiency In Cooling Fruit And Vegetables Crisper
Recessed Handle Lock And Key System
Internal Condenser
Adjustable Legs
4 Bottle And Can Racks
1 Shelf In Refrigerator
CFC-Free for the Environment.
DZIRE FRIDGE SINGLE DOOR 90L

Capacity: 90L
Manual Defrost Refrigerator
Refrigerant R600A
Energy Efficient Design
Adjustable Thermostat
Mechanical Temperature Control
High Efficiency In Cooling
Fruit And Vegetable Crisper
4 Bottle And Can Racks
1 Shelf In Refrigerator
Recessed Handle
Lock And Key System
Internal Condenser
Adjustable Legs
Enviroment Friendly CFC Free
NASCO FRIDGE DOUBLE DOOR 82L

Capacity: 80 Litre
Fast Cooling
Powerful Compressor
Eco Friendly
Energy Saving
Child Lock Security
Energy Saving
Special Silver VCM
Door Balcony
Lock and key
Stainless Steel Panel
Recessive Handle
Wire Shelf
Lock and Key
Special Silver VCM
With Light
DZIRE SINGLE DOOR REFRIGERATOR 93L SLIVER REF-SD-9311N
Capacity: 93L
Efficient Compressor
Energy Saving
Recessed Handle
Toughened Glass Shelves
Lock + Keys
Interior Light
Easy To Clean
Power: 90w
Net Weight: 20Kg
Available Color: Silver
BRUHM FRIDGE DOUBLE DOOR 132L BRD132 TMDS

Net Capacity: 132L
Recessed Handle
Toughened Glass Shelves
Interior Light
Fruit And Vegetable Crisper
Lock & key
Safe In Voltage Fluctuation
Adjustable Thermostat
Eco-Friendly
Available Color: Grey
DZIRE FRIDGE DOUBLE DOOR 182L
Net Capacity: 182L
Efficient Cooling
Strong Compressor
Energy Saving
Low Noise
Spacious Interior
External Handles
Lock And Key System
Vegetable & Fruit Crisper
Toughened Glass Shelves
Interior Light
Fashionable Design
Available Color: Silver
READ MORE
PRICE OF CEILING FAN AT MELCOM
PRICE OF SEWING MACHINE IN MELCOM
SAMSUNG TV PRICES AT MELCOM GHANA
PRICE OF RICE COOKER IN MELCOM
PRICE OF RICE COOKER IN MELCOM