Complete step by step guide on how to fill out the Nursing training forms.
The nursing training forms deadline is 5th August 2022.
Other Useful Link
Do you intend to apply to any of the numerous nursing training colleges in Ghana but have no idea how to fill out the admission forms? This post got you.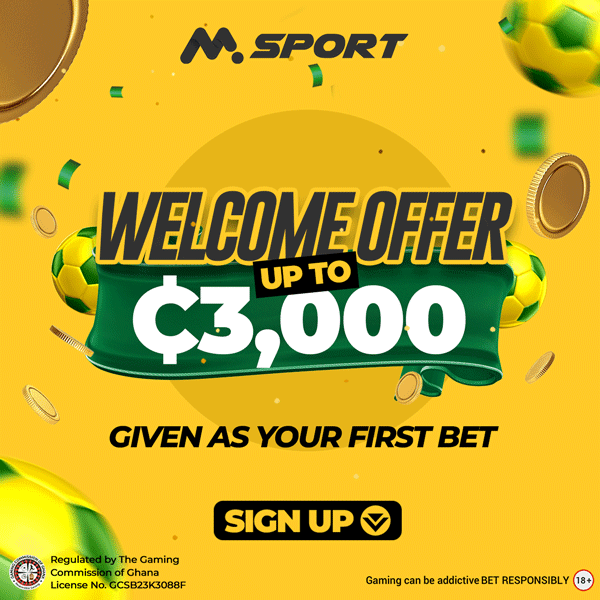 My name is PC Boss and, in this article, I am going to guide you and take you through all the processes involved in filling the nurse's training forms online with ease.
I have done several nursing training college applications for several people. Due to that, I thought of giving out the complete information about that here. Follow the steps and leave a comment for me, thank you.
Application to nurses training colleges in Ghana are done entirely via an online portal known as the health training portal (https://healthtraining.gov.gh/) which is maintained by the Ministry of Health, Ghana.
Note: This Form Does Not Mean You Have Gained Admission Into Nursing And Midwifery Training College.
How much is the Nursing Training Form?
The form costs GHC 200 and can be purchased at Ghana Commercial Bank (GCB Bank) and Agricultural Development Bank.
How to buy the Nursing Training Forms?
Fill out the voucher with all the required details. You'll be issued a receipt that contains the serial number and pin needed to start the online application.
How much does it cost to fill the Nursing Training Form?
If you fill the forms at an internet cafe, you are likely to be charged around GHC 20 – GHC 30. However, you can fill it out yourself and save some money.
Requirements
Before you start the whole process, you should bear in mind that there are some things you need to get ready. Below is the full list of what is required of you during the form filling or application process.
PIN

Serial Number

WASSCE Certificate

WASSCE Results (Nov Dec is acceptable)

Passport-sized photograph of you.

Working telephone number
Information required of you
During the form application, you are supposed to provide the following information.
First name

Last name

Previous names

Date of birth

Passport photo of you.

WASSCE or NOVDEC Certificate

Results slip

Birth certificate

Program type (Diploma, Certificate, etc.)

Place of birth

District of the place of birth

Region

Address

Digital address (optional)

Email address

Name of parent/guardian/next of kin

Contact of parent
Steps to fill Nursing Training forms in 2021
See the steps below.
Purchase the Nurse's training admission voucher via the Ghana Post GPS app or from a nearby bank.
You'll be given a receipt that has the serial number and application PIN on it.
Open a browser on your laptop or phone

Key in your serial number and PIN

Click or tap "Enter" to process/login

Read the initial instructions to abreast yourself with the online application.

Start filling out the form by providing all the details required of you.

Upload your passport-sized photograph and all required documents.

Upload your best examination results.

Click on "Preview" to preview your application summary.

Click on "Print" to print the application summary.

Keep the printout safe. It might be required during the interview session.

You've successfully filled the Nursing Training Admission forms online with ease.
What's Next After Filling the form?
You'll receive a notification message on your mobile phone indicating a successful application. Along the way you'll be contacted and scheduled for an interview.
After a successful interview, you wait for the admission offer letter and report to the school.
All questions about Nursing Training Forms Answered
How much is the nursing training forms?
As at the time of writing this article, the nurses training forms costs GHC
Where can I buy the nursing training forms?
You can purchase the forms at any bank or by using the GhanaPost app from the comfort of your home.
Is D7 accepted in Nurses training?
No. You are required to resit for NovDec if you had D7 in any of the required subjects.
How long does the application process take?
It takes a maximum of 15 – 20 minutes to finish the application. This depends on your internet speed and availability of information.